Tradeweb Launches EFP on Cboe High Yield Index Futures
07.29.2020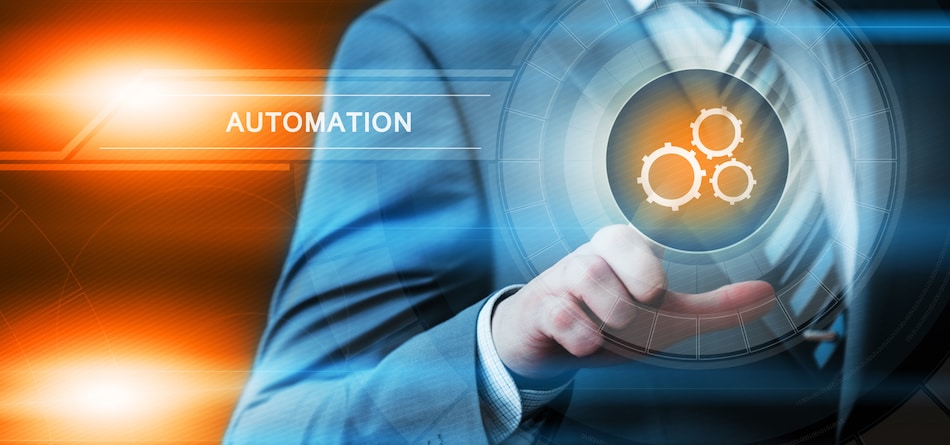 TRADEWEB ANNOUNCES EFP ON CBOE HIGH YIELD CORPORATE BOND INDEX FUTURES
NEW YORK – July 29, 2020 – Tradeweb Markets Inc. (Nasdaq: TW), a leading, global operator of electronic marketplaces for rates, credit, equities and money markets, today announced it has made available for trading an exchange-for-physical (EFP) based on the Cboe® iBoxx® iShares® $ High Yield Corporate Bond Index Futures (IBHY) listed on the Cboe Futures Exchange (CFE). This new offering is available through the Dealerweb EFP platform.
An EFP is a trade in which a buyer transfers a long ETF position and a short futures position to a seller in return for a short ETF position and a long futures position. Dealers and market makers typically trade EFPs in order to better manage balance sheet, reduce financing costs and minimize basis risk.
The standardized nature of EFP trading makes the market a strong candidate for increased automation and the Dealerweb EFP platform is a primary destination for EFP trading. Significant volume is already traded on the venue in a number of EFPs. These include the VXX EFP, which uses Cboe Volatility Index® (VIX® Index) futures, and was launched in early 2019.
Adam Gould, Head of U.S. Equities at Tradeweb said: "It is a critically important time for the high yield bond market, and so it is paramount that investors and traders can efficiently manage their market exposure and reduce risk. Trading EFPs through Dealerweb helps to centralize otherwise fragmented liquidity, increasing price transparency for all market participants. Given our broader business in high yield cash credit trading, and ETF trading, we see the introduction of the IBHY EFP as an important next step in ensuring the maturity and flexibility of the high yield bond market."
Arianne Criqui, Head of Derivatives and Global Client Services at Cboe Global Markets, said: "We are pleased that Tradeweb recognizes the utility of the suite of iBoxx indices, which leverage the deep and liquid iShares® ETF ecosystem. Trading volume in Cboe IBHY futures has grown as market participants increasingly sought new ways to manage exposure to the evolving corporate bond market. This latest development continues to expand the ecosystem and we look forward to further broadening access to the corporate bond market through the new EFP on Dealerweb."
Trading in high yield cash credit has doubled in two years at Tradeweb, with 4% of TRACE traded on the platform on average each day. Tradeweb also caters to bond ETF traders and investors: in the first half of the year, the Tradeweb institutional ETF platform handled over $150bn of volume in fixed income ETF trading.