Transition Bonds Needed To Meet Paris Targets
09.09.2020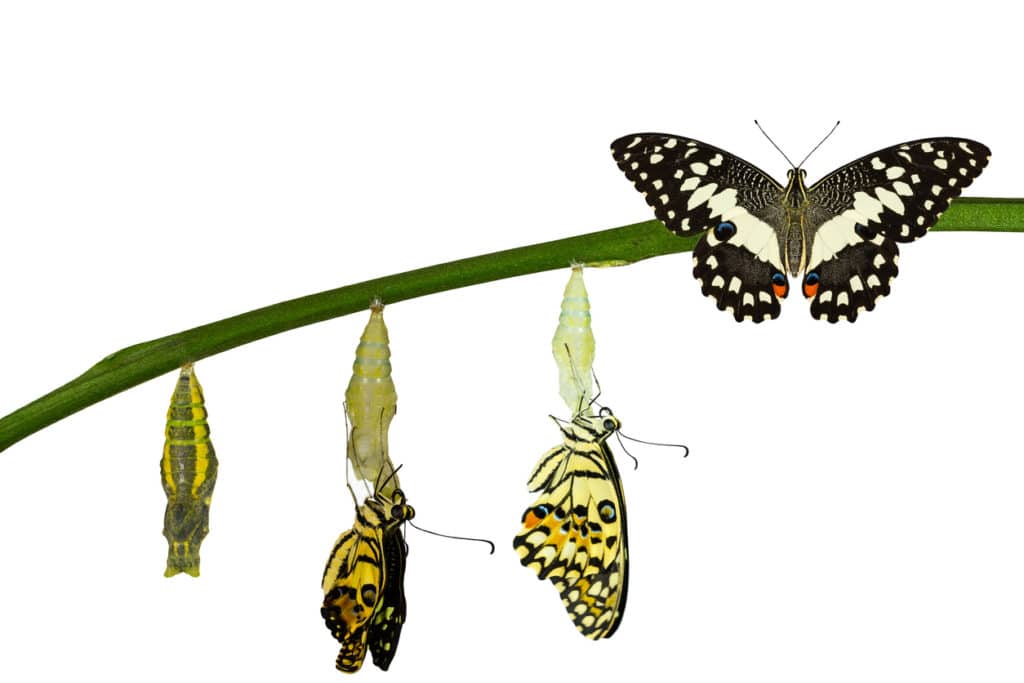 Transition bonds will be needed to finance the decarbonization of heavy industries which cannot issue green bonds in order to reach a 1.5-degree world.
Green bond issuers use the proceeds to finance environmentally-friendly projects. However 'brown' companies in many sectors of the economy, such as oil and gas, may not have sufficient green projects which they can fund in the green bond market.
Yo Takatsuki, head of ESG research and active ownership at AXA Investment Managers spoke on a panel at the Climate Bonds Conference2020 today, hosted by investor focused not-for-profit promoting investment in the low-carbon economy.
Takatsuki said the aim of sustainable finance is to solve real-world problems and he highlighted that large components of the world economy, which were building blocks of prosperity, have the biggest environmental footprint, for example, the steel industry.
"They need to be awakened to the green finance agenda as many markets not taken the first steps to significant decarbonisation," he added. "Large investors want to finance solving this problem for the whole economy and a separate asset class may be the best way to link capital raising to sustainability."
In June last year AXA Investment Managers became the first fund manager to issue guidelines on transition bonds in order to establish a new market. The asset manager said transition bonds are intended for companies which are in greenhouse gas-intensive industries such as materials, extractives, chemicals and transportation; and which do not have sufficient green assets to finance but do require financing to reduce their greenhouse gas footprint.
"We believe transition bonds have the potential to give companies a new source of financing for the transformation of their business activities, that they could represent a new and attractive asset class for investors – and ultimately accelerate the fight against climate change," wrote AXA.
Takatsuki said on the panel that although only a handful of transition bonds had come to market since the guidelines were issued, the market will grow and there will be new fixed income structures, as well as equity financing.
"The journey to decarbonize is significant and we are in the early days," he added. "We need to think big and about where we want to be in 10 to 15 years time."
White paper
Yesterday the Climate Bonds Initiative and Credit Suisse launched the  Financing Credible Transitions' White Paper: Ground-breaking transition investment pathways at the conference.
Financing Credible Transitions: White Paper. Launched by @CreditSuisse & @ClimateBonds at #CBIConf2020. A new Framework for identifying credible transitions aligned with the Paris Agreement. Based on 5 principles for ambition transition Read more: https://t.co/M2abDfco1a pic.twitter.com/tf2KSgkumH

— Climate Bonds (@ClimateBonds) September 9, 2020
The paper proposes transition pathways for companies that will collectively reduce global emissions and support the rapid growth of a transition bond market by giving confidence to investors, clarity to bankers and credibility for issuers.
The report said: "Without a unifying definition of 'transition' in the market and with investor concerns around greenwashing, this transition framework has been established to assist in the mobilisation of global capital flows towards activities that enable the transition to a Paris Agreement-aligned economy."
Marisa Drew, chief sustainability officer and global head of sustainability strategy, finance and advisory at Credit Suisse said in the report that transition bonds are a significant game-changer in terms of broadening the universe of issuers who can begin to transition towards sustainability.
The paper set five principles for an ambition transition –  align with zero carbon by 2050 and nearly halving emissions by 2030; be led by scientific experts and not be entity- or country-specific; be sure that credible transition goals and pathways don't count offsets; include an assessment of current and expected technologies which can be used to determine a decarbonization pathway and be backed by operating metrics rather than a commitment or pledge.
Opportunities
Julie Becker, deputy chief executive of Luxembourg Stock Exchange, said on a panel at the conference yesterday that transition bonds are necessary for issuers excluded from the green bond market.
"The move from dark brown to light green can have a bigger environmental impact than an issuer moving from light to dark green," she added.
"#LuxSE & #LGX are following the market trends carefully. We are committed to driving the #sustainablefinance agenda & support transition finance.

We will be announcing new developments on sustainability data & transparency in the coming weeks. Stay tuned" – says @JBeckerLuxSE.

— Luxembourg Stock Exchange 🇱🇺 (@LuxembourgSE) September 8, 2020
She highlighted that transition bonds will also provide more investment opportunities but data will be critical to measure progress of issuers against clearly defined targets.
Mitch Reznick, head of research and sustainable fixed income at asset manager Hermes, said on a panel today heavy industries need to decarbonize faster than the economy itself as there are not enough green entities to meet the Paris targets.
"Sectors have to find financing for their transition pathways and standards and norms are important for banks, issuers and investors," he added. "Transition bonds are green bonds that have failed in name but succeeded in purpose because they change the core business of a company."
Reznick continued that it is important for investors to engage with laggard companies so they change and improve performance.
Agnes Gourc, co-head of sustainable finance markets at BNP Paribas, said on the panel today that the market needs to agree on definitions of transition bonds, as happened in the green bond market.
"A couple years ago, before the ICMA principals, there was disagreement and heated debates but green bonds are now mainstream," she added.
However she noted that the definition for transition bonds will be more complex and each sector will face its own challenges.
"It is like a jigsaw where we don't currently have all the pieces but some sectors will evolve rapidly," she added. "For example, car manufacturer Daimler issued a green bond last week and that would not have been feasible a few years ago."