Trust In Management At Citi Increased With Diversity
03.08.2021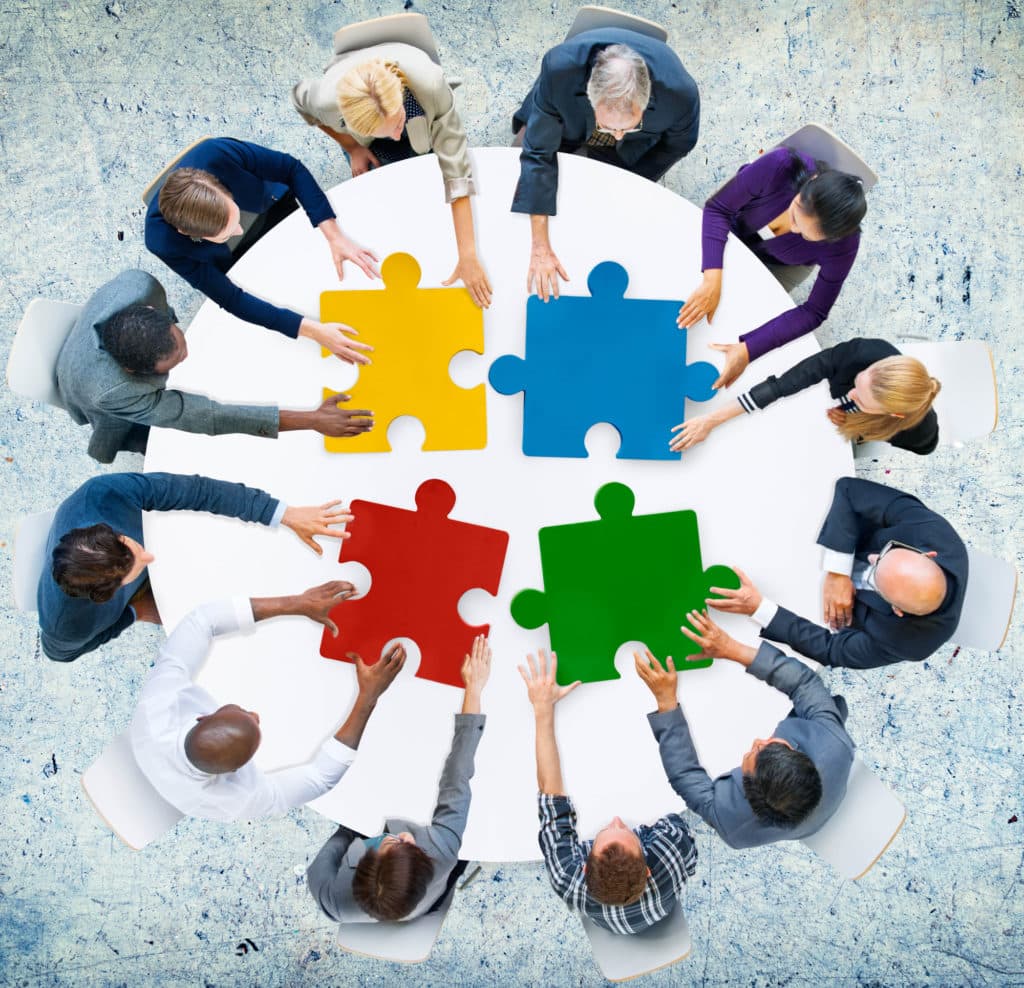 Trust in management at Citi rose between 2013 and  2021 as diversity also increased, even before Jane Fraser started in her new role as chief executive last week.
Refinitiv MarketPsych ESG Analytics plotted the management diversity score for Citi from 2013 in a report. MarketPsych has launched an artificial intelligence-based environmental, social and governance feed based on news and social media reports to provide a gauge of media perceptions of ESG activities in partnership with Refinitiv.
"Even before Citi was the largest U.S. bank to name a female CEO (Jane Fraser), the firm had been increasing diversity among its management ranks, as seen in the rising Management Diversity score from 2013 through early 2021," said the report.
The study continued that some investors express concern that a corporate focus on diversity may distract from profitability.
"However, when the Management Trust score is plotted on the global stock heatmap for the period Dec 2020 – Jan 2021, Citi has high marks, indicating that the media approves of recent management moves," said Refinitiv.
The green represents more positive management trust and red more negative.
Deirdre Dunn, global co-head of rates at Citi, said in a briefing last week that over her 20 years in her industry, it has become clear that diversity and inclusiveness is critical to success.
Dunn continued that one of the silver linings from the requirement to work from home due to the Covid-19 pandemic is that there was universal acceptance of everyone's unique circumstances and business did not suffer.
Dunn continued that the industry had shown that it could collectively be successful while working from remote locations. "This was very powerful and I suspect some of the changes will be permanent when the data points are seen," she added.
Ayesa Latif, head of EMEA electronic foreign exchange sales at Citi, added in the briefing that she had moved from Bangladesh to grow up in New York before moving to London.
"Due to my background I believe in all types of diversity, not just gender," said Latif. "As an Asian immigrant I have to be an advocate for pushing diversity."
She continued that as a result she had recruited diverse talent and her team is atypical in being half female and half minority ethnicities. 'We can be so diverse and so successful," Latif  added.
Latif has two children and is expecting her third.
"The pandemic has shown it is possible for mothers to be successful while working from home" she added. "I have become more comfortable in taking flexibility for myself and it is important in attracting mothers and retaining them."
Sabrina Wilson, global futures, clearing & FX prime brokerage, continued in the briefing that diversity and inclusion are a business imperative as different perspectives provide more innovation and better results.
"Multiple perspectives are also a differentiator in attracting new talent," added Wilson. "Our latest EMEA intern class is the most diverse yet with 48% minority ethnicities."
Her business has 40% women at manager and director level, and near parity at senior levels.
"This is not a one-time result but needs coaching, mentoring and career development," said Wilson. "Diversity is at the core of Citi's agenda as seen in Jane Fraser's appointment."
For example the bank has a program to help female vice presidents have more impact and increase their executive presence, take part in panels at conferences and increase their public engagement.
Elree Winnett-Seelig, global head of ESG for markets at Citi, continued in the briefing that she had taken ten years out in mid-career to work in conservation in Africa. She added that when she first started 30 years ago, she did not feel that she was able to fully be herself at work.
"We now recognise the importance of diversity and inclusion with sponsoring and stretch assignments," said Winnett-Seelig. "I have been the beneficiary of sponsorship myself and women would not otherwise be in the room."
Gender pay gap
Refinitiv said in a report that portfolios of 'no gender pay gap' companies outperformed those with a gender pay gap. The study used Refinitiv ESG data and several FTSE Russell indices to examine the gender pay gap and the corresponding financial performance of different investment portfolios.
'The Gender Pay Gap and your Investment Strategies'  report found that the number of companies disclosing the gender pay gap has been rising with 748 companies reporting in 2020, a 10% increase from 678 firms the year before.
David Craig, group head, data & analytics, chief executive of Refinitiv, London Stock Exchange Group, said in a statement: "Though we continue to see more companies disclosing gender pay gap data in 2020, both disclosure and performance have a long way to go before we see the gender pay gap vanishing. Our ESG data and research show that closing the gender pay gap is not idealistic, nor is it a nice to have, it is a business imperative for companies of all sizes and geographies."
Moody's Investors Service said in a report that there is a positive correlation between gender diversity on corporate boards and higher credit ratings at US companies and higher-rated companies had more women occupying C-suite executive roles.
The ratings agency added that some companies, particularly those with a larger share of higher-wage workers, have been implementing policies such as paid family and sick leave, workplace flexibility, and teleworking, which can attract and retain employees and are also paying increasing attention to gender pay equity.
"Implementing gender-inclusive policies could bring benefits such as employee retention, satisfaction and productivity," said Moody's. "It could also create competitive advantages in recruiting talent and differentiating a company among consumers and investors."