TT And CloudQuant Explore Alternative Data
05.14.2021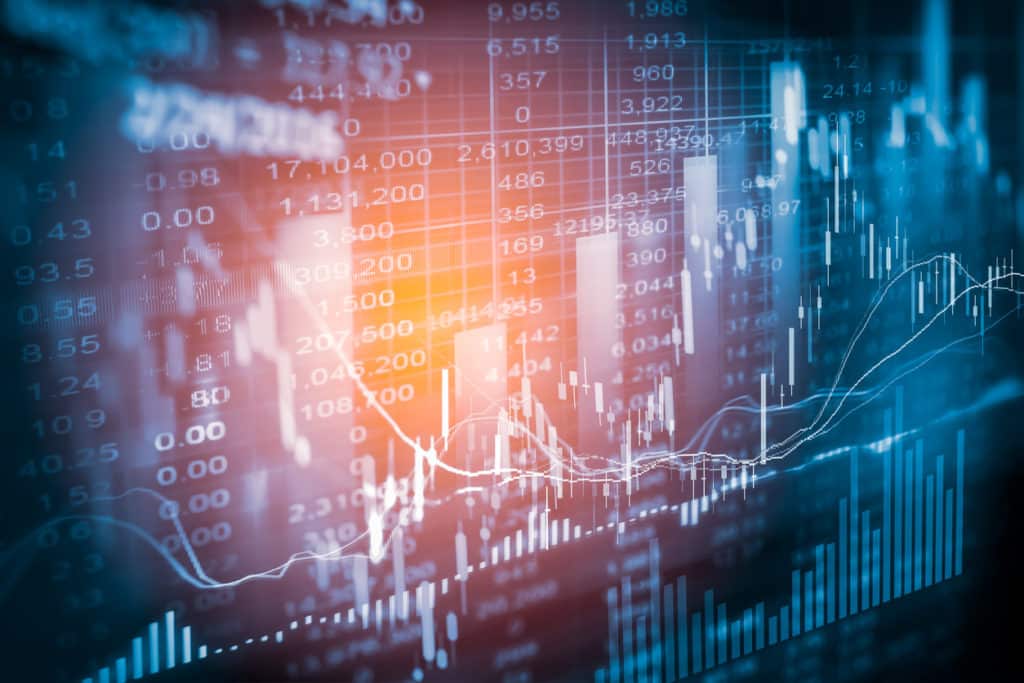 Trading Technologies International, a global provider of high-performance professional trading software, infrastructure and data solutions, and CloudQuant (CQ), a premier vendor of alternative data (AltData), artificial intelligence and data integration technologies, today announced TT has engaged CloudQuant to advise on creation of a new data business unit.
The two firms have entered into an exclusive partnership to explore the delivery of data advisory services and AltData through the TT platform to TT's global user base.
"Through this partnership, we will leverage CloudQuant's best-in-class expertise to continue transforming TT into a real-time data powerhouse. Together, we have the opportunity to deliver alternative data that can help our clients uniquely identify trading and investment opportunities and understand market color," said Tim Geannopulos, Chairman & CEO at Trading Technologies. "We are excited to be selected by Trading Technologies to advise on unleashing the potential of data via our AltData expertise, services and distribution fabric.
This initiative will be transformational for TT and their customers and demonstrate the continuing leadership of TT in the FinTech segment," said J. Morgan Slade, CEO at CloudQuant.
Source: Trading Technologies