Turquoise Innovation – Trading US Securities During UK Hours
12.10.2021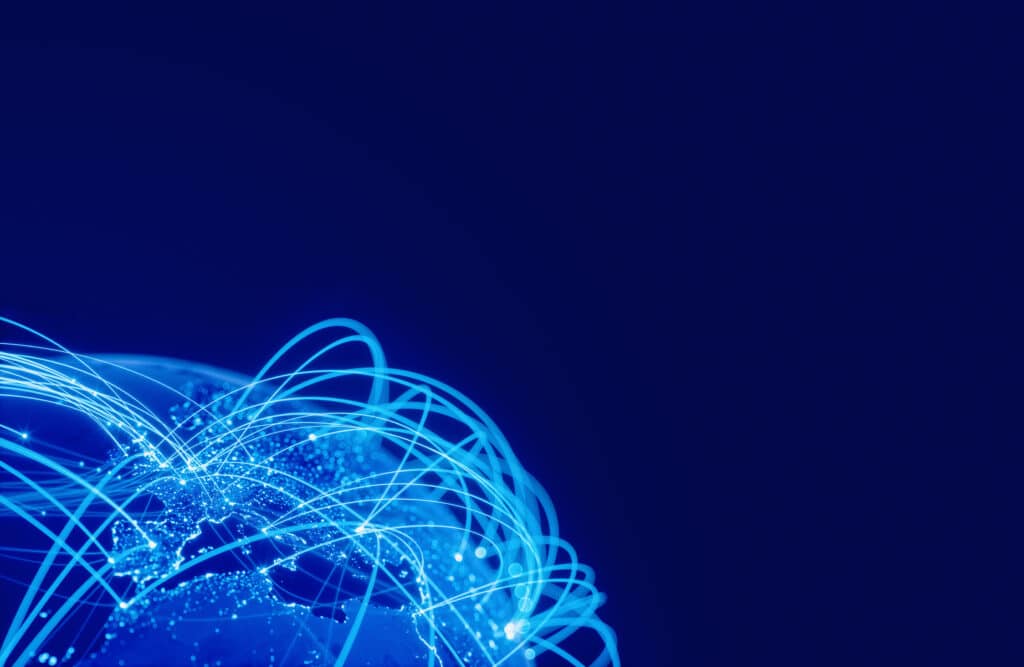 By Dr. Robert Barnes, Group Head of Securities Trading & CEO Turquoise, LSEG, and Sabina Liu, Securities Trading Head of APAC Business Development, LSEG
Featuring insights from TK Yap, Group Chief Transformation Officer and Group Head of Electronic Trading Platforms, CGS-CIMB Securities, and Ed Monrad, Head of European Equity Market Structure, Optima
Turquoise, LSEG's (London Stock Exchange Group) global securities trading platform, recently expanded its service with a newly enlarged US segment, with US shares now settling into DTC. Listening to LSEG-wide customers in Asia, we have designed a model to serve the rising demand from APAC brokers that wish to trade US equities before the US market open and during UK trading hours with fungible DTC settlement. This expansion allows investors to trade in a greater number of US stocks through one connection, alongside UK, Swiss and European securities.
RISING DEMAND FROM ASIAN CUSTOMERS
With the growth of wealth in Asia and investors' desire to diversify and invest in overseas securities, we have seen the rising demand in US names and other global blue chips from Asia. Through Turquoise® (TGHL), brokers and their investors have the opportunity to trade US securities, alongside UK, Swiss and European securities, from 8.00am to 4.30pm UK time.
"Interest in US securities by Asian investors and traders has picked up substantially in the last two years," said TK Yap, Group Chief Transformation Officer and Group Head of Electronic Trading Platforms at CGS-CIMB Securities in Singapore. "A lot of news out there is driving the way stocks are being traded and the focus on US stocks now starts way before the US market open. Turquoise's offering now extends that access to price discovery six and a half hours ahead of the US market open."
Yap also observed: "Market structure has changed too. Trade sizes from private wealth clients can be very big. It is not just the small, fragmented retail trades you might have imagined."
Turquoise enables trading to take place during regular London trading hours, overlapping with Asian and US time zones, and making it easier for investors around the world to access a wider range of securities at a time that suits them.
PRICE DISCOVERY
Through Turquoise members, global investors can easily trade these US securities on a transparent central limit order book. Its liquidity is supported by European market makers.
"We are very excited about the launch of this Turquoise offering," said Ed Monrad, Head of European Equity Market Structure at Optiver. "We have been providing prices on these securities during UK hours. Now having the infrastructure of Turquoise, we are committed to making markets directly on its order book as transparently and seamlessly as possible."
The new service offers over 200 US equities, which are available on the Turquoise Lit Order Book™ (TRQX) where Market, Limit, Iceberg and Hidden order types are supported. The post-trade solution is a true innovation, providing straight through processing and ease for our customers to manage their US positions in DTC.
STRAIGHT THROUGH PROCESSING (STP) AND FUNGIBLE SETTLEMENT IN DTC
US securities traded on Turquoise are cleared via LCH Limited's EquityClear, with fungible settlement into Depository Trust Company 'DTC' (the US Central Securities Depository 'CSD'), which means investors can trade and manage their positions in one location. These are the same US securities with the same ISINs as those that are available for trading on NYSE or Nasdaq, and therefore, fully fungible.
"Alignment of settlement and inventories in different locations is usually a big challenge. Turquoise's offering has removed this barrier and allowed trading participants to do what they do best," said Monrad. "For us, it is providing pricing. For brokers, it is to provide global trading maybe 24 hours a day."
"Straight through processing with fungible settlement in DTC is a game changer," Yap added. "Especially for short-term trading, Asian brokers historically have provided innovative products such as Contra trading. It is crucial that settlement is fungible."
Securities of countries other than the US that trade on Turquoise's new expanded service also benefit from straight through processing to their respective settlement depository. For example, Swiss blue chips that trade on Turquoise will settle in SIX SIS, the national Central Securities Depository (CSD) of the Swiss financial market. International Order Book GDRs like Reliance Group of India and Samsung Securities of South Korea settle directly into Euroclear Bank. Turquoise offers investors the efficiency through a single connection access to a full value chain to trade a wide range of securities that seamlessly settle into the right destination among 21 country and international central securities depositories.
Currently, Turquoise market data fees for Private Investor Redistributors and Private Investors are waived. For institutions, the US data are included in their existing data tariffs without additional cost.
We listen to our customers and partner with them to innovate. The expansion of Turquoise is a significant step for investors gaining a greater access to a wide range of global securities of the main UK, Swiss, European and US markets. It allows them to trade based on more information, at a greater speed and at a reduced cost than they have been able to before, from nearly anywhere in the world, at a time that suits them.