William Hult Named as Tradeweb CEO from January 2023
02.16.2022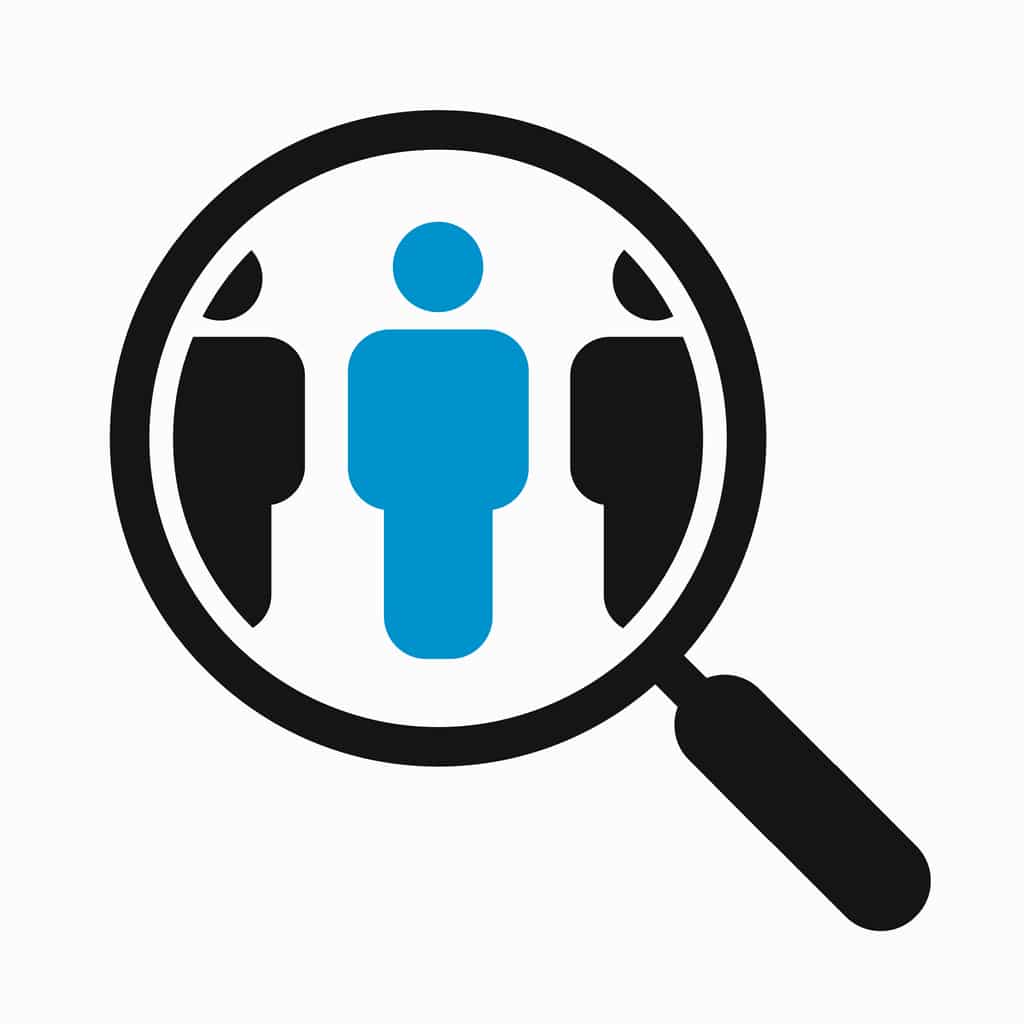 The Board of Directors of Tradeweb Markets Inc., a leading, global operator of electronic marketplaces for rates, credit, equities and money markets, announced a number of changes to the Board and succession plans for its executive leadership.
Tradeweb co-founder and Chief Executive Officer Lee Olesky has been elected Chairman of the Board effective February 11, 2022, and will retire as CEO effective December 31, 2022. The Board elected Tradeweb President William Hult to be the company's next CEO, effective January 1, 2023.
Today we announced changes to the Board and succession plans for executive leadership: Lee Olesky succeeds Martin Brand as Chairman and will retire as CEO at end of 2022; @WilliamHult elected as next CEO, effective Jan 1, 2023. https://t.co/6jwEFYYMyf pic.twitter.com/qDRDr2kRHE

— Tradeweb (@Tradeweb) February 16, 2022
Martin Brand has stepped down as Chairman and is leaving the Board after a successful three years in the role. The Board will fill his vacancy in the coming months. Mr. Olesky will serve as both Chairman and CEO of Tradeweb through 2022, after which he will continue to serve as Chairman through 2023. Director Paula Madoff has been elected as the Board's Lead Independent Director, effective February 11, 2022.
Mr. Olesky co-founded Tradeweb 25 years ago and has been CEO since 2008. Under his leadership, Tradeweb has experienced significant growth via strategic acquisitions; expansion of asset classes, client sectors, trading protocols and market data; and the development of the firm's Europe and Asia businesses. Mr. Hult joined Tradeweb in 2000 and has spearheaded the development of several of Tradeweb's most successful marketplaces, including mortgages and wholesale electronic trading. A leading voice in electronic trading, he has been President of Tradeweb Markets since 2008.
"Since we started Tradeweb in 1996, I am enormously proud of how the company has continued to evolve on a near-constant basis," Mr. Olesky said. "From a fintech start-up to a $20 billion company, what I am most proud of is the team of people I have been so fortunate to associate with over the last two decades. It is their professionalism, hard work and exceptional talent that have provided the engine of growth and created a culture of excellence at Tradeweb. I want to thank Martin Brand for his successful leadership of the Board, and I am thrilled to be passing the executive baton to my longtime partner Billy Hult at the end of this year. Tradeweb has always stood apart for having a uniquely strong culture, and nobody embodies that better than Billy does."
"Tradeweb is extremely well-positioned to help shape the future of electronic markets, and I am excited for the opportunity to lead this company and continue to work alongside so many talented individuals every day," Mr. Hult commented. "Collaboration is a big part of how we work with clients and colleagues at Tradeweb, and that really started with Lee at the top. In addition to being rightly known as a pioneer in electronic trading, he is a thoughtful leader and a creative innovator. I appreciate having Lee in the office next door for a little longer as we work together to ensure a seamless transition."
"I would like to thank Lee and Billy for their tremendous collaborative leadership of Tradeweb," Mr. Brand said. "Their focus on customer-centric innovation led to Tradeweb becoming the best performing U.S. IPO over $1 billion of the last three years. I am grateful to have contributed during this remarkable period in its history and have enormous confidence in Tradeweb's continued growth and innovation with the leadership transition to Lee as Chairman and Billy as CEO-elect."
"This is a very thoughtful transition at both the Board and executive levels, and will ensure continued success and good governance," Ms. Madoff said. "The company and the Board are well prepared to lead the next chapter in Tradeweb's growth story."
Source: Tradeweb