WisdomTree to Launch its First Blockchain-Enabled Fund
10.10.2022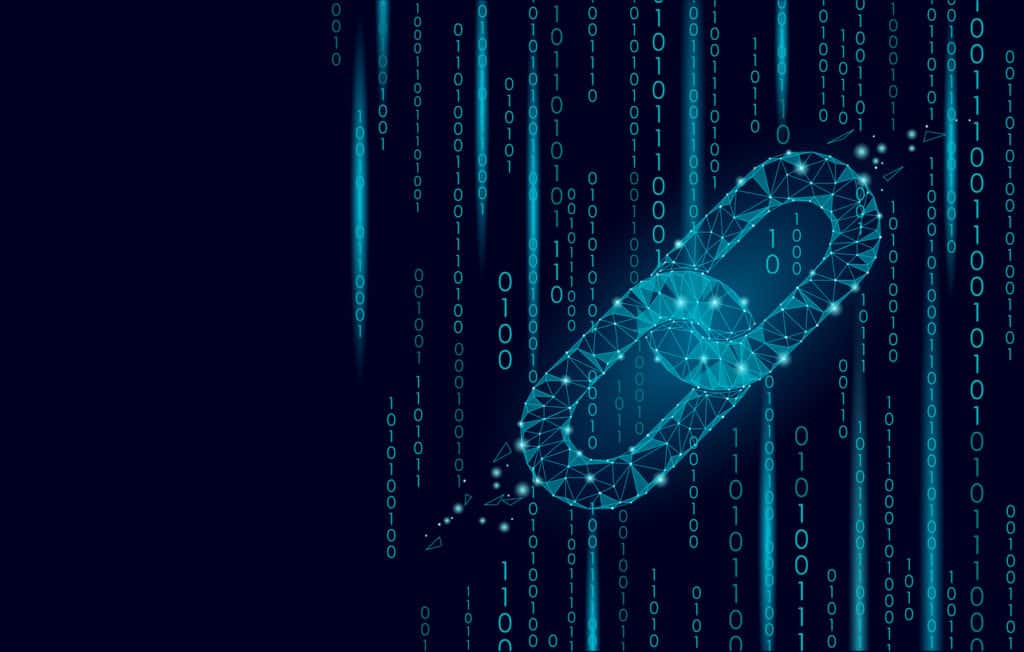 WisdomTree, the exchange-traded funds and exchange-traded product sponsor, has made effective its first open-end fund with share records that can be tokenized on blockchains.
The WisdomTree Short-Term Treasury Digital Fund (WTSY) tracks the Solactive one to three-year Treasury index. WTSY is the first open-end fund with share records that can be tokenized on either the stellar or ethereum blockchains according to WisdomTree. The fund operates on a blockchain but does not invest in any cryptocurrencies.
Will Peck, head of digital assets at WisdomTree, told Markets Media that the firm chose to provide passive exposure to US Treasuries as rates are rising and the asset class is one of the foundational building blocks of a portfolio.
"We have filed for additional funds," added Peck. "We aim to be the leader in providing passive exposure on crypto building blocks."
WisdomTree is well known for being a pioneer in the ETF industry and launched its first ETFs in June 2006. Peck said ETFs have gathered trillions of assets and will continue to expand due to their liquidity, transparency and standardization, and also continue to take share from mutual funds.
"We asked ourselves what will have the impact on ETFs that ETFs had mutual funds," he added. "The next forefront of innovation is blockchain and distributed ledger technology."
Blockchains can provide near-instant settlement finality on a peer-to-peer basis and allow trading 24 hours a day, seven days a week and every day of the year, regardless of holidays. They also allow for atomic settlement, where software verifies that assets can be exchanged in settlement, and the use of smart contracts to make financial transactions more rules-based and predictable.
After years of R&D with our technology and service providers, the WisdomTree Short-Term Treasury Digital Fund ($WTSY) is now effective. @wbpeck answers some FAQ on this fund in his latest blog post: https://t.co/IQ7pqGfrsR

— WisdomTree (@WisdomTreeETFs) September 28, 2022
Peck continued that the fund has taken approximately two and a half years to reach this stage. A number of years of research and development with technology and service providers and discussions with the US Securities and Exchange were required.
The fund is an open-ended and registered product under the 1940-Act and is regulated like a traditional mutual fund. Therefore, the fund cannot support anonymous transactions which are available in the crypto sector.
Unlike a traditional mutual fund, a transfer agent – Securrency Transfers, Inc. – keeps the primary record of share ownership for the fund in its own books and records, but also keeps a secondary record of the shares on either the stellar or ethereum blockchains. State Street is the fund custodian and administrator.
Peck said Securrency Transfers is a blockchain infrastructure provider and very few other firms can maintain records both on-chain and in its own books-and-records. He said: "We believe this secondary record allows WTSY to achieve certain user experience and use case benefits that many have come to appreciate about crypto, but it won't meet the definition that many have for crypto assets."
In addition, State Street is a longstanding custodian and also has its own digital asset and tokenization business.
An investor can buy or sell shares and hold the record of the transaction in the supported blockchain wallet of their choice. WisdomTree is chain-agnostic and will choose the best chain for each use case.
Peck continued that WisdomTree chose the two blockchains for this fund based on the scale required by the asset manager. In addition, ethereum is the second largest blockchain behind bitcoin and hosting many innovations.
"Stellar has low transaction fees, high throughput and provides good settlement finality for this use case," Peck said.
The fund has no management fees or other ongoing expenses charged to a shareholder, as the asset management industry is very competitive with some traditional mutual funds and ETFs already setting a zero management fee. However, WisdomTree affiliates expect to charge other fees, such as fees for facilitating transactions.
WisdomTree Prime
Investors will be able to purchase the fund on WisdomTree Prime, the firm's digital wallet built on blockchain, which is currently in beta and will be rolling out to more users from the waitlist later this year.
Peck said in a blog that when chief executive Jonathan Steinberg founded WisdomTree, he noted that, unlike traditional mutual funds, all an investor needed was a brokerage account to access ETFs.
"Today, all an investor needs is a smart phone to access digital assets," he added. "We think this type of fund can bring mainstream assets, like U.S. treasury bonds, into the evolving digital ecosystem, with the potential to unlock future use cases for these assets and distribution opportunities."
In May this year WisdomTree Prime agreed a partnership with custody technology platform Fireblocks. WisdomTree said the integration of Fireblocks' multi-party computation (MPC) wallet technology is expected to provide users with an additional layer of security associated with the management of their private keys for transacting in select crypto assets like bitcoin or ether and tokenized versions of physical assets like gold
Peck said in a statement at the time: "As a first mover in seeking to bring passive investment strategies and other financial products and services to the blockchain, it is critical to partner with technology providers who will help WisdomTree provide a secure experience for our users."
Steinberg said on WisdomTree's results call in July 2022 the digital assets rollout remains on track.
"Our firm's responsible DeFi approach to digital assets, our trusted brand and opportunities arising from the 'Crypto Winter' has us well-positioned for success in this space," Steinberg added. "There is a massive runway for sustainable growth ahead of us, and I am confident in WisdomTree's ability to execute moving forward."