CEREMONY MAY 20, 2021
10AM HKT
Markets Media Group and GlobalTrading are pleased to present the 2021 Markets Choice Awards Asia: Women in Finance Awards. The awards ceremony will be held on Thursday, May 20, 2021 at 10am HKT.

The WIFAA ceremony recognizes the most talented and accomplished women in multiple categories across the business of finance. WIFAA nominees may come from buy-side and sell- side trading desks, institutional investors, wealth managers, securities exchanges, technology providers, corporate finance, venture capital firms, fintech start-ups — really any area within the financial sector.

Nominees are first put forth by readers of GlobalTrading Journal (FIXGlobal.com) and MarketsMedia.com, and shortlists and winners are determined by the editorial staffs of the two platforms, in conjunction with the WIFAA Advisory Board. As with our nine- year-old Markets Choice Awards franchise, our methodology in selecting nominees and then winners for WIFAA is simple yet thorough, and keeps the focus on the important opinions: those of market participants, not ours. Categories awarded in previous years have included Excellence in Leadership, Fixed Income Trader of the Year, Rising Star, Trailblazer, Disruptor of the Year, CEO of the Year, and Lifetime Achievement.

Join us on May 20th at 10AM HKT to find out the winners and to watch a 'fireside' chat between Kathy Matsui, former vice chair of Goldman Sachs Japan and a longtime champion for women's advancement in the workplace, and Nasrine Ghozali, Chief Risk Officer for Oasis Management and a member of the WIFAA Advisory Board.
KATHY MATSUI
KEYNOTE SPEAKER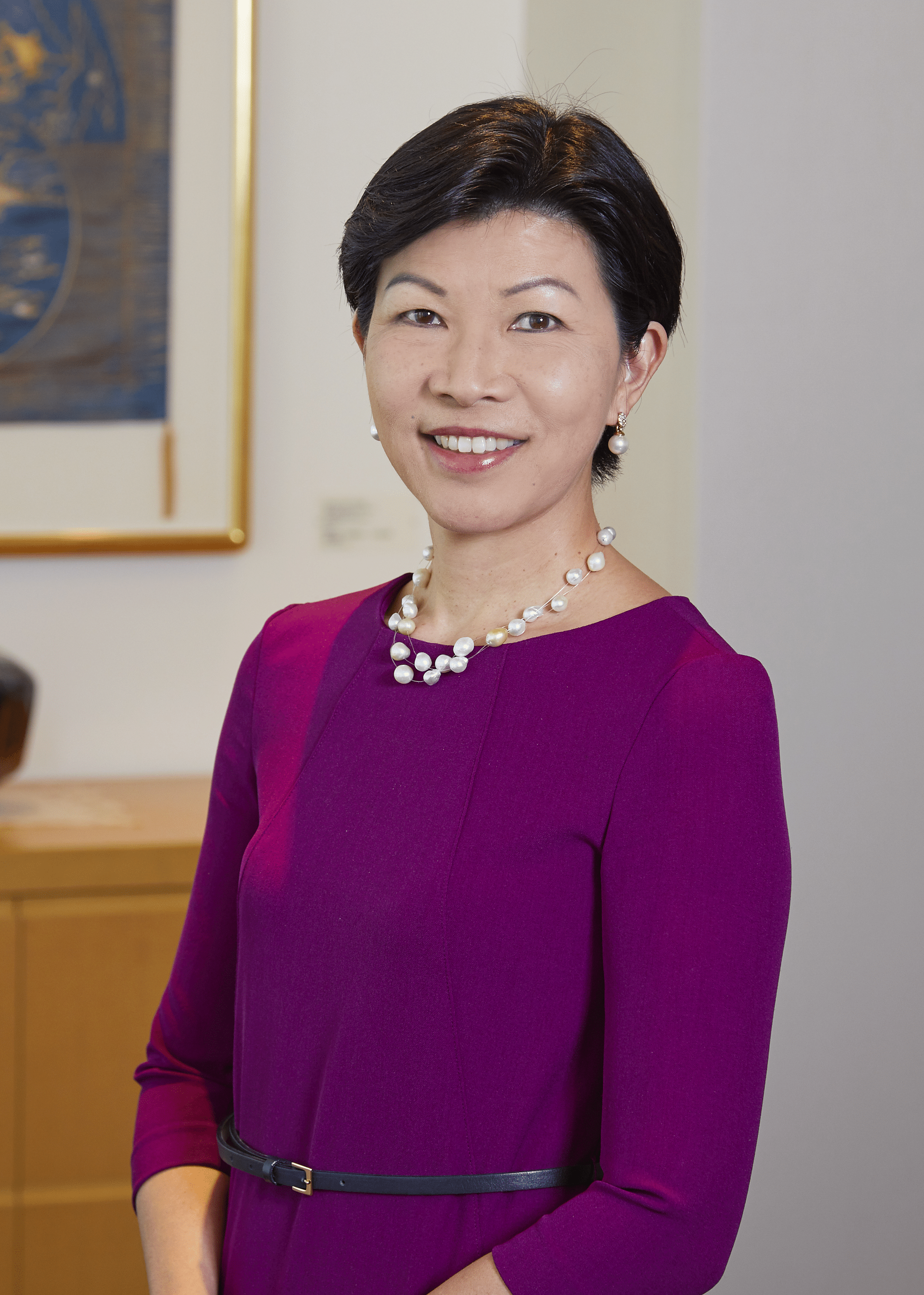 Kathy is former vice chair of Goldman Sachs Japan, co-head of Macro Research in Asia and chief Japan equity strategist.  She was ranked No. 1 in Japan Equity Strategy by Institutional Investor magazine multiple times, was chosen by The Wall Street Journal newspaper as one of the "10 Women to Watch in Asia" in 2007 for her work on the "Womenomics" theme, and she was also named to Bloomberg Markets magazine's "50 Most Influential" list in 2014.

Kathy has served on numerous government committees aimed at promoting gender diversity in Japan. She is a board member of the Asian University for Women (AUW) Support Foundation, chair of the Board of Councilors (Japan) of the US-Japan Council, director of the Fast Retailing Foundation, member of the Council on Foreign Relations, The Nature Conservancy-Asia Pacific Council, and Keizai Doyukai. She also serves on the Advisory Council for the Japan Society Fund Against Breast Cancer.

Kathy earned an AB, magna cum laude, in Social Studies from Harvard University and an MA from Johns Hopkins University, School of Advanced International Studies.