2021 Outlook: Eric Einfalt, Eventus Systems
01.07.2021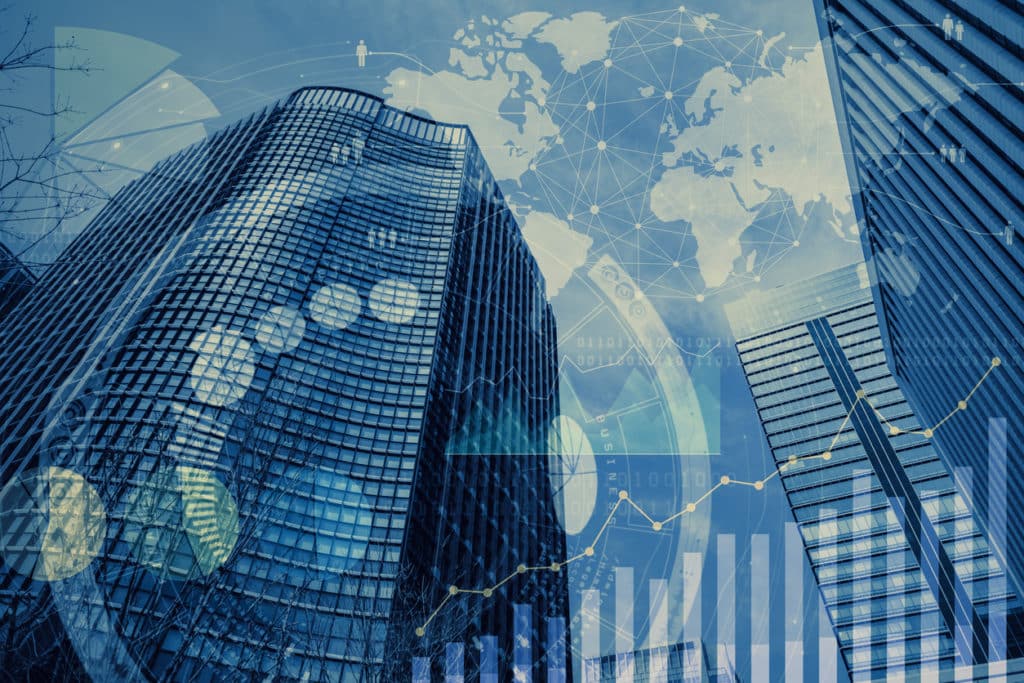 Eric Einfalt is Chief Strategy Officer of Eventus Systems, a global provider of multi-asset class trade surveillance and market risk solutions.
What were the key themes for your business in 2020?
Growth, geographic expansion and building for the future.
It was unquestionably a watershed year for us, fueled by our $10.5 million Series A that helped us execute on an aggressive growth strategy and lay a strong foundation for 2021 and beyond. We met or exceeded all the goals we set, including record levels of revenues and new clients, and we're now well positioned to continue efficiently scaling the business as demand for our Validus platform grows across client verticals.
We more than tripled our staff across the globe with talented, seasoned professionals, established our first on-the-ground presence in Europe and strengthened our ability to serve clients in APAC with a key hire in Hong Kong.
With increasing frequency, firms looking to replace legacy surveillance systems are approaching us, and we're benefiting from word-of-mouth referrals from happy clients sharing with industry peers their experience with our Validus platform.
What was the highlight of 2020?
Increased interest by institutional investors in digital assets prompted more market centers catering to these institutions to establish or bolster their trade surveillance capabilities. Among the highlights for us was staking out a leading position in this space as a gold standard provider of these solutions, attracting many of the world's largest cryptocurrency exchanges.
What are your expectations for 2021?
We expect the industry's now mostly remote working environment to only heighten the determination among market participants to ensure they're employing best-in-class technology for both surveillance and risk management, ideally within the same platform. We'll see the continued acceleration of firms pivoting away from legacy surveillance platforms and/or burdensome internal systems and ushering in next-generation technology featuring machine learning and automation tools. We would also expect the digital asset space to see the further adoption of trade surveillance tools, along with a continued regulatory spotlight as digital assets continue to gain acceptance as an asset class.
For Eventus, we foresee another year of explosive growth on the client front, including a deeper penetration with clients active in the cash equities, options, FX and fixed income. We're also poised for further growth in the digital asset space, not just with exchanges, but also broker-dealers and other market participants.
What are your customers' pain points, and how have they changed from 1 year ago?
While this has been a trend for some time now, clients are increasingly focused on gaining efficiencies, allowing them to do more with less. So we're seeing increased interest in the machine learning and automation tools we offer, which still allows them to cast a wide net, yet concentrate on only the most actionable alerts. Our unique blend of ML and procedural tools ensures they can not only identify behaviors that warrant a closer look, but also provide the resources to satisfy any regulatory inquiries, and this ease of explainability is crucial.
I'd also point to the fact that a year ago, firms weren't nearly as focused on having the ability to meet all their trade surveillance and other RegTech needs from a work-from-home environment, but that's an absolute must in today's reality.  As a firm, we've always worked in an entirely distributed manner, and we've onboarded a good portion of our clients without ever needing to meet with them, so we were built to easily service clients and provide guidance during their transition to this new dynamic.