2021 Outlook: Tony Huck, Score Priority
01.08.2021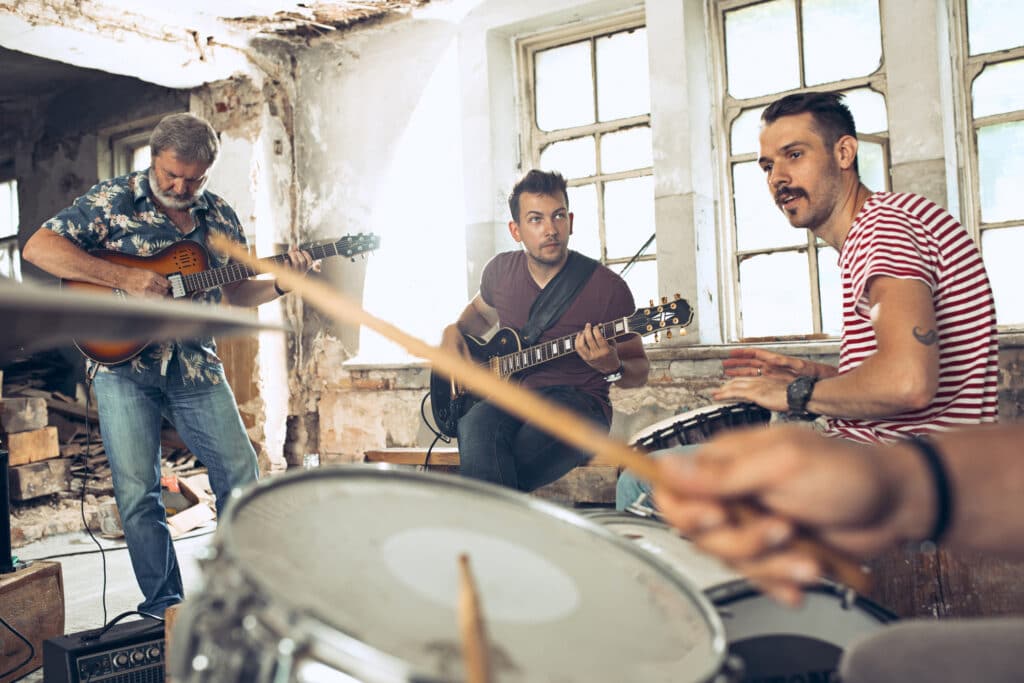 Tony Huck is CEO of Score Priority Corp., a financial technology and brokerage firm.
What were the key theme(s) for your business in 2020?
The trading industry overall thrives on volatility. And last year, for albeit extremely unfortunate reasons, exhibited unprecedented volatility that led to record growth for Score Priority across multiple business lines. That growth was supplemented by investments in product diversification to aid multiple client segments. In particular, we completed the acquisition of the Lime trading technology platform and combined all of our businesses under the Score Priority banner.
What surprised you in 2020?
The resiliency of the markets and the financial industry was impressive. I refer not only to how equity markets performed, but how thousands of financial services professionals were able to adapt and excel in such a rapidly changing and uncertain environment — a task that is still underway.
What trends are getting underway that people may not know about but will be important?
We witnessed the stellar, immediate boom in retail trading this year on the back of an already client-enticing race by brokerages to reach $0 commissions while still generating revenue off of that trading activity. Unfortunately, the reality that came alongside this boom was that the tools provided to new and established traders were, as we saw through numerous platform outages, not built with institutional-quality in mind. They did not possess the reliability and stability necessary to handle the extreme throughput required in today's markets. At Score Priority, we have worked to bring institutional-grade products to the retail trading community, and the events of the year will prove the need for this trend to continue to maintain healthy markets.
Who were the most important/influential people at your firm in 2020?
The Lime acquisition was about more than acquiring a battle-tested technology platform; it also meant we were able to hire a number of people from the Lime team. As a former Lime executive myself, it had a feeling of getting the band back together.
On top of that, we were able to make multiple key senior-level hires. All of this supports our goal of bringing institutional technology to a broader set of diverse market participants. These crucial additions to the team, as well as the continued support and strategic guidance from our founder, Viktor Remsha, have been the most important influences on our firm and a value add for our clients' experience.