2021 Outlook: Mazy Dar, OpenFin
01.08.2021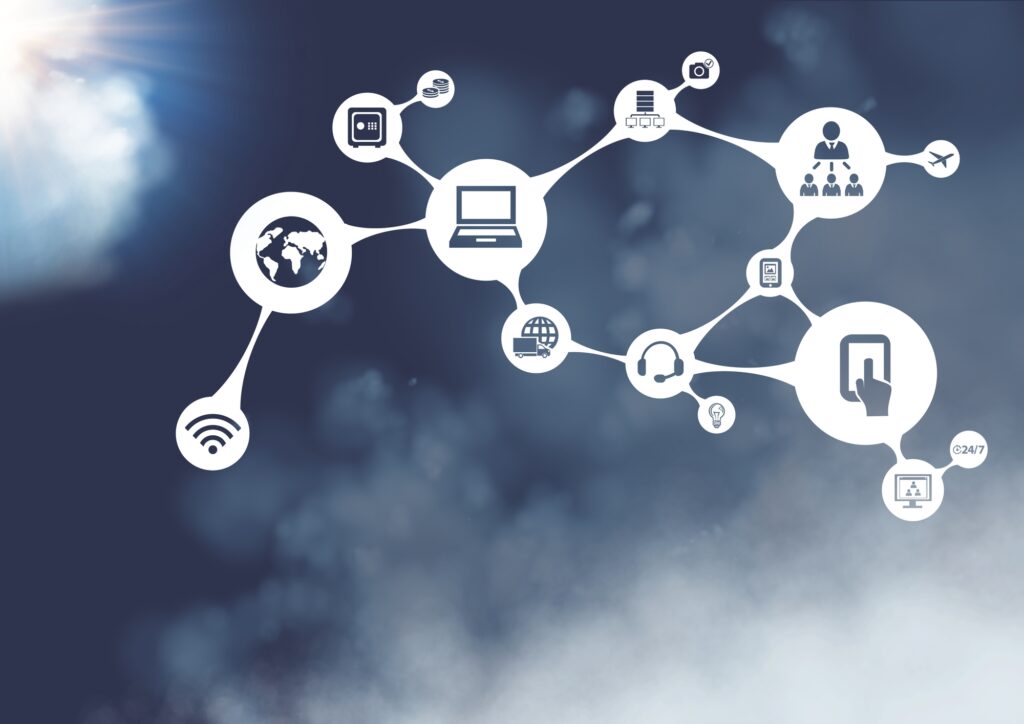 Mazy Dar is CEO of OpenFin, which provides an integrated desktop application ecosystem for financial firms. 
What were the key theme(s) for your business in 2020?
The key themes for our business were accessibility and interoperability. 2020 presented many challenges from a technology perspective, but two stand out: the turmoil caused by record volumes and volatility in March and April and the difficulties with moving employees to remote work environments for an indefinite period. Both realities reinforced the need for financial services firms to equip their employees with the latest and greatest tools, and to be able to instantly distribute updates to a huge variety of physical locations. They also reinforced the need for interoperable applications able to share information with one another, which streamline workflows and make the most of limited desktop space by eliminating tedious manual processes. Both of these ideas have long been at the heart of what we do at OpenFin, but the events of the past year have magnified their benefits like never before.
What was the highlight of 2020?
There were a few highlights worth mentioning. While the industry faced substantial challenges in 2020, OpenFin's expansive ecosystem continued to grow – OpenFin OS is now used by more than 1,500 banks and buy-side firms across nearly 275,000 desktops in 60+ countries. We were proud to serve as a go-to solution during a period of unprecedented disruption. In addition, we received continued validation from outside partners, most recently in the form of a strategic investment from SC Ventures, the venture arm of Standard Chartered. That brought our total funding to date to $50 million, which we will use to expand our product and engineering teams. Finally, while we miss seeing everyone in person, we went digital with some of our content and events activities and received positive feedback from all involved. These include our first-ever virtual FinJS conference and a series of webinars featuring several prominent clients and thought leaders.
What are your expectations for 2021?
It's hard to make predictions with confidence as the pandemic continues, but one thing we do foresee is that conversations around the future of work will only intensify. Despite the disruption, the past year has proven that a largely remote workforce is a viable option for just about every firm in the industry. That means that as these companies eye an eventual return to the office, they must take a flexible approach to technology that enables seamless performance no matter where their employees are. That means moving more heavily into the cloud and web technologies, as well as building more tools that keep user experience at the forefront. One of the biggest lessons from 2020 is that none of us know when the next globally disruptive event will occur, so it truly is never a bad time to start preparing for a digital future.