By May Zhee Lim, Markets Media Life Correspondent
Functional fashion doesn't have to mean frumpy fashion! Even as temperatures start to cool outside, you can still look chic in layers and bundles that keep you warm. With the right picks, you can fill your wardrobe with clothes that exude class and femininity. These are five fashion pieces that will help you make the most out of this season:
1.SWEATER DRESSES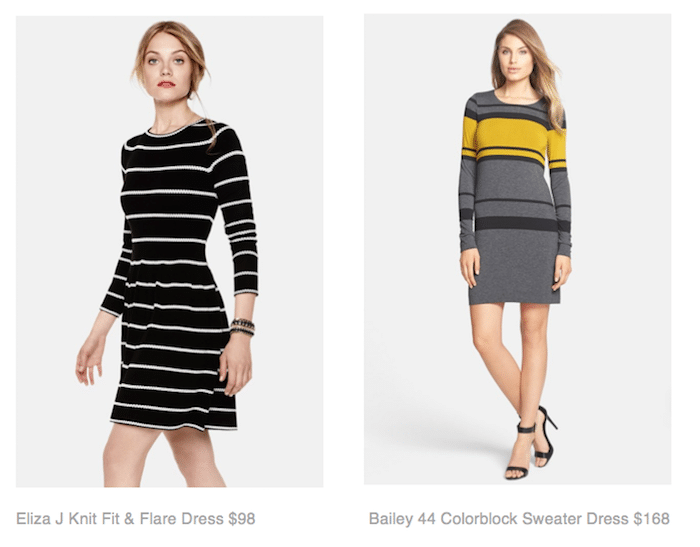 These gorgeous dresses are made for "sweater weather." Pair them with black or nude leggings and you're all set for a day at work and drinks after.
2.PARKAS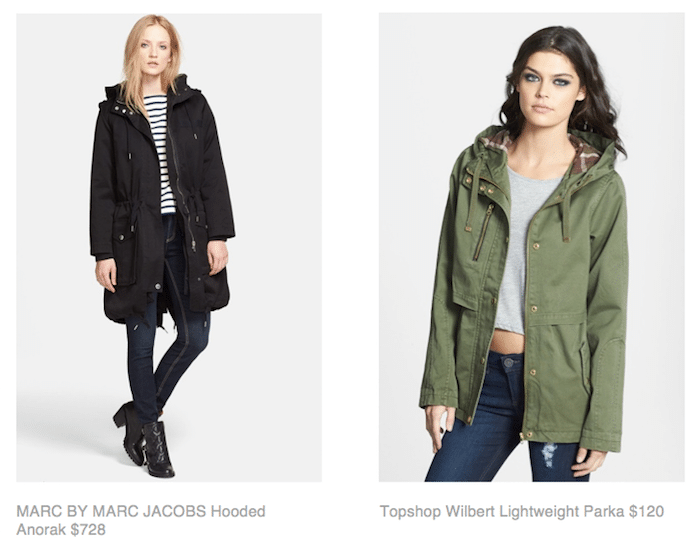 When rainy days abound, these stylish parkas will keep you dry, especially when your umbrella loses the battle against the wind.
3.BURBERRY SCARVES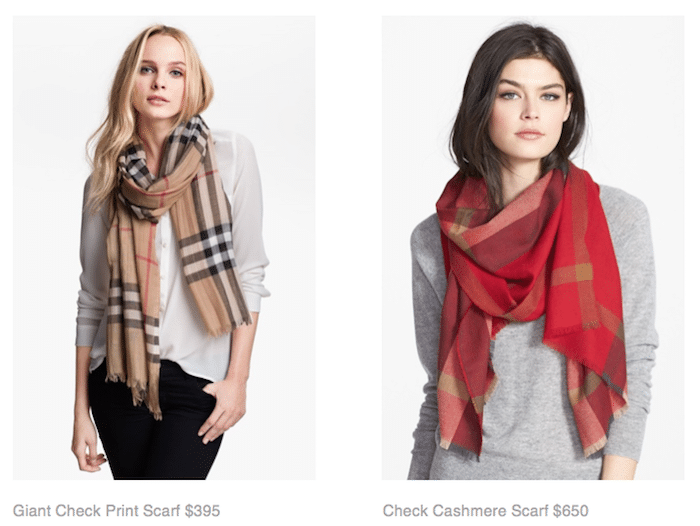 Their trademark check pattern marks the return of the coziest season of the year. Choose from gauzy, lightweight silk or "whisper-soft cashmere," depending on the level of coziness you're looking for. These scarves will never go out of style, and they will gear you up for winter!
4. MIDI SKIRTS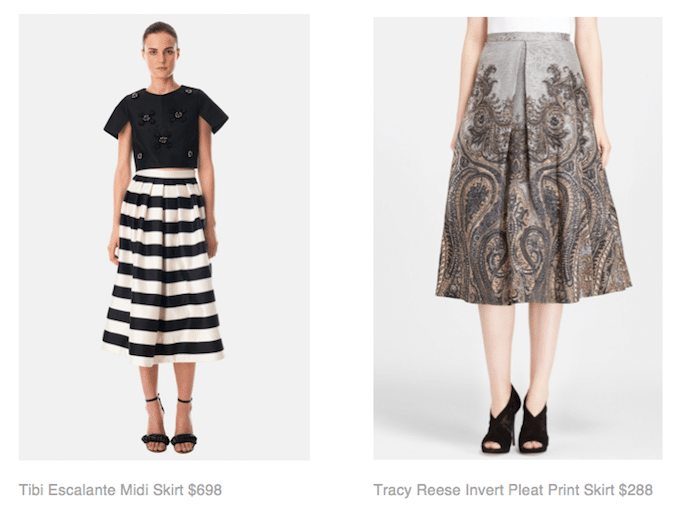 There are many ways you can rock a midi. Their versatility makes them perfect for every occasion. They go so well with everything too, from oversized knit sweaters to crop tops.
5. CHELSEA BOOTS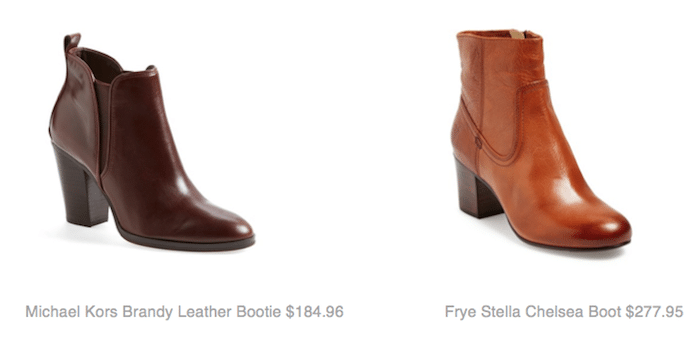 Nothing can go wrong when you have a pair of Chelseas within arm's reach. These will be your go-to shoes all throughout fall because you can wear them with dresses, skirts, jeans – basically everything you have in your closet.
All items are available at Nordstrom
Featured image via Wrangler/Dollar Photo Club