Beach Weekend Fashion
06.05.2015
Wardrobe stylist Jessica Cadmus, AKA Wardrobe Whisperer, joins with us weekly to answer your style questions. Have a query? Send to jessica@wardrobewhisperer.com
Q: I plan on spending most of my weekends at the beach this summer. I'm terrible at packing (I always bring way too much) and need suggestions on how to streamline the process. 
A: As I was packing for a client heading to Nantucket recently, I could not get a favorite Onion article out of my mind:
"According to sources, the man currently purchasing a pair of Nantucket red chinos at a local Banana Republic better damn well be prepared to put his money where his mouth is…'Let me tell you, if [he's] not planning on going [all in] with a white polo, navy blazer, and a pair of brown loafers with no socks, he better just put those pants back where he found 'em. This is the big leagues we're talking about here,' said on-looker Jim Hardy. At press time, the man had already proven he didn't have [what it takes] by asking the cashier about the store's return policy."
In my opinion, beach weekends should be 100% fun and 0% pain, including the prep work. Packing can be simplified right out of the gate if you focus on nailing the necessities and remembering that the weekend consists of only two days. A few guidelines accompanied by some specific suggestions:
Men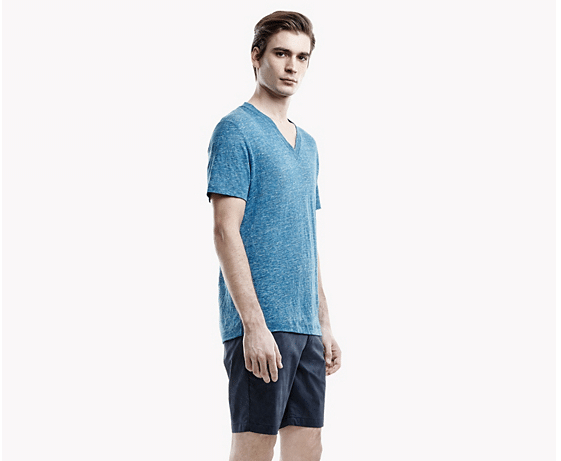 – 2 pair of tailored shorts
– 1 shirt for Friday night
– 1 shirt for Saturday night
– 2 t-shirts that can be worn on the beach
– 1 pair of slides
– 1 bathing suit
– 1 sweater or sweatshirt
– Undergarments, PJs (optional), and toiletries
Women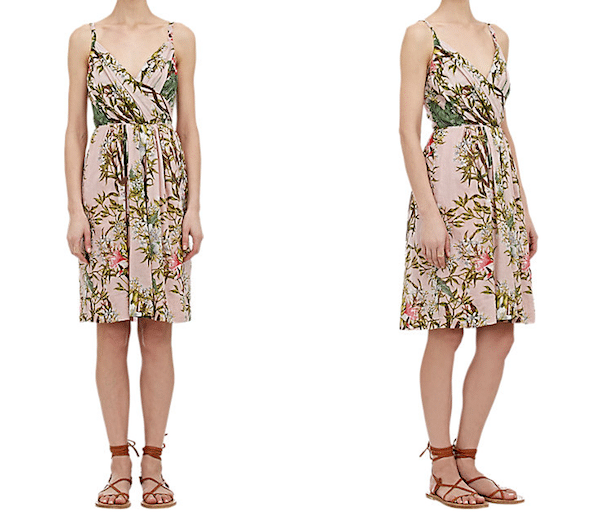 – 2 dresses
– 1 bathing suit
– 1 cover up
– 1 pair of heels for going out
– 1 pair of flats for daytime
– 1 sweater
– Undergarments, PJs, and toiletries
Buy a stylish overnight bag to contain the above but, one last piece of advice from the Wardrobe Whisperer – leave those Nantucket red pants on the rack.
Jessica Cadmus, the Wardrobe Whisperer, is a former Goldman Sachs employee who is now a wardrobe stylist and personal shopper. She is recognized as an industry expert on dressing Wall Street professionals. She has appeared on Bloomberg's Rewind with Matt Miller and has been interviewed by Wall Street Journal's FINS.com. She is ready for your style questions. You can send them here and check this recurring column for a response: jessica@wardrobewhisperer.com
Featured image via Kozzi