Best of Menswear in 2012
12.03.2012
For the warmer months, put your standard all-metal watches away for some crocodile, alligator, or even lizard, if you please.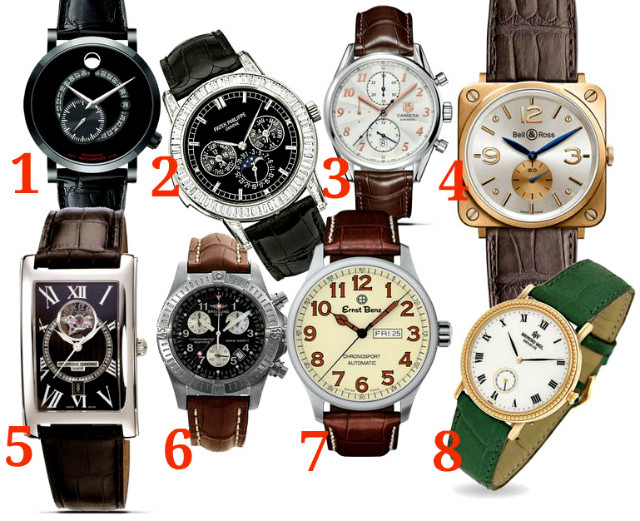 Our Style collage series kicks off with a little bit of help for the guys. Here's what to put on when you're off duty, out and about, and up for a good time.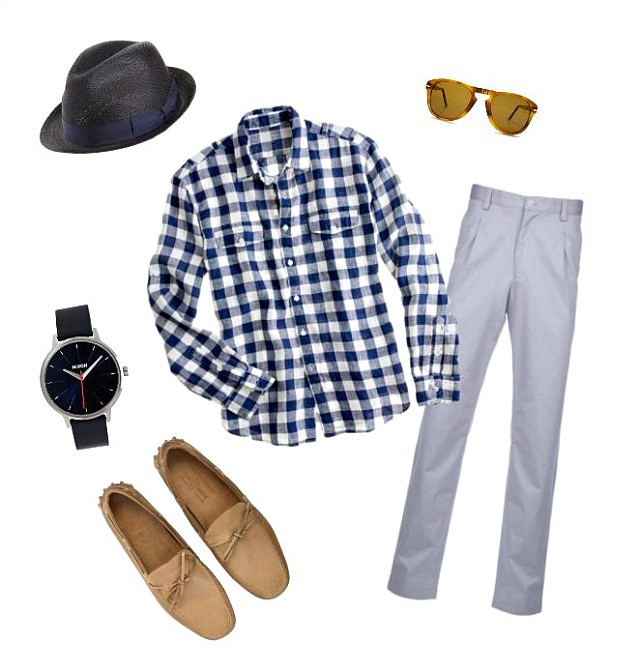 Sartorially Stalwart: Stalward Ltd.'s Handmade Ties
Handmade in Chicago by a half-century old, family-run factory, Stalward Ltd. produces neckties that are a bit beyond the realm of the stuff you might find at typical retail shops.
The Style Blogger: Fall Fashion
The temperature here in NYC has finally started to cool off consistently, making it the perfect time to start layering in blazers.