Cboe Launches ESG Options
10.06.2020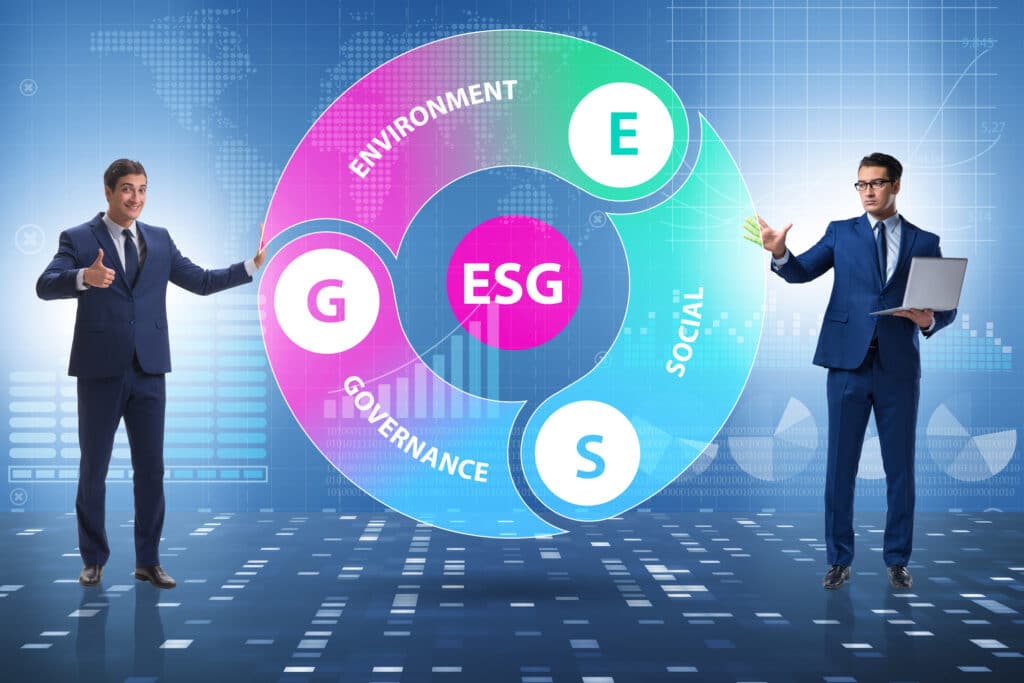 Cboe Global Markets has launched options on the S&P 500 ESG index as the over-the-counter derivatives market also expects to develop more products for environmental, social and governance strategies.
The cash-settled Cboe S&P 500 ESG Index options started trading last month and aim to give investors access to long or short positions and provide broad exposure to ESG equities without having to own all the individual stocks.
Hemal Purohit, head of EMEA derivatives sales at Cboe, told Markets Media that investors can easily integrate the new options in their workflow as the index is highly correlated to the standard S&P 500 index. In addition, many European Union asset managers have limits on investing in index funds, but not options, so the new contracts may help satisfy their ESG mandates.
We recently launched options on the S&P 500 ESG Index. Learn more about how the index is comprised on @SPDJIndices' Indexology Blog. https://t.co/6uDdSULzXK. #SustainableFinance pic.twitter.com/gvWssO7EAt

— Cboe (@CBOE) September 30, 2020
Matt Moran, head of index insights at Cboe, said in a blog last month that the new index targets 75% of the S&P 500's market capitalization, industry by industry. The index excludes stocks such as tobacco, controversial weapons and companies with low ESG scores relative to their industry peers.
In terms of performance the S&P 500 ESG Index has had both higher returns and lower volatility since April 2010.
"The strong relative performance of the S&P 500 ESG Index was aided by the fact that 30.5% of the index was recently allocated to the information technology sector, which had annualized returns of more than 17% since April 2010 (the highest returns among all the 11 sectors in the pie chart above)," added Moran. "In addition, ESG proponents assert that companies that have strong policies that reflect environmental, social and governance values have potential to perform relatively well."
Used cooking oil futures contracts
CME Group launched four renewable fuel futures contracts in August this year.
Last month CME had the first trade of the Used Cooking Oil Methyl Ester (UCOME) futures contracts. Tullett Prebon Energy & Commodities, part of TP ICAP, became the first broker to transact Europe's first UCOME derivatives contracts between two counterparties.
Peter Keavey, global head of energy at CME Group, said in a statement: "This new product is another example of CME Group's commitment to developing markets that reflect the evolving energy market and can help meet changing customer preferences."
Over -the-counter ESG derivatives
Last week ISDA, the derivatives association, held a virtual conference on ESG and derivatives.
Sustainability is here to stay and we expect to see a continuing influx into sustainable assets. The #ESG derivatives market plays such an important role in making #ESG investing mainstream, says Katharina Schwaiger @blackrock @ISDAConferences

— ISDA (@ISDA) September 30, 2020
Scott O'Malia, chief executive of ISDA, noted in a blog that the European Commission intends for 30% of the €750bn pandemic recovery fund to be raised through green bonds.
"This will equate to a huge amount of new financing in this area, and both issuers and investors will be looking to the derivatives market to hedge their exposures," O'Malia added. "Product innovation is already developing rapidly to support the hedging needs of participants in this nascent market."
He continued that in addition to the development of ESG derivatives products, work will be needed to promote standardization across jurisdictions in documentation, market practices and operational processes.
"This is just as important in a relatively new area like ESG as it is in more established markets," said O'Malia.
ISDA documentation and definitions are already being used to document ESG transactions. Swaps that are linked to a client's performance against a set of sustainability targets have been documented under the 2006 ISDA Definitions according to O'Malia.
"We have also started to expand the range of ISDA templates for environmental trading to include renewable energy certificates," he said. "If needed in the future, we will amend the existing ISDA templates for transactions with particular relevance to ESG and sustainable finance, such as emissions allowances, weather and other commodities."