City of London Proclaims King Charles III 
09.16.2022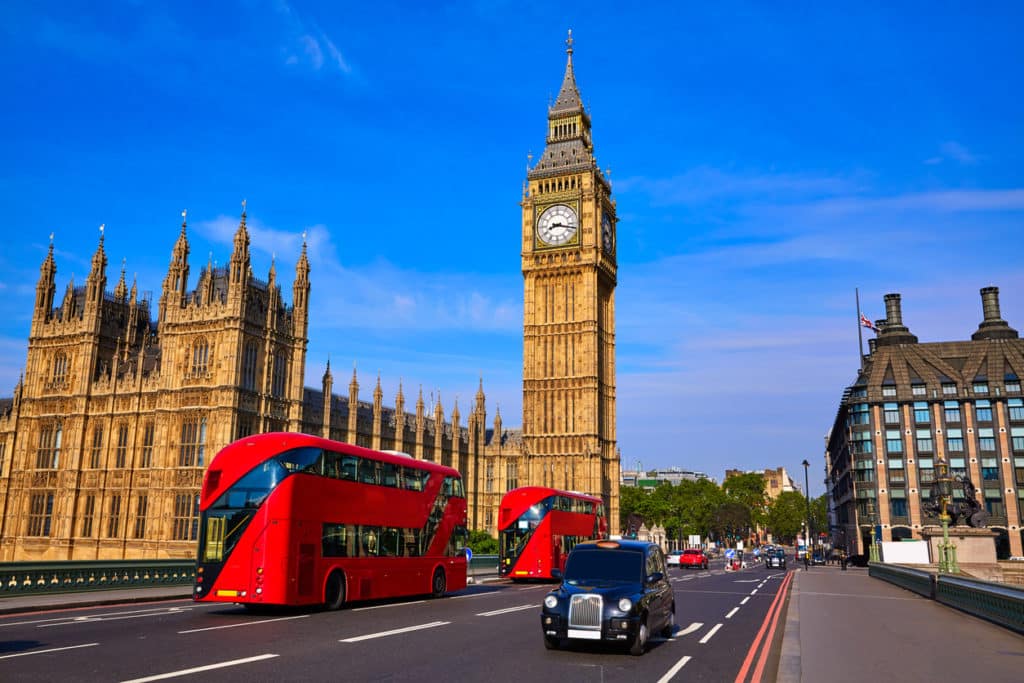 This article first appeared as FLASH FRIDAY on Traders Magazine. FLASH FRIDAY is a weekly content series looking at the past, present and future of capital markets trading and technology. FLASH FRIDAY is sponsored by Instinet, a Nomura company.
On Saturday 10 September state trumpeters sounded a fanfare as thousands gathered at the Royal Exchange in the heart of the City of London to listen to the formal proclamation of His Majesty King Charles III taking over as monarch from his late mother, Queen Elizabeth II.
The second reading of the Accession Proclamation was held in the presence of the Lord Mayor of the City of London and the Coldstream Guards. The proclamation has historically been made in the City in front of crowds to allow the news to subsequently spread throughout the nation.
The centuries-old ritual has been maintained despite the speed of communication and the world of finance being completely transformed, even since Elizabeth II became the queen in 1952.
For example, the world of derivatives is now far more complex and global and as a result, FIA, the global trade organisation for the futures, options and centrally cleared derivatives markets, as well as the International Swaps and Derivatives Association (ISDA) have said they will consult with market participants in case markets close during the mourning period.
It has been confirmed the State Funeral of Queen Elizabeth II will be on Monday 19 September, which has been declared a holiday.
On that day The Bank Of England will close CHAPS , the UK's high value payment system, and its Real Time Gross Settlement (RTGS) service which is used by other market infrastructures for final settlement.
Operations undertaken by the Bank in sterling markets will follow market convention for bank holidays; this includes settlement and maturity processes There will also not be any operation of the Sterling Monetary Framework (SMF), including all liquidity facilities, and the period over which interest is calculated on reserves balances will now end on Wednesday 21 September.
Foreign currency market operations undertaken by the Bank on its own account or as agent for HM Treasury that are affected by the bank holiday will settle in accordance with the modified following business day convention.
HM Treasury is one of the many organisations changing its name from 'Her' to 'His', alongside others such as Her Majesty's Coastguard, Her Majesty's Revenue and Customs, and Her Majesty's Prison.
The suspension of wholesale market activities may not be obvious to the general public but they will notice new postage stamps and coins featuring the head of King Charles III.
For the first time in 70 years they have been singing "God Save the King in the National Anthem. The country is hoping that King Charles III follows in the footsteps of his mother and, in the words of the anthem, that he will be "Happy and glorious, Long to reign over us."