Goldman Sachs Automates Derivatives Payments Affirmation
11.09.2020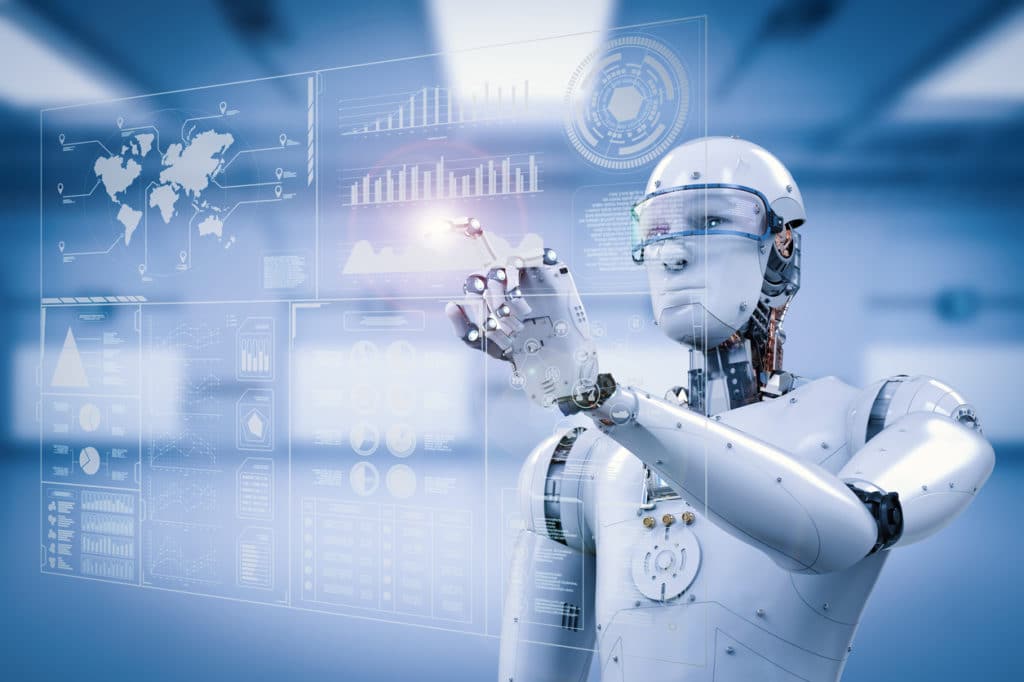 AccessFintech, a leading fintech company evolving the financial operating model through data and workflow collaboration, announces the launch of a new derivatives cash payments affirmation service, working with Goldman Sachs.
Goldman Sachs and AccessFintech developed the cross-industry service working with a major Tier 1 buy-side client to embed a process that allows for the real-time supervision and scrutiny of expected cash payments associated with derivatives trading.
Previously, derivative settlement processing has been operationally inefficient for buy-side clients and their brokers, with disputes often captured without sufficient time to resolve. Now, the ability to have a zero-touch settlement payment process with a digital workflow for collaborative dispute resolution, enables significant benefits.
Working with AccessFintech has enabled a zero-touch process through real-time settlement data sharing, systemic matching and a shared digital workflow. Buy-side and brokers both benefit from zero-touch processes, however, where breaks are identified, real-time dispute workflow and collaboration tools streamline the resolution process. This transformation enables joint focus on value-add activities; reducing repetitive manual processes and the need for outreach via email or phone to gather the latest status.
The introduction of this service focuses initially on Interest Rate Coupons & Cross-Currency Swaps, Credit and Equity Total Return Swaps with future expansion to other over the counter (OTC) derivatives, including CFD and Exchange Traded Equity Derivatives. A multi-bank Cash Payments Working Group, with Goldman Sachs' support, recently launched to define the standards to deploy this across the industry.
Chris Daur, the Americas Client Coverage Group head for Goldman Sachs commented: "It's impactful to partner with our clients on joint transformations, addressing current process inefficiencies and creating material value. We look forward to future opportunities."
Brian Steele, Global Head of Market Solution at Goldman Sachs added: "We are excited about working with the Access Fintech team to launch this solution and create a common standard in this area. We think this will be of significant benefit to the industry."
Roy Saadon, CEO of AccessFintech added: "The derivatives market has historic inefficiencies and we believe this cash affirmation service has the ability to be a game changer and create a new standard for the industry. With the foresight, diligence and innovative approach of Goldman Sachs and their client, we are excited to have brought this service to market, for the benefit of the whole ecosystem."
Source: AccessFintech