Gorman Says ESG Is 'Not A Fad'
10.19.2020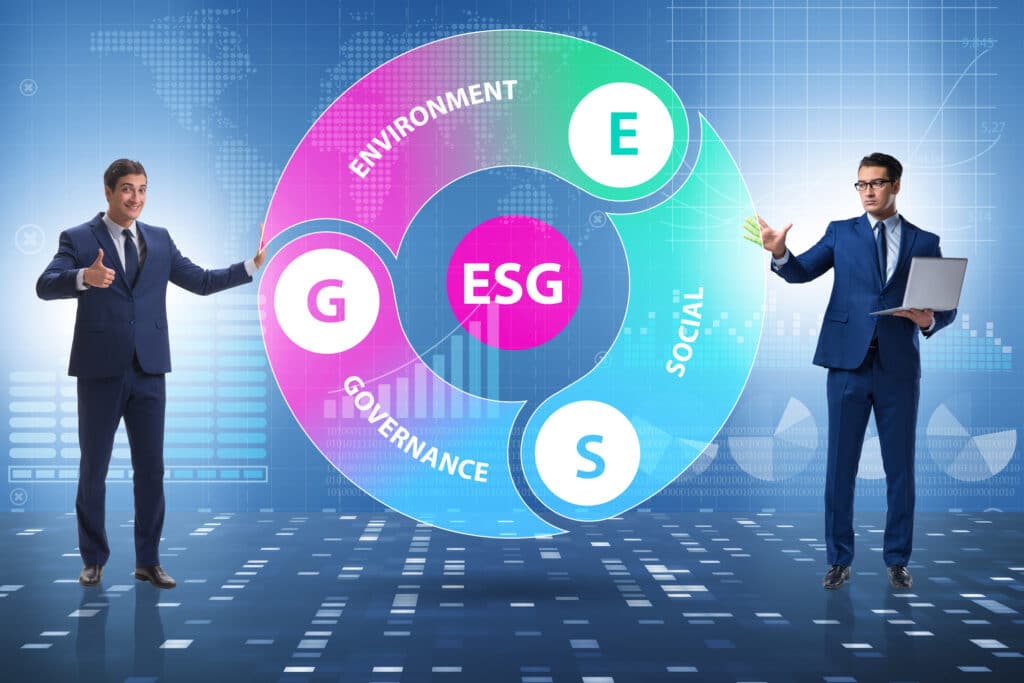 James Gorman, chairman and chief executive of Morgan Stanley, said the increase in interest in environmental, social and governance strategies is exploding and provides an extraordinary growth opportunity.
Gorman spoke as SIFMA's 2020 Annual Meeting, The Virtual Capital Markets Conference, today.
He said: "ESG is not a fad as it is what clients want. Interest is exploding and I am not surprised as investors want to go with their heart."
In 2014 the bank set up the Morgan Stanley Institute for Sustainable Investing, with an independent advisory board, to bring together all the sustainable initiatives across the firm and to help mobilize capital to finance the transition to a green economy.
"We can see the future as Northern Europe is so much further ahead with ESG," added Gorman. "We only have low single digits of sustainable assets so the space above is extraordinary."
He continued that the bank issued its first green bond last year and its first social bond last week.
"The bond was for affordable housing and had historically low pricing," said Gorman.
S&P Global Market Intelligence said in a report last week that the bank completed a $1bn (€850m) social bond which will be used to to finance past, ongoing and/or future affordable housing projects in accordance with the company's affordable housing investment criteria, according to regulatory filings.
Acquisitions
This month Morgan Stanley completed the acquisition of E*TRADE Financial Corporation, the digital retail wealth manager. The bank also announced the purchase of asset manager Eaton Vance this month.
Gorman said the pro forma earnings of asset and wealth management will be between $25bn and $26bn per year while institutional securities will have annual revenues of more than $20bn.
"Institutional securities is higher margin and higher growth but a much lower return on capital," added Gorman. "Our business mix has made a dramatic shift from a decade ago."
$MS: Morgan Stanley to Acquire Eaton Vance; Creates a Leading Asset Manager Positioned for Growth; Advances Morgan Stanley's Strategic Transformation. Press Release: https://t.co/VkOjPcN97X pic.twitter.com/Hs86KFXZeA

— Morgan Stanley (@MorganStanley) October 8, 2020
He continued that E*TRADE provides Morgan Stanley with a digital bank and more durable revenues. There is also an opportunity to put Morgan Stanley products on the E*TRADE platform and to provide the wealth manager with some of the bank's electronic trading capabilities.
S&P Global Ratings said in a report that the Eaton Vance acquisition was a credit positive.
"We are balancing the potential benefits of the deal — further diversification of Morgan's business model, broadening the capabilities of its existing investment management business, and the additional low-risk revenues — against the likelihood of a decline in Morgan's capital ratios, as well as the execution risks of the transaction," added S&P.
Ratings agency Moody's upgraded Morgan Stanley's ratings after the closure of the E*TRADE deal. Moody's said in a report there were significant business development opportunities in connecting the two firms' complementary products despite the execution risks of the transaction.
Diversity and inclusion
Gorman added that financial services is not where it needs to be on diversity and inclusion. As a result the bank is setting up a Diversity and Inclusion Institute, similar to the Institute for Sustainable Investing, with the focus on providing jobs.
"I will chair the institute to cover all our efforts across the firm," he said. "Diversity and inclusion is also being added as a fifth value for the firm."
Related articles
The firm has increased its targets for long-term net inflows, alternatives fundraising and fees by 2024.

Firm invests in infrastructure-related industries such as utilities, energy, and communications.