Instinet Book Tells 50-Year Story
A coffee table book about financial technology?
Instinet Incorporated, the agency-model broker, has published just that. Entitled "Fintech at Fifty: The rise of Instinet as a transformational force," the 60-page hardcover chronicles the firm's role in the evolution of financial markets over the past half-century, starting with its launch as a pioneering distributor of market information and connector of counterparties via computer.
"Instinet's history is essentially the history of fintech," said Lorna Boucher, Chief Marketing Officer at Instinet. "Looking around, we didn't find any publications that chronicled this sweeping technological evolution. So we felt that it would be more interesting — and important — to tell the bigger story; to put Instinet's history into context with how the world, technology and the trading markets have been transformed."
Fintech can be a dry, technical topic, but Fintech at Fifty engages the reader by telling the story in an illustrated, graphic novel style. Photos capture the essence of five decades, from the ample hair and wide neckties of floor brokers in 1970s, to the Fearless Girl sculpture that rose to Wall Street icon status in the 2010s. There's also a square, hand-sized filter that reveals latent animations when moved across pages.
Fintech at Fifty was a one-year project, Boucher said, from initial brainstorming in the fall of 2018 to delivery to Instinet's New York office in the fall of 2019. The firm took a top-down approach, first identifying the biggest major socioeconomic, technological, market-structure, and Instinet-specific events, and then culling out key themes: disruption in the 70s, transparency in the 80s, alternatives in the 90s, volatility in the 2000s, and agility in the 2010s.
Instinet, a Nomura Company, worked with Thinkso Creative and a hand-picked sextet of graphic novelists and artists to bring the book to life. Fintech at Fifty has been distributed to clients, employees and former colleagues, and Instinet also gave copies to friends and family who made charitable donations to 9/11 memorial funds established for Instinet colleagues who lost their lives that day.
"At its core, this book is about the power of vision, so we felt that it would best be told visually," Boucher said. "Graphic novels are great at conveying the human drama and enabling the reader to immerse themselves in the story — they are more experiential. We wanted this book to be engaging in this way."
As far as takeaways from the book, Boucher emphasized the theme of driving positive change. "The courage to pursue a vision and challenge the status quo is critical to any company's long-term success," she said. "Instinet's mission is as true today as it was in 1969: to innovate and apply advanced technologies that improve efficiency, transparency and trading performance for our clients."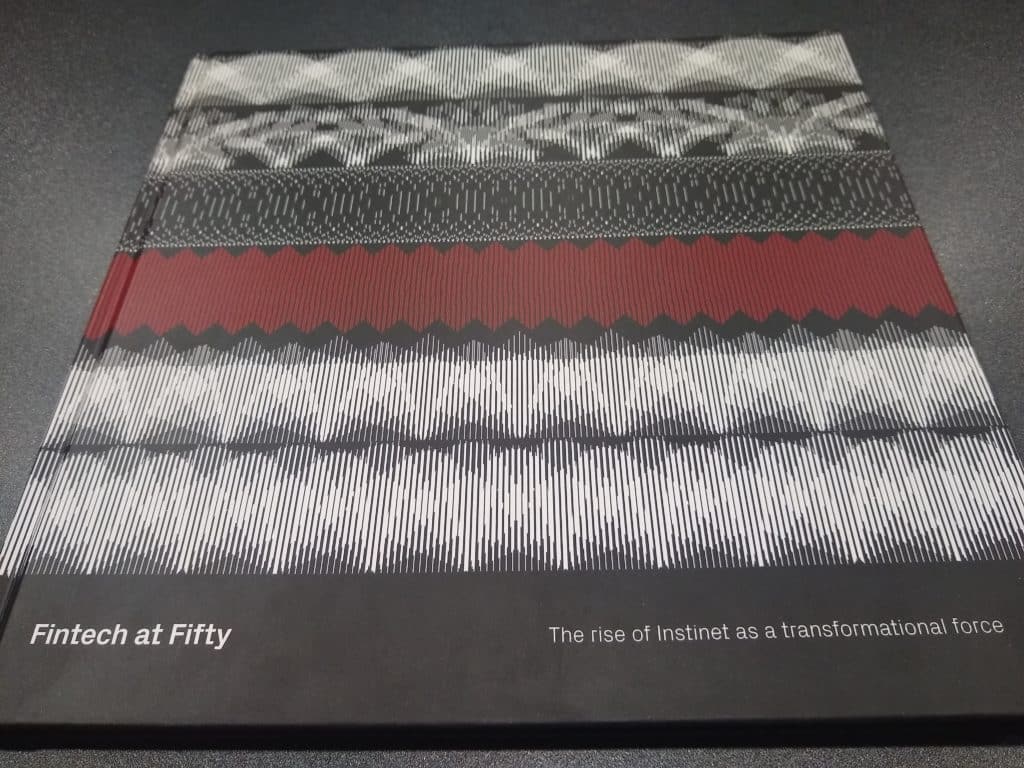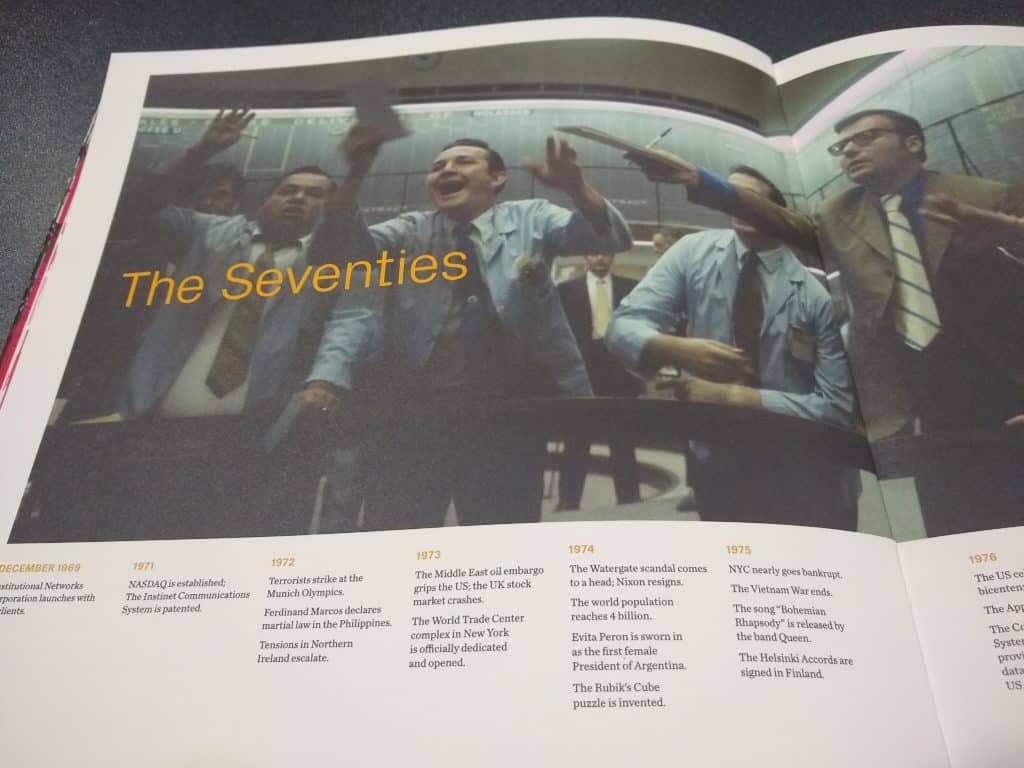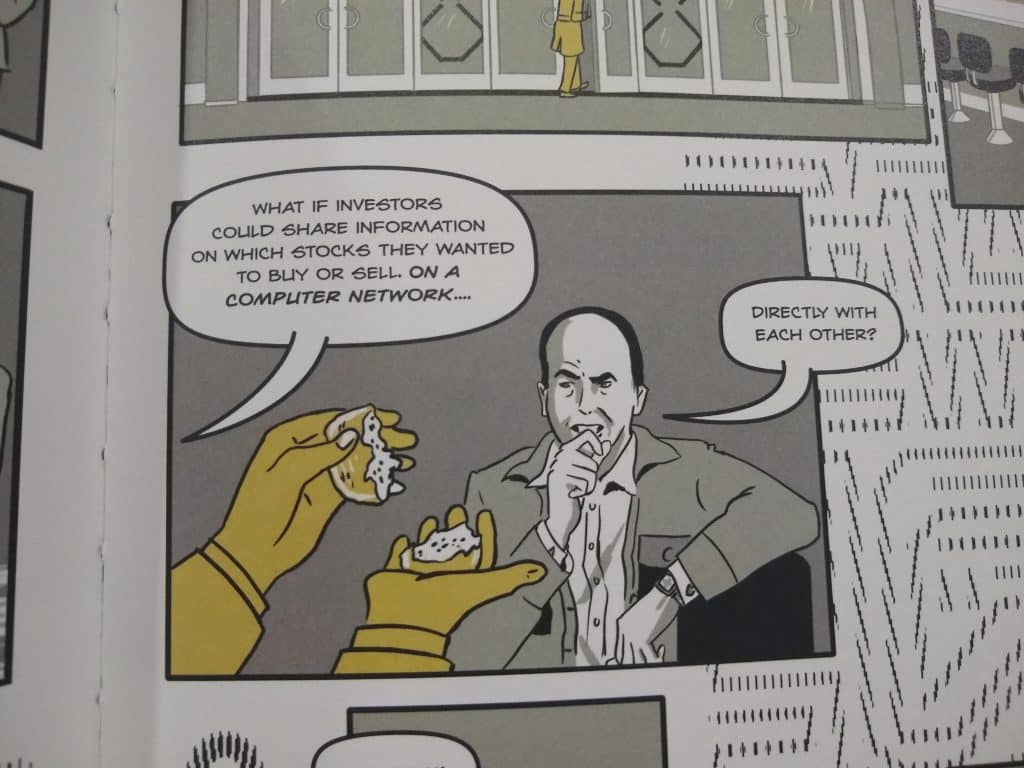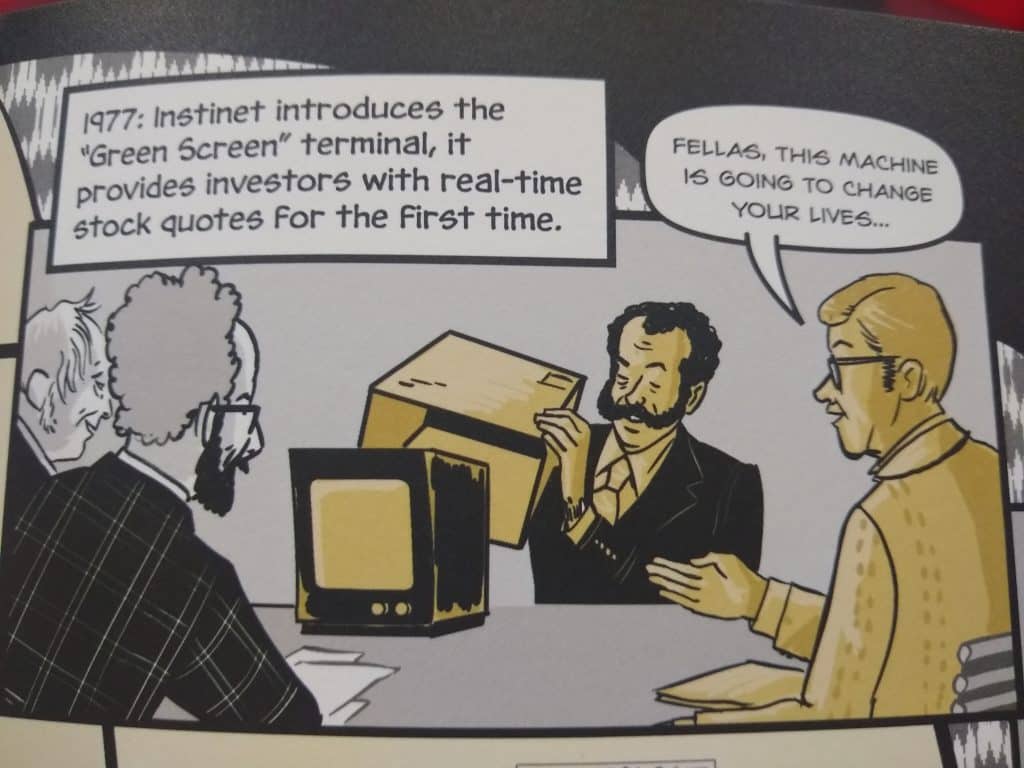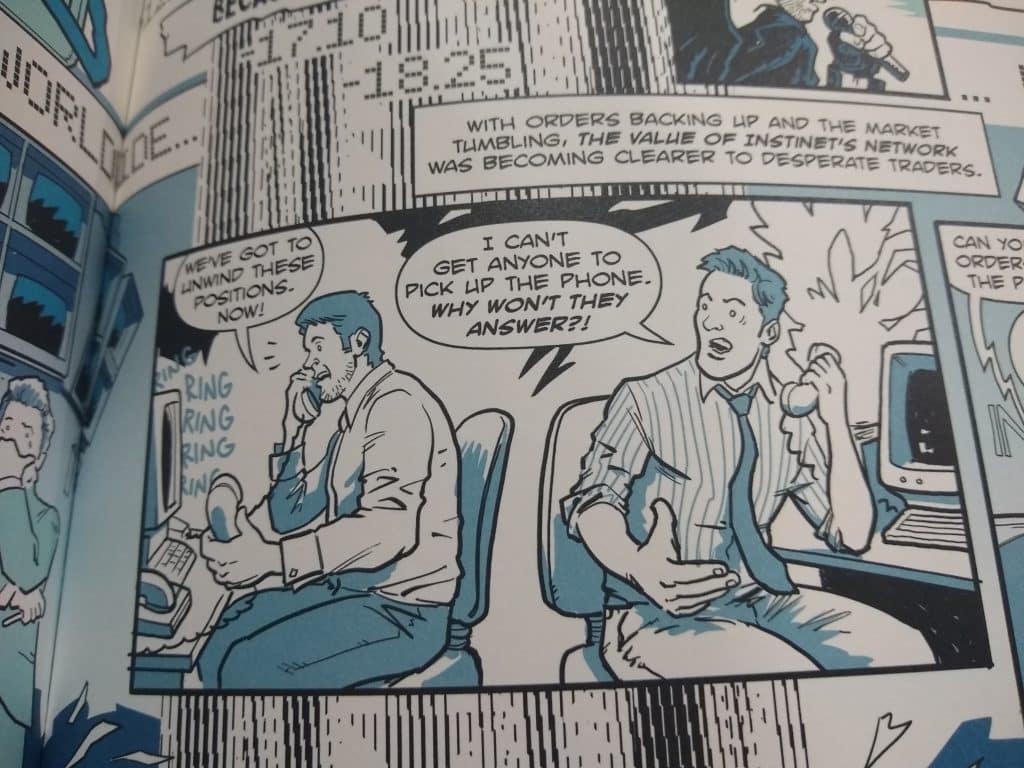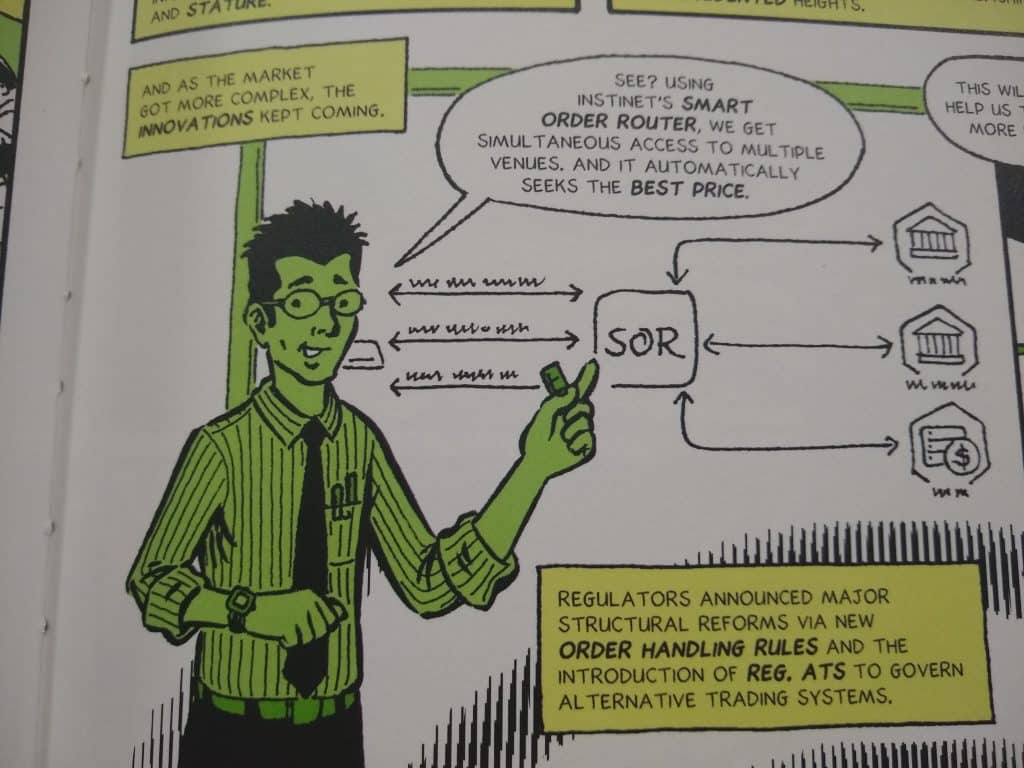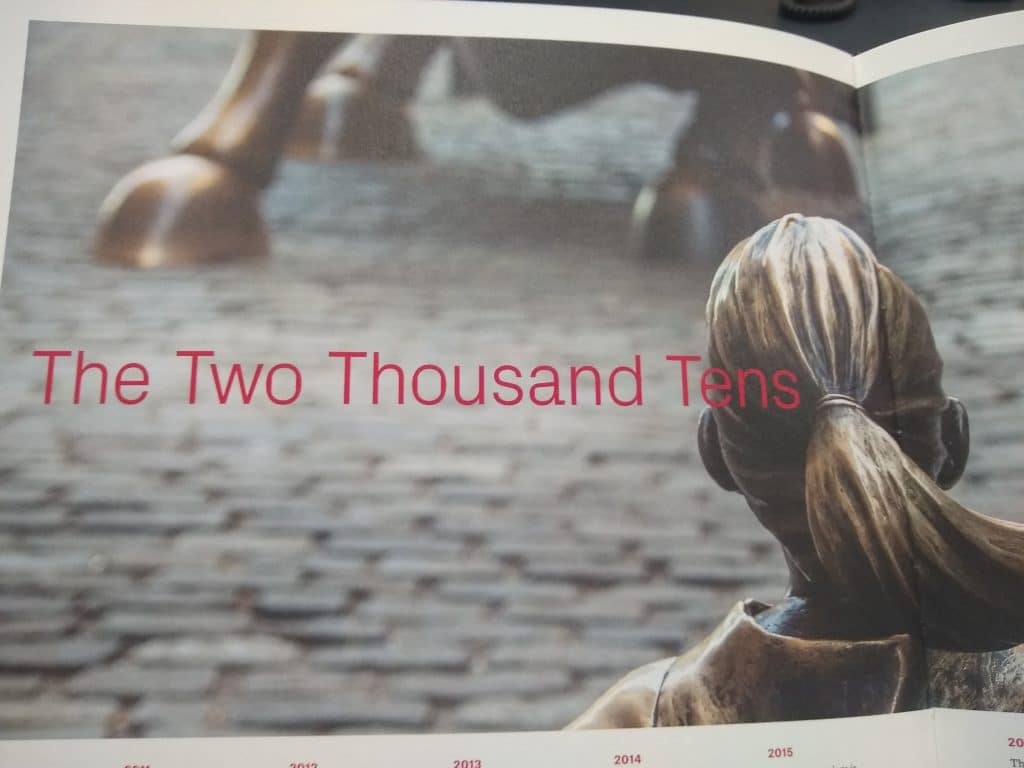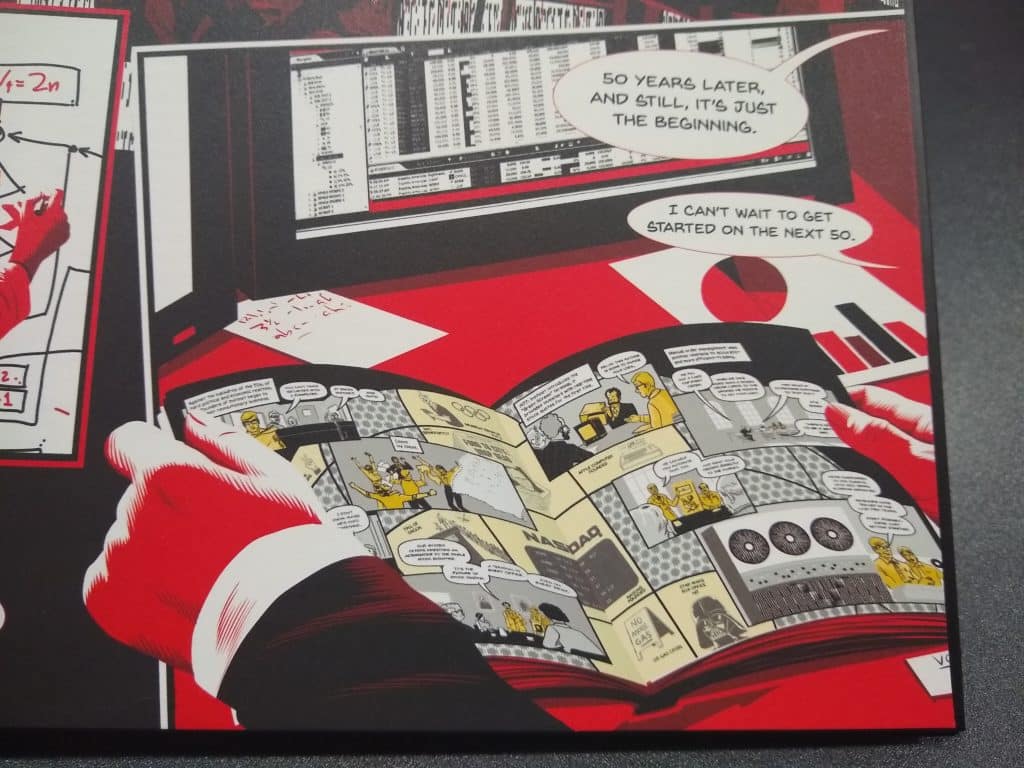 Related articles
The introduction of disruptive technology does not mean firms have to abandon their legacy businesses.

In the latest industry consolidation, two prominent exchange operators are headed for the altar.