MEMX Unveils 'Smart' Pricing Structure
09.11.2020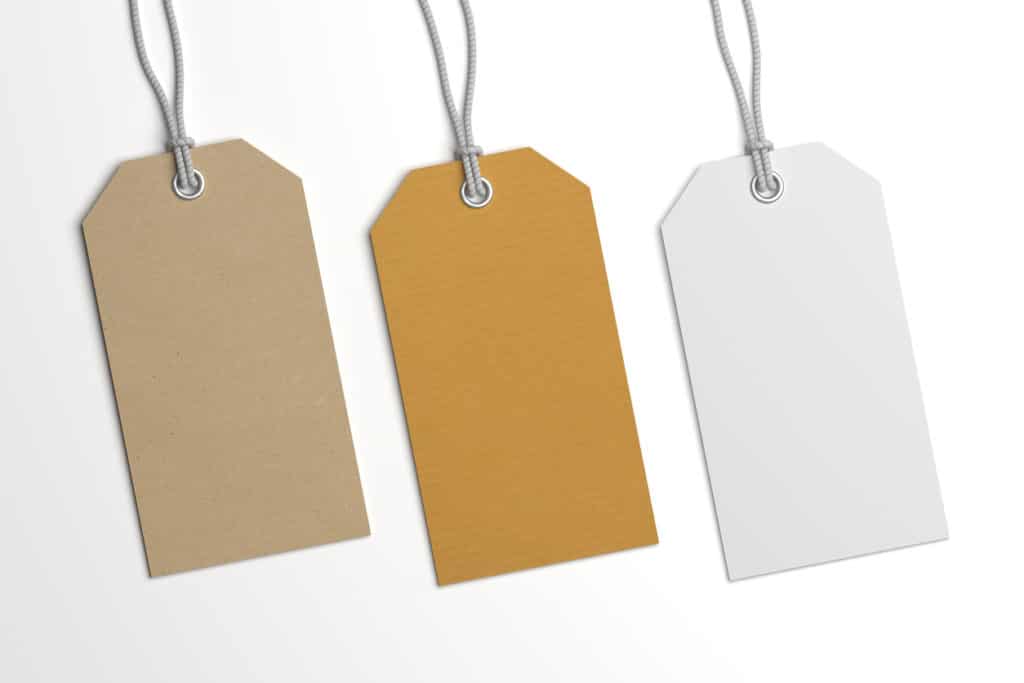 Members Exchange, a new venue founded by members to benefit all investors and which is due to launch this month, has revealed its initial fee structure with no pricing tiers, charges for market data or connectivity.
MEMX said in a statement that members will pay 25 cents per 100 shares to remove liquidity. Liquidity adders will be rebated 29 cents per 100 shares for displayed volume and 20 cents per 100 shares for non-displayed, including mid-point, volume subject to filing with the U.S. Securities and Exchange Commission.
Jack Miller, head of trading with Baird said in an email to Markets Media that MEMX had long talked conceptually about having a simple and member-friendly fee structure and there are no charges for market data, connectivity and no liquidity tiers.
"The pricing is standard maker-taker and is aggressive especially on the add side," he added. "This is in contrast to the other independent exchange operator, IEX, which has flat fee schedule and effectively does not compete on rebates – although similar to IEX in the philosophical de-emphasis on data and connectivity fees in the revenue model."
Miller said the the 29 cents per 100 shares of rebate for all liquidity adders is the highest rebate of any exchange that does not require making a tier.
Larry Tabb, head of market structure research at Bloomberg Intelligence, described the fees as "very smart" and said traders will go to MEMX before the largest four exchanges as it has a lower take, while the higher rebate will encourage them to post more aggressively on MEMX than on those platforms.
Jonathan Kellner, chief executive of Members Exchange, said in a statement, "To further incentivize participants to connect to a new destination, we are implementing initial pricing that generates a net loss for the exchange on each transaction. Our goal is to bring competitive pressure to the exchange space through a simplified market model utilizing best in class technology,"
In May MEMX closed a strategic funding round of more than $65m with investment from BlackRock, Wells Fargo, Flow Traders, Manikay Partners and Williams Trading. The amount invested since inception now exceeds $135m.
The MEMX investor group also includes TD Ameritrade, BofA Securities, Charles Schwab, Citadel Securities, E*Trade, Fidelity Investments, Goldman Sachs, J.P. Morgan, Jane Street, Morgan Stanley, UBS, Virtu Financial, Wells Fargo.
The exchange said it has successfully conducted three user acceptance tests, onboarded more than forty members, and is currently trading all NMS test symbols.
MEMX is due to begin live trading in seven symbols on September 21. Trading in all NMS symbols is slated to begin on September 29.
Long-Term Stock Exchange
This week another new venue, the Long-Term Stock Exchange, launched.
Eric Ries, chief executive, said the aim was to launch a public market that supports capital formation while sustaining long-term thinking.