Restaurant Profile: Fig & Olive Restaurant
08.06.2015
By Stephanie Oh, Markets Media Life Correspondent
What is it?
Fig & Olive is an upscale French/Mediterranean/Italian restaurant marked by pendant lighting and terracotta. Founded by Laurent Halasz, who was raised in the Southern part of France, Fig & Olive is all about the sweet and delicate taste of golden-yellow olive oil. Brought from the French Riviera, these extra-virgin olive oils are truly herbaceous and are offered for tasting at the beginning of each meal.
Where is it located?
Fig & Olive operates eight locations in New York, Chicago, D.C., and California. Locally, the restaurant is in the Meatpacking District, Fifth Avenue, and Uptown on Lexington Avenue.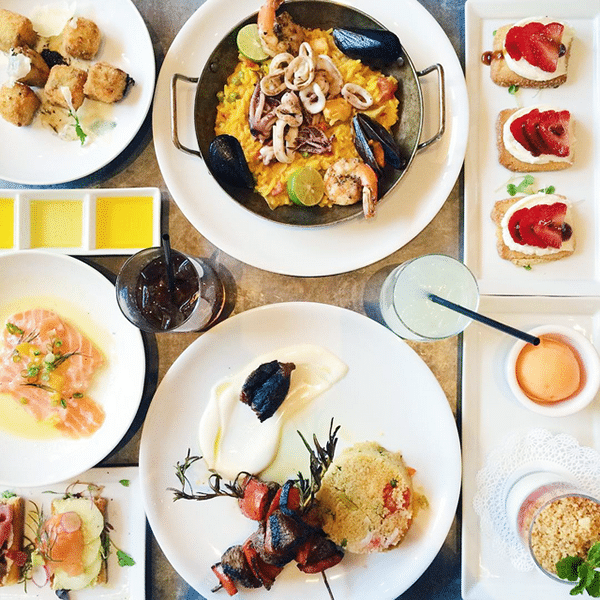 What's good here?
There's nothing quite like starting your meal with crunchy truffle mushroom croquettes or juicy sea scallops marinated with bell pepper and pimento lemon dressing. A fresh salad with avocado, tomato and scallion (riviera shrimp & salmon salad) and dressed with Arbequina Olive Oil will prepare your mouth for the entrée. We recommend trying the truffle risotto, paella del mar out of the sea, or fig & olive tajine – a Moroccan spiced chicken with steamed veggies on the side.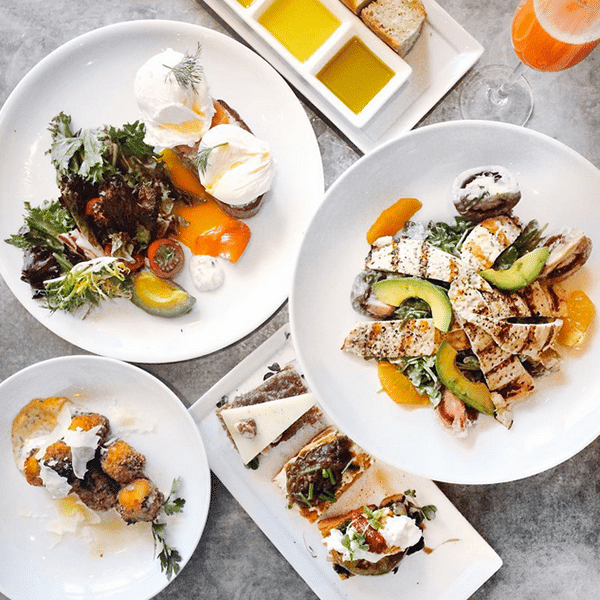 You should come here if…
If you're tired of humble dishes and desire a beautifully prepared entrée, you should drop by any Fig & Olive location to try out the summer season menu. Not only will you be able to taste their new olive oil collection, but you'll realize their dessert collection is wonderful. When the scoop of exquisite vanilla ice cream joins a crispy puff pastry of the caramelized apple tart, you'll remember the taste.
What's the best time to go?
Fig & Olive is busy during the summer season. So, it is recommended to make a reservation through Open Table. Lunch and dinner menus are a bit different, but they are both exceptionally tasteful.
Meatpacking District
420 West 13th Street
New York, NY 10014
(212) 924-1200
Fifth Avenue
10 East 52nd Street
New York, NY 10022
(212) 319-2002
Uptown
808 Lexington Avenue
New York, NY 10065
(212) 207-4555
To view their full menus, price, and other locations, please visit their website.