Restaurant Profile: Uncle Jack's Steakhouse
07.29.2015
By Stephanie Oh, Markets Media Life Correspondent
What is it?
Uncle Jack's Steakhouse, "Where Customer is king" is a world-class steakhouse that incorporates "superior quality and obsessive dedication" to serving only the highest-quality steaks and seafood.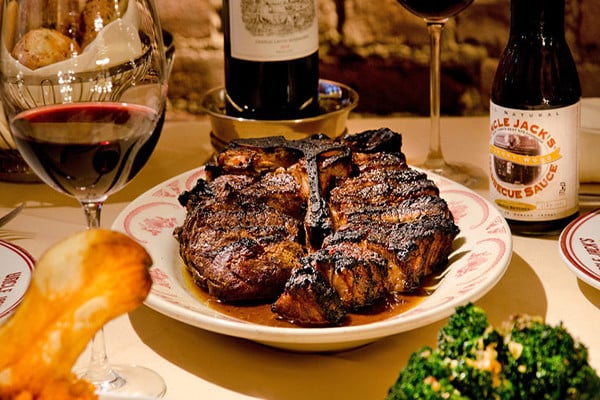 Where is it located?
Uncle Jack's Steakhouse originated in Bayside, Queens; and then opened Manhattan locations – Westside and in Midtown. Most recently, Uncle Jack's opened a Steak Sandwich Shoppe in Madison Square Garden as the official Steakhouse of the Garden. So next time your there for game time join the thousands of screaming fans who already enjoyed the Uncle Jack's tasty Brisket with Mozzarella sandwich- similar to their signature Filet with Mozzarella sandwich.
What's good here?
Start your meal with either shrimp cocktail or the jumbo crab cakes. Entrees we recommend include the Filet Mignon, any glistening Kobe beef steak, Wagyu Rib eye, or Porterhouse filet or the New York strip cut. Don't forget to get the succulent cream spinach on the side.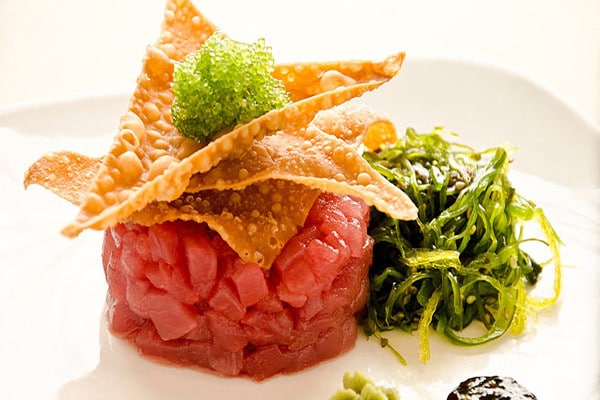 You should come here if…
You want to feed the carnivore inside of you with the luscious slab of the finest USDA Prime beef, cut to our exact specifications and aged between 28-35 days. Since its Queen's inception in 1996, Uncle Jack's Steak House has rightfully earned "The Best Steak in New York" reference. Many skeptics deemed Queens was not ready for a high-end Steak House, but Uncle Jack's owner proved them all wrong and after two decades Uncle Jack's Steak House Queens is going strong.
 What's the best time to go?
Both Westside and Midtown Uncle Jack's serve brunch, lunch, and dinner menus. The best time to go is for lunch – noon to 2 pm where you can get the famous buttermilk fried chicken & biscuit sandwich or for dinner 7 – 9 pm where you can devour the whole line of USDA dry-aged prime steaks and Kobe.
To view their full menus and price, visit their website.
Westside 
440 Ninth Avenue
New York, NY 10001
(212) 244-0005
Midtown 
44 West 56th Street
New York, NY 10019
(212) 245-1550
Bayside 
39-40 Bell Blvd.
Bayside, NY 11361
(718) 229-1100