Restaurant Profile: Risotteria Melotti
07.22.2015
By Stephanie Oh, Markets Media Life Correspondent
What is it?
Risotteria Melotti is an Italian restaurant specialized in making what may be the best risotto in New York, where you can satisfy your Italian food hankering.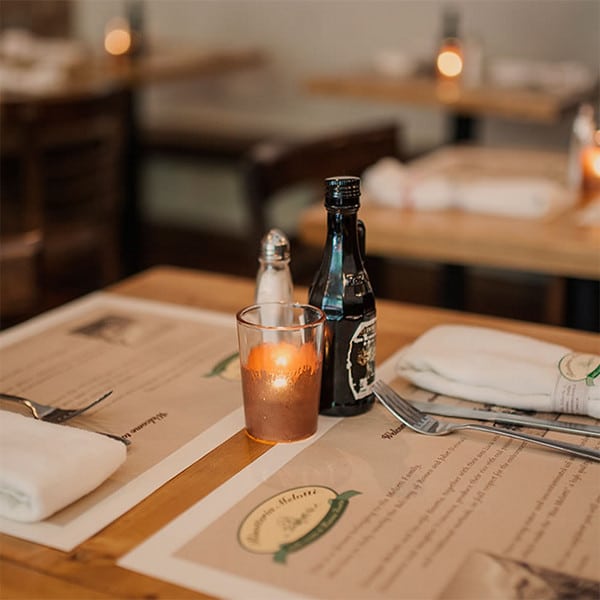 Where is it located?
Risotteria Melotti is located in the East Village at 309 East 5th Street, between the 1st and 2nd Avenues. You can find many other wallet-friendly restaurants in this area.
What's good here?
Based on Mamma Rosetta Melotti's recipes, the restaurant offers various risottos to indulge upon. From Broccoli E Salsiccia topped with broccoli rabes and Parmigiano cheese; you can taste fresh seafood via Al Fontanile, a saffron risotto with shrimp, scallops, and calamari. Ask your server for a good pairing from the wine list.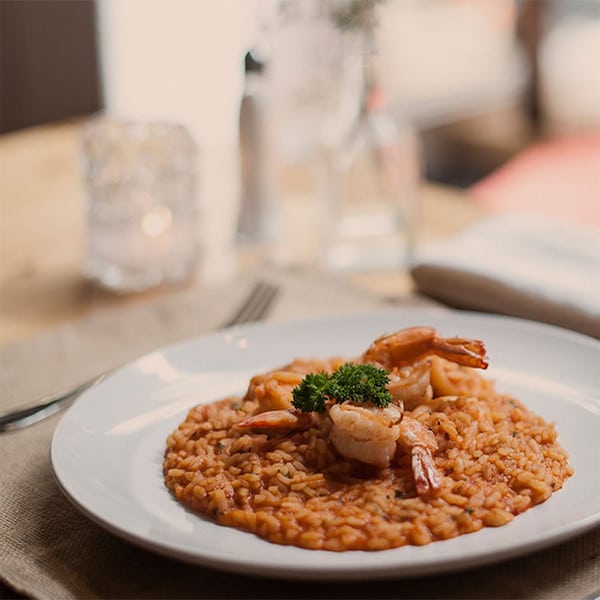 You should come here if…
You were looking for a cozy Italian cookery where you can fall into the cheesy carb coma. Risotto seems quite a simple dish, but it's embellished with finely chopped veggies and excellently grilled proteins on the side. You can get a ton of flavor from this rather simple rice dish.
If not…
If you are looking for a lot of spice, this may not be your place. The restaurant does offer a 'kicky' dish of Fritto Misto – fried shrimps and calamari with spicy tomato sauce, or an Avocado E Pere salad on the side. Also, the place is pretty much hidden in the residential area, which means it's quite far from the public transportation. So expect to walk a little.
What's the best time to go?
Risotteria Melotti shines the best at dinner time: hungry East Villagers gather up from the evening time and celebrate the end of the day. It also takes reservations by phone and through the website so make sure to check the availability before you head to this impeccable eatery.
Risotteria Melotti
309 E 5th St, New York, NY 10003
(646) 755-8939
Mon-Sun: 11:30 am – 11:30 pm