Trumid Scales Up For Growth
09.07.2020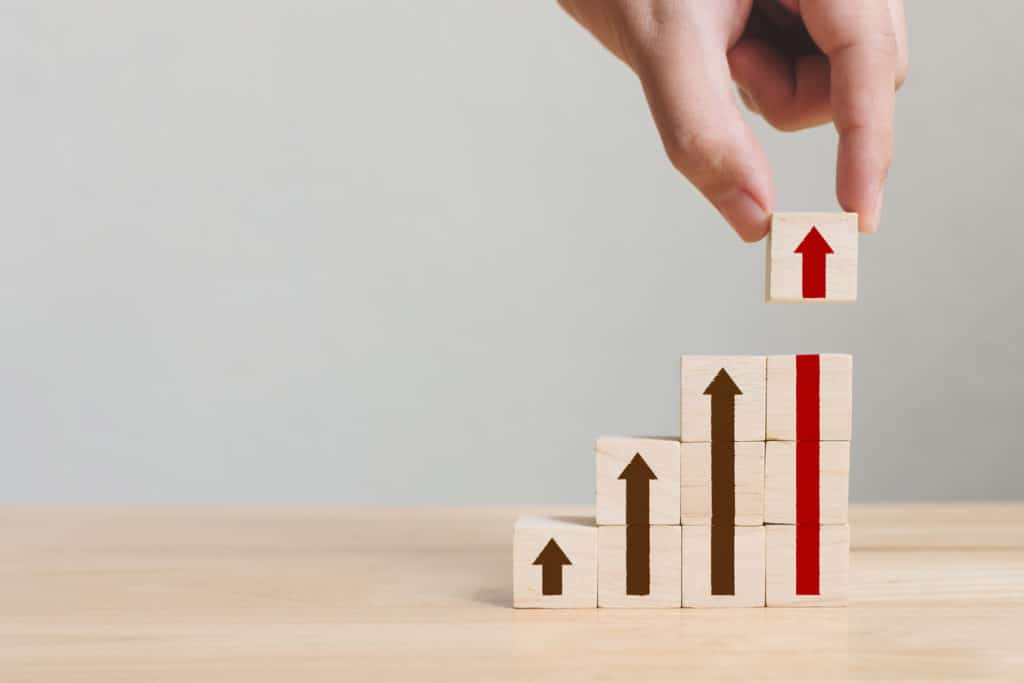 Trumid, the electronic bond trading platform, is transforming its technology to scale up after completing a fundraising last month.
Tony Schiavo, chief technology officer of Trumid, said on OpenFin's MVP podcast that the firm is going through a fairly large transformation.
"Technology has changed a lot in the last years and we want to future proof the company," he added. "You have to consciously bring in new people, who have worked in new industries and technologies. The question we always ask when we hire is 'are they going to make us uncomfortable ?'"
NEW EPI: Tony Schiavo, CTO of @trumid discusses #wfh responding to challenges and how big bank experience powered his move into the world of startups. He also talks about what #Trumid is doing to prepare for 10x more growth and buying an Airstream trailer: https://t.co/yzVf1jFDfK pic.twitter.com/1eDmEBkcSl

— OpenFin (@openfintech) September 4, 2020
The investment is being funded by the completion of a $200m (€170m) growth capital round last month. The funding round was led by Dragoneer Investment Group. TPG and funds and accounts managed by BlackRock and T. Rowe Price Associates joined Dragoneer as new investors.
Jon Winkelried, co-chief executive of private equity firm TPG, said in a statement that the US corporate bond market is in the early stages of embracing technology and automation. He added: "This will add real benefit in terms of operational efficiency and liquidity of securities."
Ronnie Mateo, chief executive of Trumid, said in a statement: "The growth capital from this financing will support broadening of Trumid's trading protocols and expansion into adjacent products and geographies."
Last month Trumid also began collaborating with Nasdaq by partnering its trading platform with the exchange's fixed income technology and real-time execution to simplify U.S. Treasury hedging for corporate bonds.
Mateo added that Trumid's volumes have increased nearly 500% this year across its network of over 500 institutions.
He continued that Trumid's Market Center, the company's electronic trading platform, receives streamed liquidity on more than 10,000 bonds every day and 370 users from the sellside and buyside have transacted bilaterally using the Attributed Trading protocol, which was launched a year ago.
Schiavo said on the podcast that the platform has occasionally had performance issues, which have been sorted out quickly.
"We had an issue in the last six months which took a little bit longer to sort out and I started thinking about what we have to do to get to 10 times our scale," he added. "For example, what happens if volumes go up 10 times or we hire 10 times more people ? We are deep in preparation mode for how to grow 10 times in different dimensions."
Trumid was one of OpenFin's first customers and used the operating system to build its platform.
OpenFin's operating system is similar to the Android or iOS operating platform for mobile phones but was launched to provide standardisation across capital markets desktops so the industry can deploy new applications more quickly and they are interoperable.
Schiavo said: "OpenFin cleared the path for us to get onto the desktops of the major organizations that we needed to get to. They gave us the ability to accelerate that part of process as we did not have to explain new technology to the banks."
Remote working
Schiavo has been working from home for five years.
"Trumid Technology is a separate company and we realised early on that the amount of work required to hit dates was impossible if staff had a two-hour commute," he said."We alo wanted to create a culture that was built on trust and to take a leap of faith and give people freedom ."
In addition, some months before the Covid-19 pandemic Trumid had the power go out on their floor.
"We made it through the day but decided then to make sure that everything was moved to the cloud," Schiavo explained. "All the people in the company including traders and sales people were given laptops and set up at home."
As a result, when the pandemic arrived Trumid had already tested the remote working plans.
"The shift was more cultural as the business people learnt how to share information," said Schiavo. "But we have have had our best days, months and quarters with people at home."