2020 Women in Finance Rising Stars Announced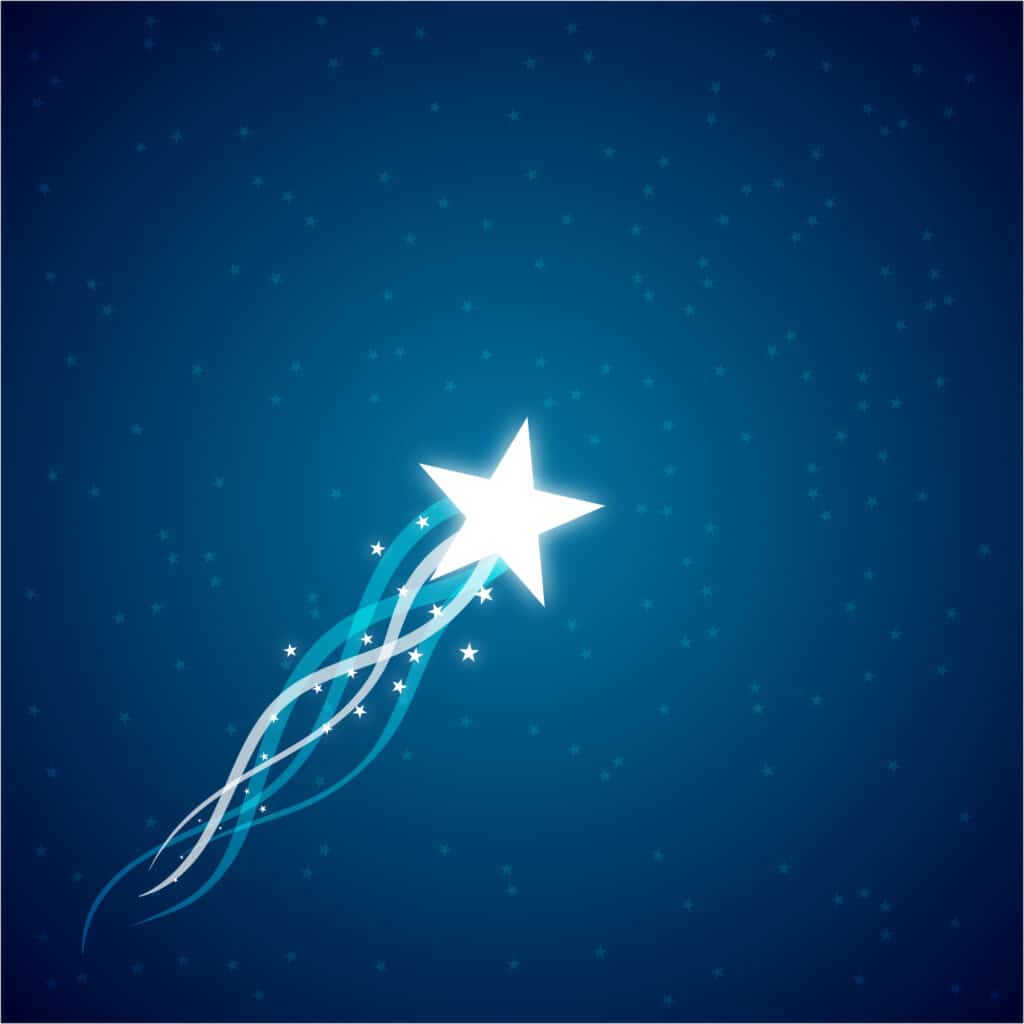 Markets Media Group held its Women in Finance – Rising Stars event today. Congratulations to the winners!
Click here to view a replay of the Rising Stars video program.
Click here to view a replay of the full Women in Finance Awards video program, which was broadcast on Dec. 3.
This year's Rising Stars:
Liz Brand
Global Cloud Engineering Manager, MarketAxess
Jessie Chen
Vice President – Quantitative Specialist/Algo Team, Societe Generale
India Dulaurent
VP – Head of Fixed Income and Equity Metrics Monitoring, Societe Generale
Lana Gonzales
Director of Finance & Ops, Chicago Trading Company
Adi Herzberg
Co-Head of Product and Business Development for Credit Suisse Asset Management for the U.S. and Latin America, Credit Suisse
Christine Hogan
Credit Trader, BlackRock
Alexandra Hunt
Vice President, OTR Treasury Trading, Dealerweb – Tradeweb
Kayla Mortello
ETF Operations Analyst, Virtu Financial
Rana Napoli
Director of Technology Controls, Chicago Trading Company
Kelly Petit de Mange
Director, Technology, Media & Telecom, Investment & Corporate Banking, Mizuho Americas
Lillian Qian Lin
Senior Vice President, PIMCO
Aisling Wallace
Vice President: Technology Solutions Client Experience, Instinet LLC
Related articles
Rising Star cites the importance of informal mentorships for career development.

Rising Star cites a boss for his support and commitment to the empowerment of women in the workplace.

Crystal Ladder Award winner says momentum behind diversity, inclusion and equality makes it a good time to be a woman in finance.

Excellence in Trading Platforms Award winner's advice: be better than you were yesterday.