2021 Outlook: Peter Gargone, n-Tier
01.05.2021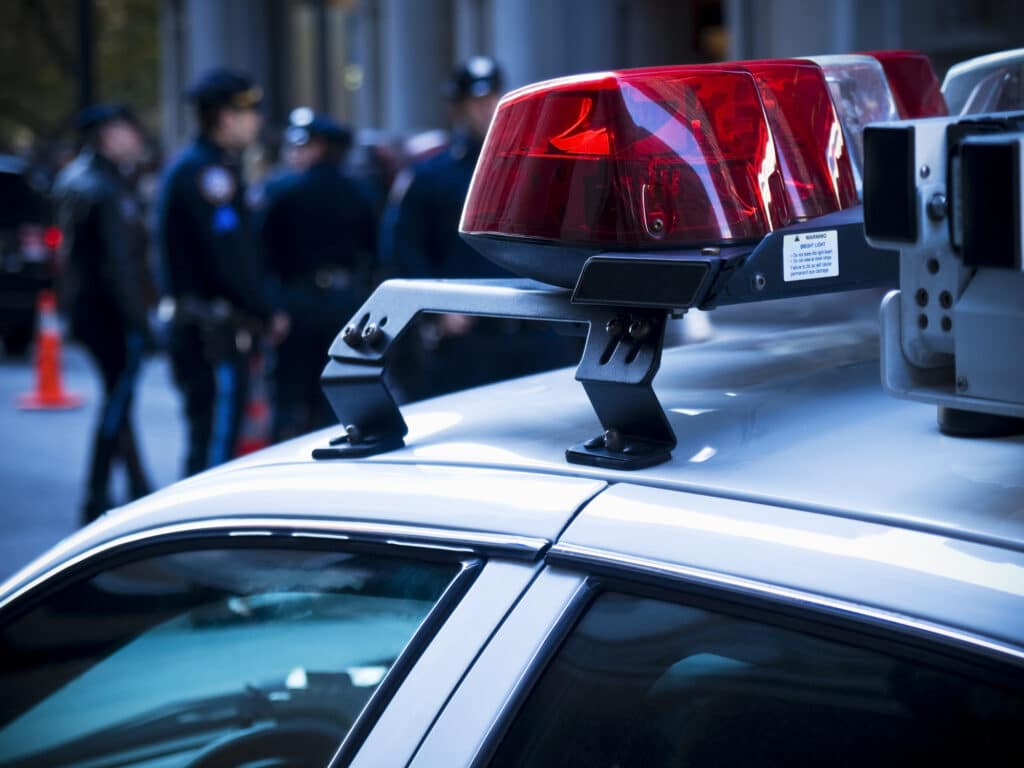 Peter Gargone is Founder and CEO of n-Tier, a provider of content and data management services.
What were the key theme(s) for your business in 2020?
2020 created a number of challenges for firms' compliance processes, including maintaining a thorough regulatory reporting program remotely. However one of the more significant challenges for firms this year has been keeping up with the pace of change and growing number of data sets under regulatory scrutiny. For instance, with the new CAT reporting system there are more data fields, more events and now options reporting requirements that were not included in OATS, the predecessor to CAT. Broker-dealers now have only three days from the time the trade is executed to correct any incorrect data previously submitted to CAT. These new reporting requirements underscore the need for firms to adjust their regulatory operations to maintain compliance.
What are your expectations for 2021?
In addition to new regulatory systems and a growing number of data sets under inspection, regulators have amplified their data-driven approach and scrutiny is higher today than it has ever been. Regulators have invested heavily in technology to monitor data quality and with the changes coming in 2021, firms should expect an increase in regulatory policing. This leaves firms with no choice but to ensure their reporting is automated so that all data submitted to regulators can be validated and issues can be detected and resolved as they arise in a quick, efficient manner. Firms require an overall data governance framework to handle reporting across different regulatory requirements.
What trends are getting underway that people may not know about but will be important?
2020 confirmed the need for firms to have an automated regulatory process in place to avoid any reporting disruptions, much like we experienced this year, however the trend we think firms need to turn their attention to is that enforcement has been, and continues to become, stricter and broader. A recent $400 million fine against Citibank for failing to establish an effective data governance program and controls is just one example of the multitude of penalties we've seen over the past year. The umbrella of overall data governance is something that emerged in 2020 with significant penalties behind it. We expect this to become an ongoing trend globally that firms need to pay attention to.