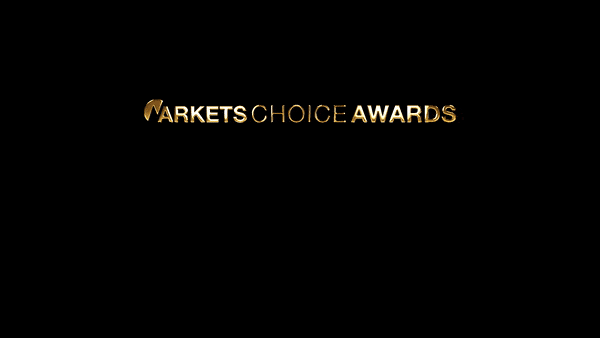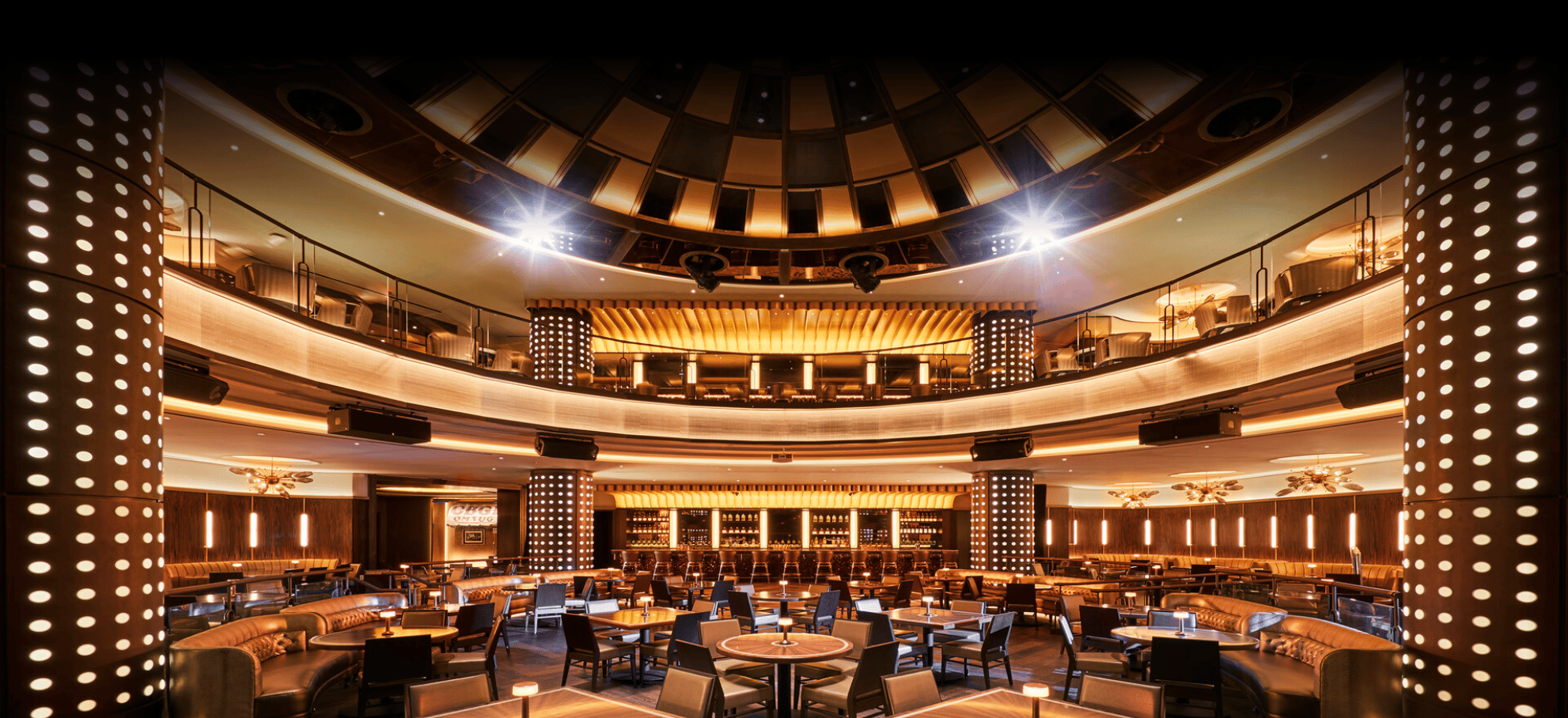 THE VENUE @ HARD ROCK HOTEL NEW YORK CITY
NOVEMBER 17, 2022 | 6-9PM
Markets Media Group's eighth-annual U.S. Women in Finance Awards will be held in November 17, 2022, live and in-person at the Hard Rock Hotel New York City. Special performance by Colbie Caillat.

The WIF awards event has built a strong tradition since debuting in 2015 as an offshoot of the Markets Choice Awards, which themselves launched in 2013. The early years of the MCAs showed there were more accomplished, talented and deserving women than that program had room for, so a new event was born, and it has grown beyond even our high expectations. The past two years have been virtual events. 2021 WIF award winners were top-notch as usual: to name just a few, Anushree Laturkar of Instinet won the inaugural STEM Champion award; Titi Cole of Citi won Excellence in Diversity & Inclusion; Saira Malik of Nuveen won Excellence in Asset Management; Linda Hsu of Credit Suisse won Trailblazer; Hayley Renee Boesky of Bank of America won Lifetime Achievement.

There were many more awards of note, including Rising Star, Crystal Ladder, Individual Achievement, and the always inspiring Instinet Positive Impact Award. Look for renewals of these awards plus new awards in the 2022 program.

The editorial process for this year's WIF will soon be in full swing as we begin soliciting nominations and researching candidates. Stay tuned for updates on MarketsMedia.com. As with other Markets Media Group awards, the U.S. WIF program recognizes the most talented and accomplished women across the capital markets business: buy-side and sell-side trading desks, institutional investors, wealth managers, securities exchanges, technology providers, corporate finance, venture capital firms, and fintech start-ups. Nominees are put forth by readers of MarketsMedia and TradersMagazine, and shortlists and winners are determined by the editorial staffs of the two platforms, in conjunction with the WIF Advisory Board. Our methodology in selecting nominees and winners keeps the focus on the important opinions: those of market participants, not ours. As always, we would like to sincerely and earnestly thank our sponsors and supporters, especially our esteemed WIF Advisory Board, without whom this program would not be possible. The 20 seasoned professionals who comprise the Advisory Board are so vital and instrumental to the program for their experience, perspective and counsel. 





CONTACT
SPONSORSHIP OPPORTUNITIES AVAILABLE