Facial Care Love
02.13.2019
Ask Mademoiselle. Follow on Instagram
With Valentine's Day upon us, we mustn't neglect our mugs, aka money makers!
Everyone has a wide array of products that are tried and tested. How many do we love? How many do we repurchase? How many do we wish we never touched? How many, in fact, do we jump at the chance to trial as we see our favorite blogger's Insta-story? It's a craze that's run rampant more than ever before and I simply can't keep up. This doesn't however stop me from wanting to explore everything! It does hurt my wallet however (well, worth it).
I personally do thorough research, read several reviews, quiz the Sephora/Nordstrom/Neiman/Bloomy's agents before dumping anything on my face. This is my list for 2019's Blustery Winter weather to hopefully calm the face a bit. In no particular order, I present to you, a few of the holy grails you will always find in my vanité.
A dream to remove makeup. Non-drying. Baby's-bottom smoothness post-cleanse. CANNOT LIVE WITHOUT.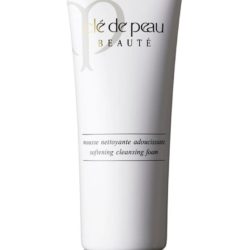 2. Kumkumadi Miraculous Beauty Fluid Ayurvedic Night Serum:
You will THANK ME FOR LIFE. Night-time ritual. Apply after cleansing and say Sweet Dreams.
3. Benefiance Wrinkle Resist 24 Intensive Eye Contour Cream:
For a Non-Believer of Eye-Creams, I now Believe. Hallelujah!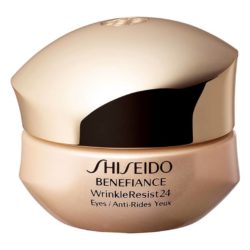 Lovely for Winter. Not as well known, as I purchased after a Spa Treatment but works wonders. Try it!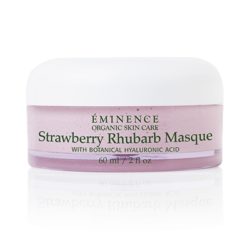 5. Cle de Peau UV Protective Cream:
My. Favorite. Sunscreen. Ever. Enough said!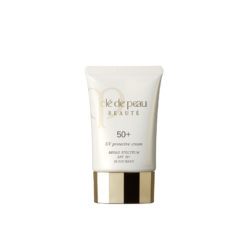 6. Sulwhasoo Snowise EX White Ginseng Exfoliating Gel:
Another CAN NOT live without. Excellent for slight exfoliation with a very gentle feel.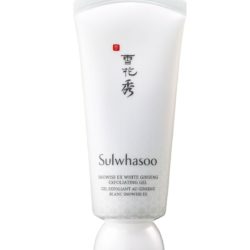 7. Pure Rose Water:
If I'm reaching for a Rose Water, I'm reaching for this one.
8. Algenist Genius Anti-Aging Cream:
Equal parts moisturizing, hydrating, and anti-aging (Did I just say that!!??) I always notice a difference. Give it a shot, wonderful Line.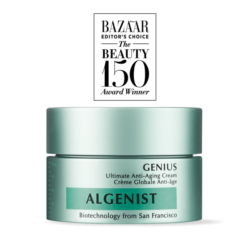 9. Forest Essentials Multani Mutti:
This is a very natural and earthy feel for the face. Extremely cleansing and leaves the skin soft and supple. As though you used a vacuum to suck out all those impurities! Must try!
10. Solid Perfume 'Raat Ki Rani' 3.2G:
Heavenly! Solid perfume in a gorgeous little compact.
"The exquisite Raat Ki Raani or 'Queen of the Night', has an intoxicating fragrance when it blooms at night. It has small star shaped petals which give the impression of being lit by moonlight. In Indian mythology, it awakens emotions of romance and passion.
Not for face, but I simply had to include!
11. Sunday Riley – Good Genes All-In-One Lactic Acid Treatment:
Magic in a bottle!
12. Cle de Peau Correcting Cream Veil:
Last but not least, the search is over for the perfect ONE ITEM needed to make skin look flawless.. Sometimes a dime size is all you need, no makeup, no powder, no foundation and VOILA! Out the door!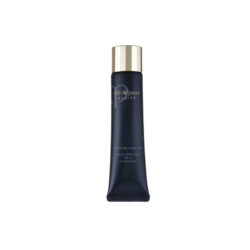 I could go on and on and on with this list, but let's start with these faves.
Round 2 Coming up from an expert at Sephora!!
Stay Tuned!