Halloweekend…10/24-10/27
10.24.2013
How are you going to celebrate this Halloweekend? We've compiled a list of Halloween parties and Haunted Houses in NYC to give you the most scares this year.
Thursday 10/24
The 5th Annual HallowMEME Costume Party @ The Bell House 149 7th St.
Blood Manor @ Blood Manor 163 Varick St.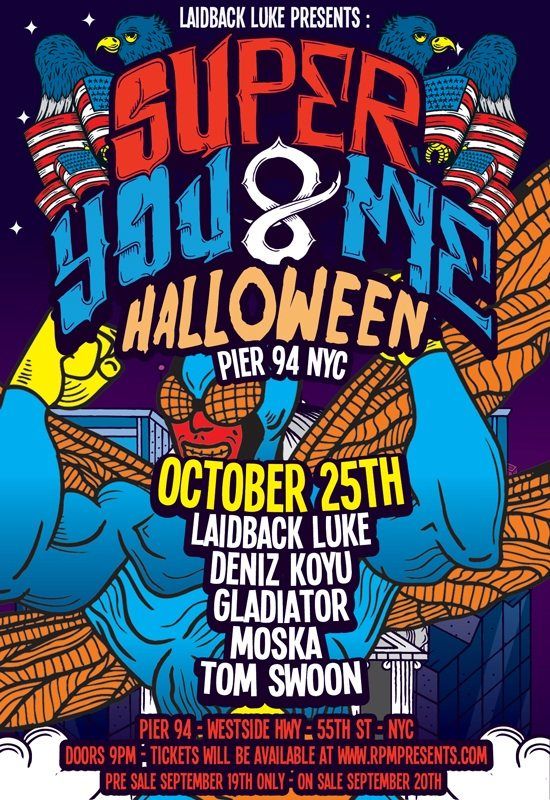 Friday 10/25
Nightmare: Killers 2 New Yorks Most Horrifying Haunted House @ Clemente Soto Velez Cultural and Educational Center 107 Suffolk Street
A Place Both Wonderful and Strange Presents: Halloween in the Black Lodge @ Glasslands Gallery 289 Kent Ave
Emursive Presents: Punchdrunk's Sleep No More NYC @ The McKittrick Hotel 530 W 27th St.
Blkmarket and Resolute Presents: Get Spooky 2013 @ TBD
Halloween Costume Ball Part 1 @ Output 74 Wythe Ave
Super You & Me Halloween Feat Laidback Luke @ Pier of Fear The Pier 94 West Side HWY
Killer Clowns Halloween Party With Cristian Arango @ Stage 48 605 W 48th St.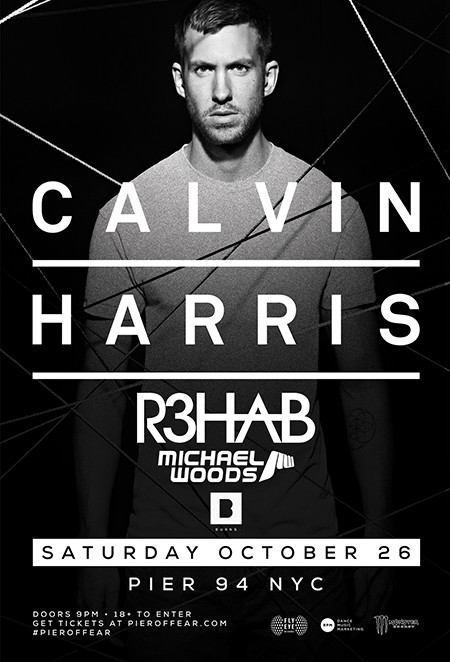 Saturday 10/26
Halloween Costume Ball– A Toshi Party @ Toshi's Living Room and Penthouse 1141 Broadway
Calvin Harris, Rehab, Michael Woods @ Pier of Fear Pier 94 West Side HWY
Bang On! NYC Presents: Warehouse of Horrors @299 Meserole St.
Halloween Booootie NYC: A Monster Mashup Spooktacular! @ Le Poisson Rouge 158 Bleeker St.
Cielo Halloween with Frankie Knuckles @ Cielo 18 Little W 12th St.
Halloween Costume Ball Part 2 @ Output 74 Wythe Ave
The Black Dahlia Murder, Skeletonwitch, Fallujah, Noisem @ Knitting Factory 361
Lead image Credit: Killer Clowns Halloween Party