Boll & Branch: A Bold Bedding Startup
04.09.2014
Markets Media's Mademoiselle Wanderlust takes a break from jet-setting to cover an exciting new home-goods retailer
The bedding departments of luxury retailers such as Saks Fifth Avenue and Neiman Marcus showcase linens created by some of the world's most renowned designers… with designer price tags to boot! If your wallet can handle it, you can sleep in style in a set of Sferra Milos sheets for just over $2,000.
Most of us want to sleep like royalty without opening up the palace vaults for a set of sheets. To that end, Boll & Branch launched earlier this year with a mission to make luxury sleep on high-end bedding affordable. Today, they are one of the world's fastest-growing home-goods brands.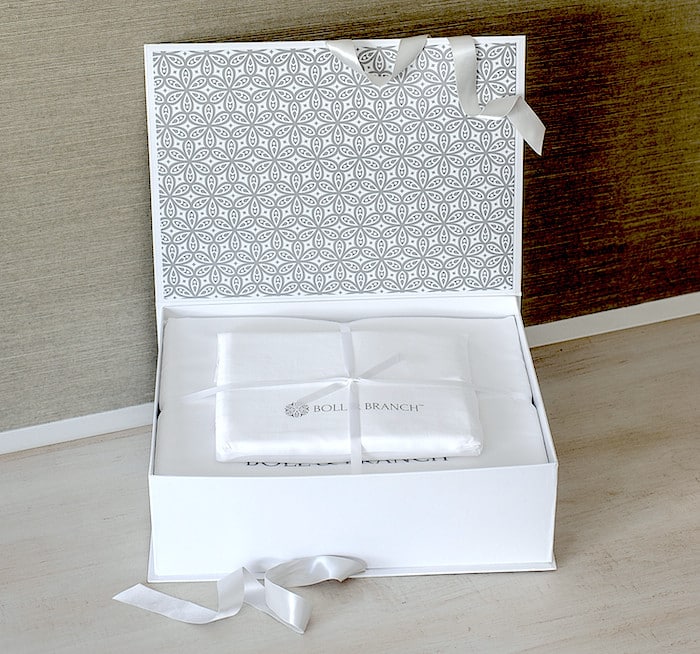 In industry parlance, Boll & Branch is a vertically integrated online retailer in that the company has reinvented their category's business model to create a competitive `wholesale-as-retail' pricing advantage that traditional retailers. Boll & Branch designs its own products, directly commissions their production, and then sells direct-to-consumer via their website.
Without the expenses associated with traditional brick-and-mortar retail and importing, Boll & Branch can offer a world-class product at a fraction of the price of traditional brands. A King set of Boll & Branch sheets will set you back just $250 – or 12.5% of the price of Sferra.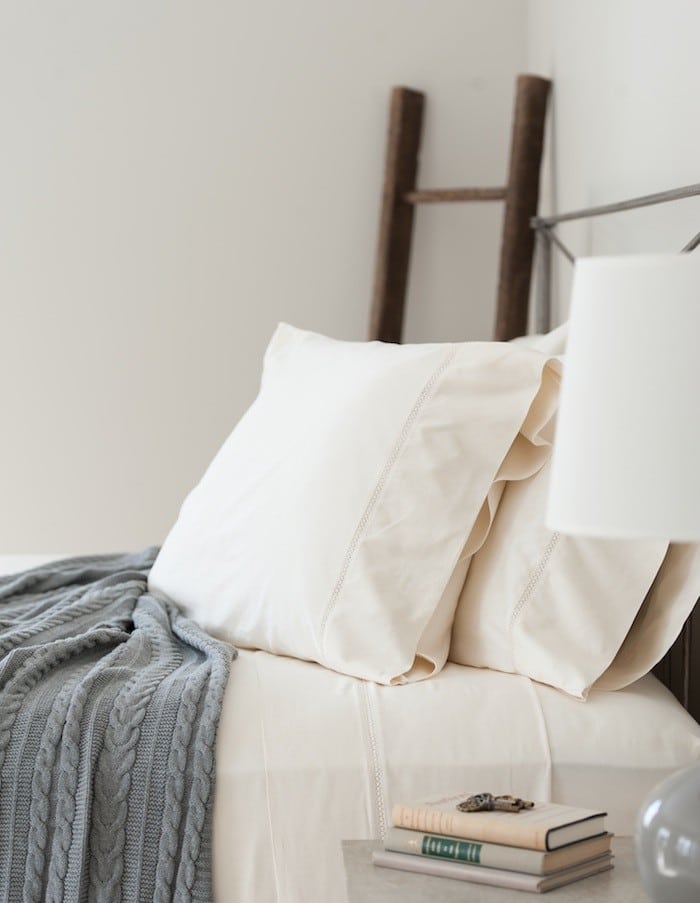 Beyond the value proposition, one of the most compelling factors in Boll & Branch's meteoric growth is what they call their 'socially disruptive' business model. Unlike other manufacturers that have turned a blind eye to working conditions on their farms and in their factories, Boll & Branch's founders, Scott and Missy Tannen, built the business to almost unparalleled ethical and sustainability standards for textiles. Their entire supply chain is certified by Fair Trade, and all products are all made from certified organic cotton.
Markets Media Life recently sat down with Scott to discuss the new venture and this is what he had to say:
Markets Media Life: What is the uniqueness of your firm/work?
Scott Tannen: Boll & Branch was created to both commercially and socially disrupt the bedding category.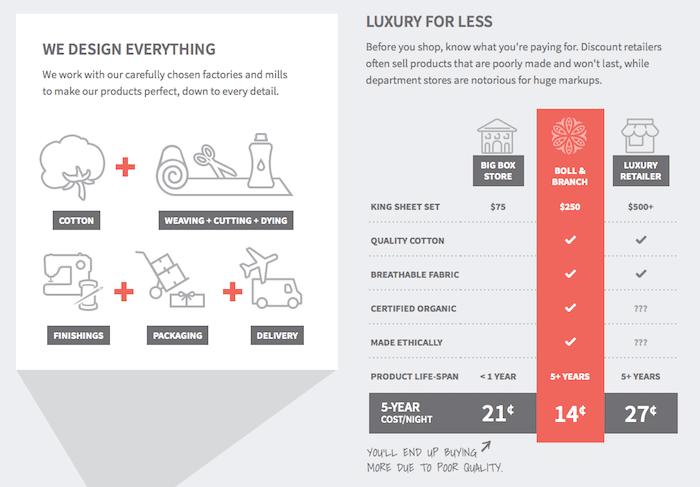 By implementing a streamlined supply chain – thus, cutting out many layers of `middlemen' – and selling exclusively via our website, we've created a line of luxury linens that are comparable with the finest in the world that retail at a fraction of the price customers might pay for comparable luxury quality at a high-end department store or boutique.
On the social side, the textiles category has been generationally plagued by less than optimal conditions for workers and farmers. We've developed a sustainable supply chain that is Fair Trade certified (meaning workers and farmers are treated well and paid fairly) and we use only 100% certified organic materials.
The result is a line of incredibly luxurious sheets and the amazing sleep that goes with it at a price point that is affordable to just about everyone.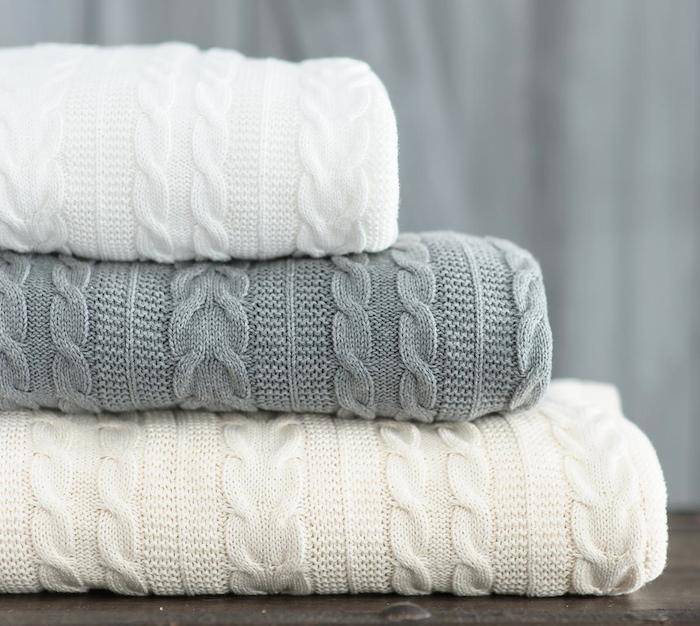 MML: What has been the consumer response?
ST: Response has been incredible. Within eight weeks of launch, we had completely sold out of most of our sheet sets (we've since restocked) and we have massively ramped up production.
MML: What inspired you to start this venture?
ST: The bedding category had become needlessly confusing at the consumer level. For example, most consumers have been trained to look for `high thread count' sheets as the key marker of quality, when the weave and grade of cotton are the most important factors.
Between excessively inflated retail prices at all consumer stratas and significant social concerns in textile-producing countries and regions, we believe that we had an opportunity to create a great business that, at the same time, did a whole lot of good – for US-based customers all the way to mill workers, farmers and their families on the other side of the world.
If you're interested in learning more, we've posted Our Story on our website: bollandbranch.com/about-us/our-story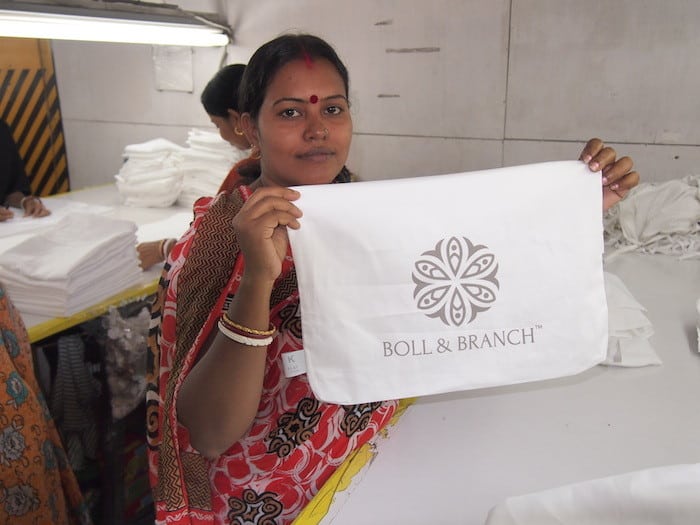 MML: Is organic cotton important?
ST: We believe that the next great consumer shift will be toward organic cotton – it is a really big deal. First off, most of the cotton we use comes from the developing world. In India, for instance, cotton accounts for just 5% of the farmland but consumes over 54% of the pesticides. Not only are these chemicals all over the cotton plants, but it creates an extremely dangerous situation for the farmers themselves and the people in their villages as these same pesticides work their way into the water supply.
In India, where we grow our cotton, the life expectancy of a cotton farmer is 35… it is shocking.
The dangers of non-organic cotton to farmers and their communities is clear and while I cannot tell you exactly what the effect of our skin coming into contact with chemical residue on our products is, I'd rather not find out!
MML: How does B&B use social media?
ST: Social media has been a very key component of our business from day one. Our founders are readily accessible and our customers have the ability to interact directly with them via Twitter, Facebook and live chat on BollandBranch.com.
Prior to launching, Boll & Branch had over 11K fans on Facebook that believed in the Company's social mission and business objectives. A great number of them have become customers.
MML: Your message for Markets Media readers?
ST: I always like to ask, What is that sets you apart? Your differentiator? Your "je ne sais quoi"
We are real people. My wife and I began this journey as disenfranchised consumers. Missy simply wanted to buy a great set of sheets for our family and left a retail store frustrated and disappointed. In sharing her experience with friends, she realized that many shared her frustration. As an entrepreneur, I saw a clear market need and we created Boll & Branch to make buying sheets a wonderful and satisfying experience.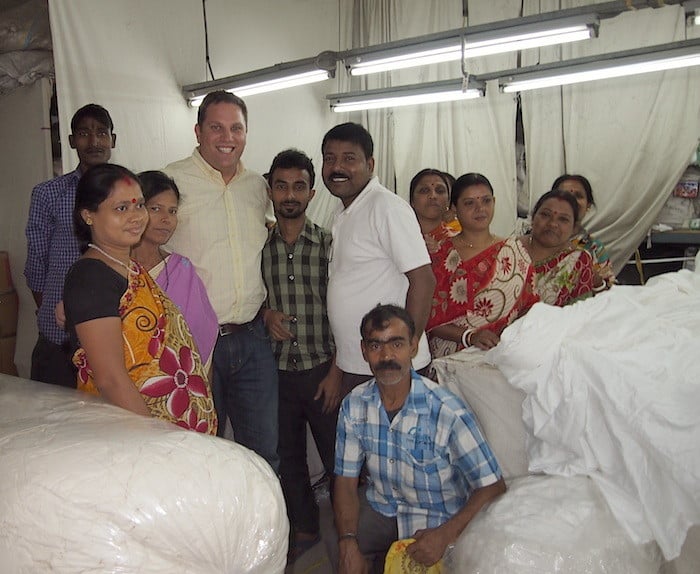 What truly makes us different is that we care. We care that our customers get a fair value – that's why we make our costs and business fully transparent. We believe there is too much confusing marketing in bedding with unimportant factors like `thread count' being pushed to consumers as markers of quality.
We realize that Boll & Branch wouldn't exist without the dedication and commitment of our farmers and mill workers that make our products. These people have been marginalized and neglected by big business and as a new business, we aim to change that and prove the importance of ethical trade.
And, we very proudly donate about 10% of our profits to Not For Sale, a global organization leading the charge against forced labor – a major worldwide problem that manifests itself in forced labor and sweatshops that are rampant in textiles.
As you can see, Boll & Branch is well on its way. The sheets: soft and luxurious. The company founders: husband and wife who not only understand luxury linens, but are philanthropists as well.
Order your first set of many at: bollandbranch.com
Photos courtesy of Boll & Branch
---
Mademoiselle Wanderlust is a regular contributor to the Markets Media Life section.