CATCH NYC and CATCH ROOF
08.07.2014
While sampling New York's esteemed repertoire of eateries, perhaps include CATCH NYC to your culinary checklist. Headed by Top Chef Season 3 winner Hung Huynh, the bi-level contemporary seafood venue, located in the center of the Meatpacking District, offers a sophisticated selection of hot, cold, rolled, raw, and roasted cuisine.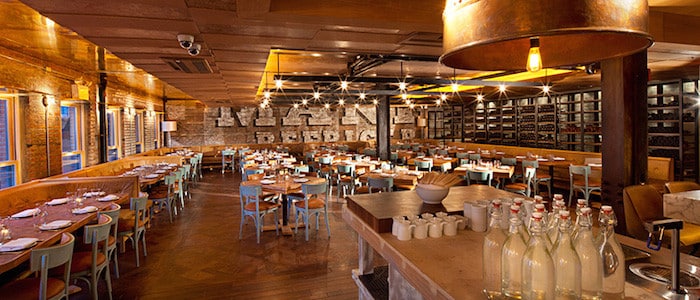 Marrying elegantly executed seafood with excellent service, CATCH NYC offers a globally inspired menu with dishes that are both polished and approachable. Complete with an open kitchen and communal dining options, CATCH NYC's intimate approach to food fosters an engaging interactive environment, further elevated through the venue's warm, rustic ambiance. For a night out, partake in the restaurant's inviting dining experience and try such signature dishes as the CATCH Roll, Salmon Belly Carpaccio, Dungeness Crab Spaghetti, Cantonese Lobster, and the Crispy Whole Red Snapper.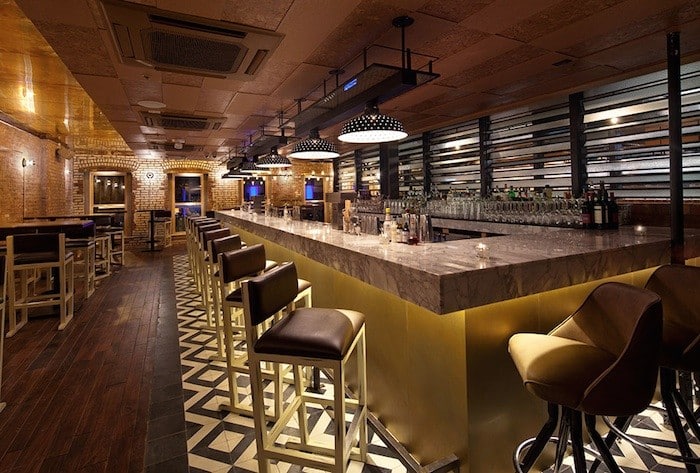 Before heading back into New York City's streets, prolong your Manhattan outing atop CATCH Roof, a cozy penthouse lounge set atop CATCH NYC. The modish space provides a seductive backdrop for drinks and cocktails with compelling panoramic views of the city's downtown skyline. With an enviable setting and urbane atmosphere, CATCH Roof is a sleek Meatpacking haunt to end, or possibly begin memorable rendezvous in New York City.
CATCH NYC and CATCH Roof are both located on 21 9th Avenue. Brunch is now available on the CATCH Roof terrace starting at noon on Saturdays and Sundays. For more information visit the website: http://emmgrp.com/restaurants/catch/
Photos via EMM Group