While some cities go quiet for the holidays, New York is alive and brimming with Christmas festivities. A lot of them are time-honored activities enjoyed by locals and tourists alike during this joyous occasion. If you're lucky enough to find yourself in the city this week, don't miss these sights and shows that only happen this time of the year!
1. Get front row seats to the Radio City Christmas Spectacular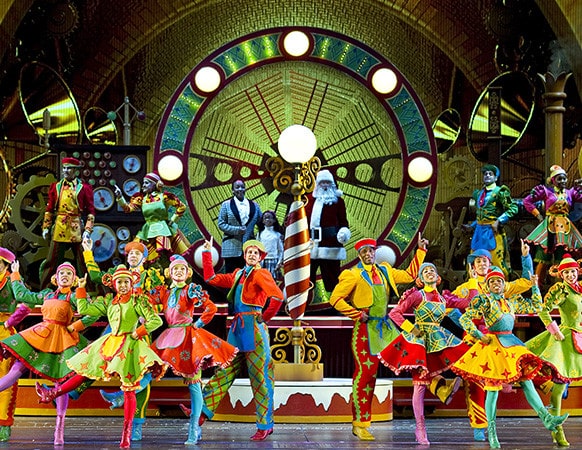 These two weeks are your last chance to see the Rockettes perform Christmas classics on stage. The special effects jazz up this beloved Christmas tradition for a 21st century audience and transforms Radio City Music Hall into a winter wonderland.
2. Hit the ice rinks
You'll have to pay holiday prices and brave the long wait lines of crowd favorites like Rockefeller Center, Central Park, and Bryant Park. You can also try the ice rinks in less touristy areas like South Street Seaport, Prospect Park, and Brookfield Place.
3. See the biggest gingerbread village ever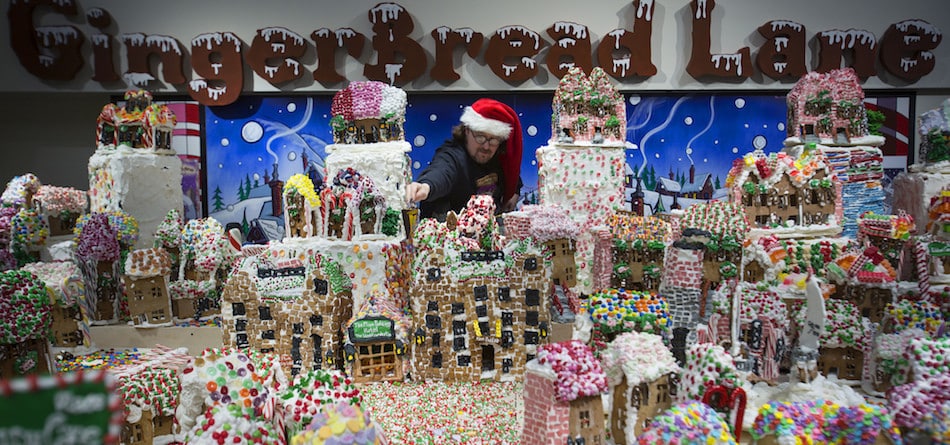 At the New York Hall of Science in Queens, history is being made. Chef Jon Lovitch returns with a bigger and better gingerbread creation, and on the last day of the exhibit you'll get to take some of it home with you!
4. Go (window) shopping on Fifth Avenue
Whether you're in the mood for spending or not, a walk along Fifth Avenue is a fun festive thing to do this week. On any other day, the window displays are quite the sight, but the big brands and department stores really go all out for the holiday season.
5. Catch a rendition of The Nutcracker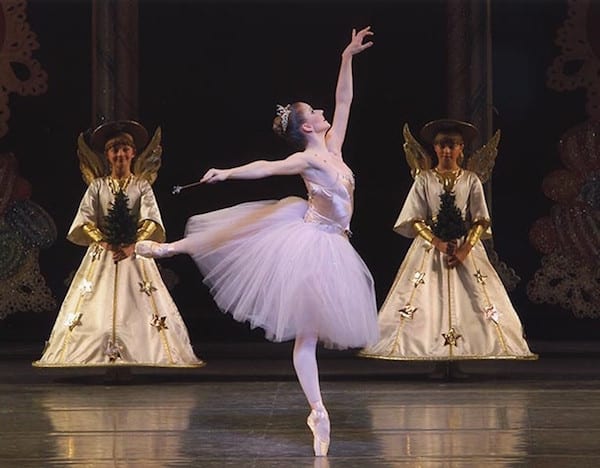 The most classic of which would be George Balanchine's featured here but there are also dance alternatives if you want to go off the beaten path.
6. Take a ski trip
Spend Christmas in the mountains, surrounded by snow and fellow skiers. Book your trip with agencies like Urban Sherpa Travel or make the trip yourself.
7. Admire the Met's unique Christmas tree and crèche collection
This is no ordinary Christmas tree, but one that's embellished with scenes of eighteenth-century Neapolitan Nativity. This longstanding tradition of the Metropolitan Museum of Art remains a favorite among locals and visitors from around the world. (Unfortunately, the Met is closed on Christmas, so be sure to make a trip before the tree comes down on January 6!)
8. Take the family to the Holiday Train Show at NYBG
Imagine a miniaturized version of New York's famous landmarks and iconic buildings made from bark, leaves and natural materials, while large-scale model trains travel across this mini city.
9. Take in the dazzling Christmas lights of Dyker Heights
This Italian-American neighborhood in Brooklyn is known for its elaborate Christmas decorations, including larger-than-life toy soldiers, animatronic displays, and lit up Nativity scenes.
10. Buy tickets to A Christmas Carol: The Musical
Be transported back in time to the London of Dickens' imagination. Be Bold! and the historic Players Theater in Greenwich Village present a lively musical adaptation of a familiar tale.