Skiing Near NYC
12.16.2014
Featured Image via Trysil
By May Zhee Lim, Markets Media Life Correspondent
Time to break out your skiing gear and make a day trip to the nearby ski resorts! For us city inhabitants, doing so might prove challenging, but Urban Sherpa Travel is here to help. The online travel portal works with industry experts to organize ski and snowboard tours departing from Manhattan. Their luxury coaches will take you to Hunter, Windham, Mountain Creek, Plattekill, and Killington mountains four days a week. It's as easy as going onto their website and selecting a trip of your choice.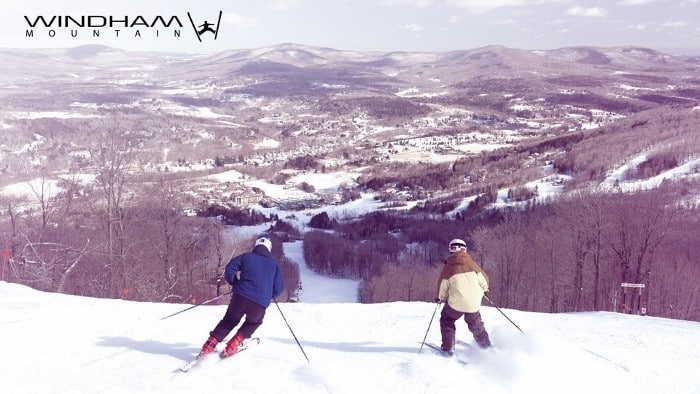 Their tour company, NYCSKI&Board, offers single-day trips to popular ski destinations in the region. Only two and half hours away, Hunter Mountain remains a favorite among young professionals for its challenging terrain and vibrant slope side scene. Windham Mountain is another upscale Catskill resort with smaller private lodges, which makes it ideal for families. Beginners looking to practice their stops and turns can do so in terrain parks designed for different levels of skiers. Eager to get out of New York state? Hop on the bus for Killington, which leaves the city as early as 4a.m. but takes you to the largest ski and snowboard resort in eastern North America, where seasons are long and abundant snow can be found.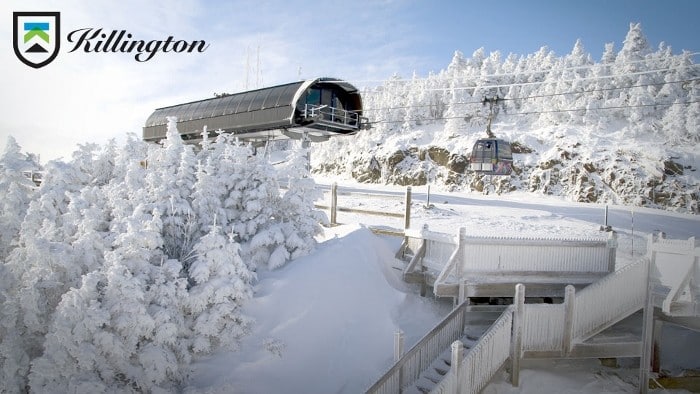 All the trips on Urban Sherpa give you the flexibility of customizing your package. The basic package includes a round-trip bus pass and lift ticket, while the full beginner package throws in a 90-minute group lesson and a board or ski rental too. With all these options at your fingertips, there's no reason to put off that skiing trip you've been waiting for since the end of summer.
Images via Urban Sherpa Travel