Eredi Pisano: From Rome to New York
03.06.2015
By May Zhee Lim, Markets Media Life Correspondent
From the fashion-forward streets of Rome to Madison Avenue, New York, Eredi Pisano has built a name for itself by offering exclusive, high-end Italian men's clothing. The brand has always set itself apart from the mass-market fashion labels by designing and making everything they carry. When they first brought their business to America, they trusted that New Yorkers' taste for fine Italian products and fashion trends would guarantee them a loyal following in no time. They were right.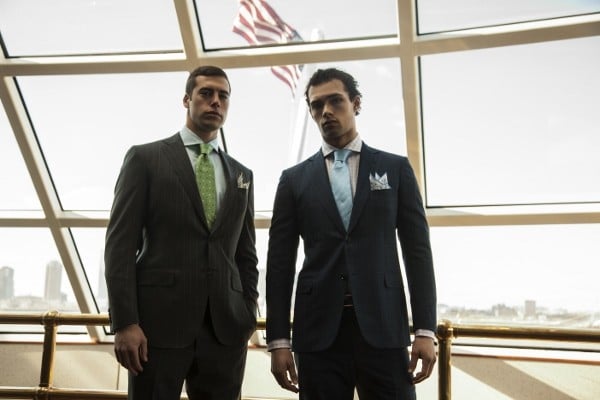 The family-owned boutique got its start in the early 1970s, when founder Victor Azra first became an expert in discerning high quality fabrics and yarns, an element that still defines the brand today.  In just a decade, Eredi Pisano managed to establish a presence in prestigious locations like Via Borgognona, Via del Corso, and Via Cola di Rienzo. With that much success under their belt, they decided it was time to conquer the other side of the Atlantic, which led to the opening of their first store in New York. The label presently has plans to expand to three other major American cities and two in Canada.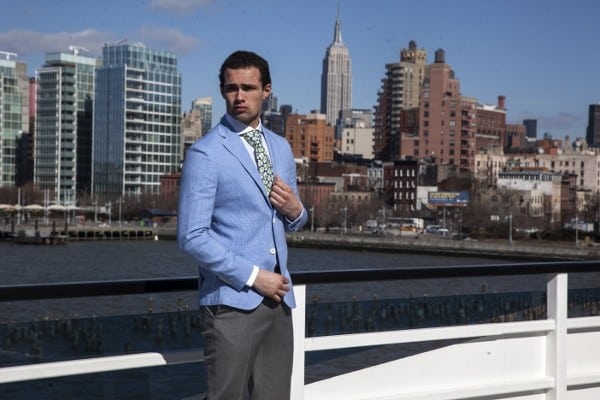 Even so, Eredi Pisano believes in retaining the home influence within their future collections, which makes them a brand that's truly "made in Italy." From the material to the buttons, right down to the labels of their shirts and ties, everything is expertly sewn and crafted by some of the best tailors in the country. They do not believe in outsourcing production and distribution, a practice that's widespread in the fashion industry, even among big fashion companies.
"Our customers will buy a shirt or a jacket knowing that he's one of the six people in the world who owns one," says Terry Corbett, Store Manager of Eredi Pisano USA.
"The craftsmanship and quality of our products is why our customers always wear Eredi Pisano with pleasure," adds Kenny Frimpong, their Branding and Lifestyle Expert.
Eredi Pisano is located on 520 Madison Ave, New York. 
Photos via Eredi Pisano