Hiking in the Hudson River Valley
06.11.2014
As the New York City summer heat intensifies this season, escape the stagnant humidity for breezy hiking trails in the East Hudson Highlands. The Breakneck Ridge path includes a climb through some of the most challenging terrain in the Highlands.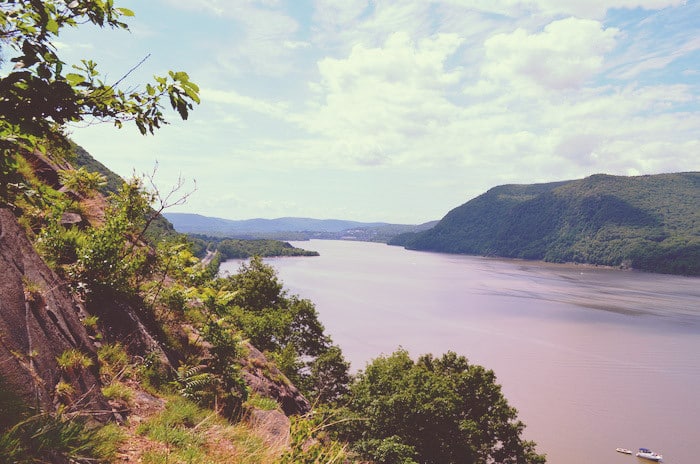 Hiking boots with solid traction and plenty of water are best for the steep, yet invigorating, ascent up the trail. Breakneck Ridge is more physically demanding requiring physical and mental maneuvers up the rock scrambles to the lookout levels and precipices. Easier assents are outlined for those seeking a less strenuous route. Nevertheless, the physical strain is well rewarded with scenic overlooks onto the Hudson and the surrounding area including unobstructed views of Bannerman's Castle and Pollepel Island.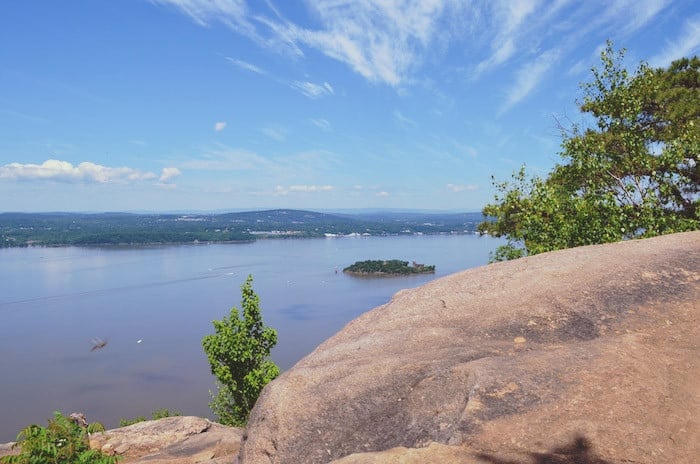 Pack a lunch to enjoy the summer breeze and verdant mountain views or head into the quaint village of Cold Spring (2.1 miles south of Breakneck) to explore the town's charming assortment of cafes, boutiques, and antique shops. Spend the afternoon strolling the quirky streets while savoring more serene Hudson views.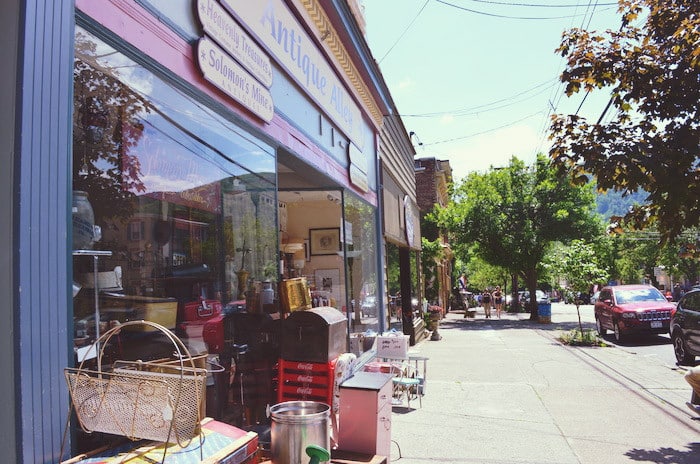 Explore the website for directions and more information on the trail: http://nynjtc.org/hike/breakneck-ridge-trail
Photos by Dana Stopler for Markets Media Life. All Rights Reserved