Life of a Personal Trainer (And Mom)
10.14.2014
By Shannon Ostrowsky, Markets Media Life Correspondent
What's it like to be a personal trainer, Beachbody coach, and married mother of two young boys? Janice Burke of San Angelo, Texas shares a little about her very hectic life.
Markets Media Life: What is your weekly schedule like?
Janice Burke:
6:30–7:45 am: Get the boys up, fed and off to school
7:50–8:10 am: Listen to personal development audio books and create my to-do list for the day
8:10 am: Social media posts and check in with online challenge groups, post about upcoming classes and check in with my Beachbody team
9 am: Tuesday, Thursday, Friday, and Saturday: Teach PiYo (Pilates/Yoga) classes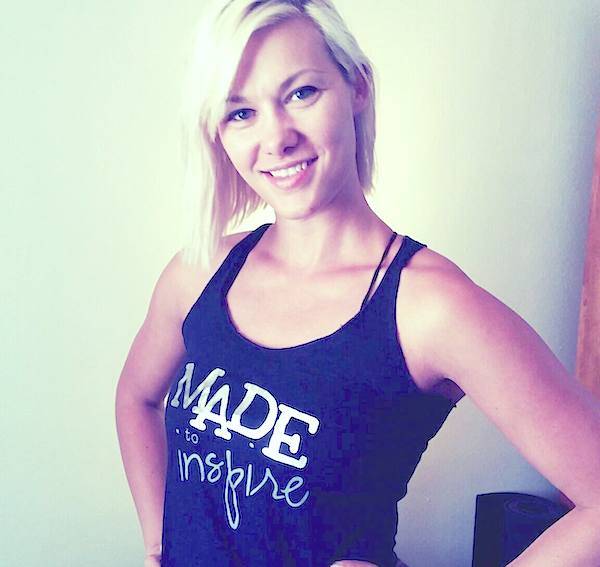 Mondays and Wednesdays: Clients, work on Beachbody business, practice for classes, phone calls, meetings, housework
3 pm: The boys get home and it's family time: homework, dinner, fun, bedtime stories
8:30 pm: Spend time with the hubby
9 pm: Team Beachbody calls, challenge group check-ins and schedule posts.
Saturdays and Sundays: When not teaching on Saturdays, the weekend is FREE time, and Sundays are food prep and plan for the week's schedule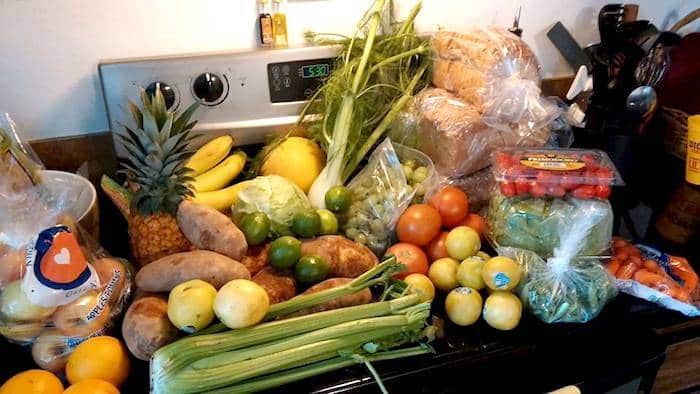 MML: What are your professional credentials?
JB: I am a Beachbody Master Trainer and an ACE Certified Personal Trainer.
MML: What is the most difficult/tedious part of a personal trainer?
JB: Creating personalized workouts, thinking about past injuries, current goals and keeping clients engaged, challenged and safe.
MML: What is a misconception about trainers?
JB: That they make a lot of money! When your first priority is your family, you have limited time to schedule trainings, and you have to find clients that can work with you and vice versa.
MML: Where are you teaching now and how do you want to develop your brand as a trainer?
JB: I love doing in-home training and independent work. Right now I am hired by WTSW (West Texas Sports and Wellness) here in San Angelo Texas; it's a semi-private personal training studio. I love keeping it SMALL! I am okay with having five to 10 clients.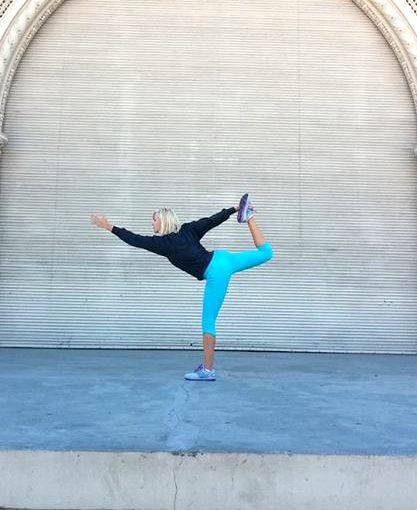 MML: Where do you see yourself in five years?
JB: In five years I know I would still be happy with that (client) number. My goal is to help them in a way that gets them going and making it a lifestyle; the goal is that one day they don't NEED me! I enjoy helping more people online. And I can do more for more people in less time. My goal is to continue to help people that come to me. I don't really advertise my personal training. It's nice to have people come to you from word of mouth.