The Mariinsky at BAM
01.12.2015
By May Zhee Lim, Markets Media Life Correspondent
From Saint Petersburg, Russia, to Brooklyn, New York, the world's leading performing arts institution is coming to the Brooklyn Academy of Music (BAM) for a two-week residency. The historic Mariinsky Theater opened in 1860 and their repertoire has included numerous world premieres of masterpieces in opera and ballet, some of which are on the BAM program. From January 14 to 25, under the direction of artistic director Valery Gergiev, the company will delight American audiences with a rarely performed opera and three centuries of Russian ballet.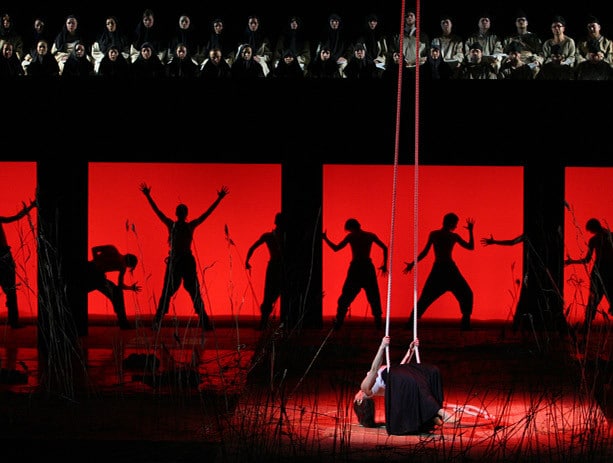 Kicking off the residency is Rodion Shchedrin's The Enchanted Wanderer, performed for the second time in New York since its world premiere in 2002. The opera follows the misadventures of a horse trainer and wanderer Ivan Flyagin, who falls for a beautiful gypsy girl named Grusha. A highly eclectic, "post avant-garde" composer, Shchedrin avoids operatic conventions and incorporates elements of gypsy songs, Russian Orthodox choral music, and traditional Slavic instruments like the balalaika into his composition. The renowned Mariinsky Orchestra provides the music, Gergiev conducts.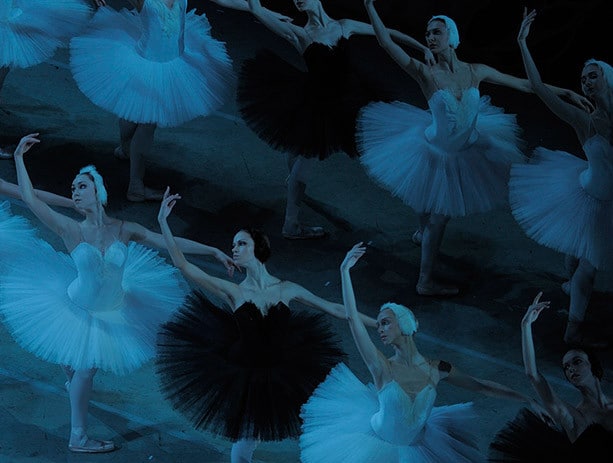 The Mariinsky Ballet's host of preeminent dancers takes on works that bridge the classic and the contemporary. Most exhilarating of which would be Prokofiev's Cinderella, revamped and reinvigorated by choreographer and former dancer Alexei Ratmansky. For two nights only, the company is also putting on three Chopin-inspired dances that originated in different times, set to live performances of the composer's romantic piano music. The most anticipated production of the residency is no doubt Tchaikovsky's Swan Lake, complete with the original 1895 choreography by Marius Petipa and Lev Ivanov. Since its premiere at the Mariinsky, the production has been regarded as one of the world's finest and widely staged by ballet companies everywhere.
All performances will take place at the BAM Howard Gilman Opera House, which is located in the Peter Jay Sharp Building at 30 Lafayette Avenue in the Fort Greene neighborhood of Brooklyn. Tickets start at $30 for the ballets and $45 for the opera. For more information, visit bam.org.
Images via BAM