MOTA SmartRing
11.03.2014
By May Zhee Lim, Markets Media Life Correspondent 
Move over, smartwatch. The future of wearable tech is in the MOTA SmartRing, a more compact and convenient way to incorporate channels of communication into your daily life. The SmartRing is fully funded on Indiegogo and is accepting pre-orders for the first line of SmartRings.
The SmartRing comes with a companion app that is compatible for both Android and iOS systems. After hooking your SmartRing up to your phone, it will display your messages and notifications on the LED touchscreen. You can swipe the screen to scroll through the text or from one application to another. The size and subtlety the SmartRing affords allows you keep apace of calls, texts, e-mails, calendar and social media notifications, without directing attention away from your professional or social situations.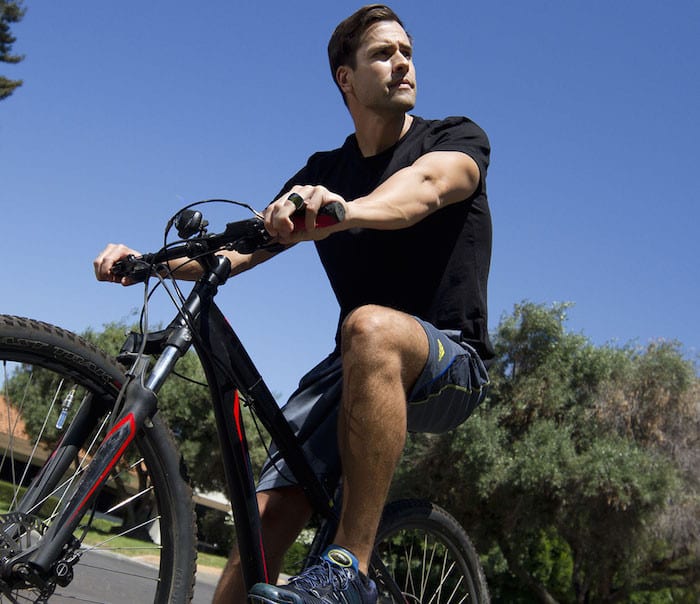 The other good news is that the ring is highly customizable. You can assign specific alerts to key contacts so you'd know who's trying to reach you. With this technology at your fingertips, you can prioritize what notifications you'd like to receive or who you'd like to receive them from – without even having to look at your phone.
Unlike the smartwatch, which tends to be bulky and not very stylish, the SmartRing's simple and sleek design makes it a good fit for any occasion. It is also made to withstand daily wear and tear, being shock and water resistant. The first batch will be available in two elegant colors, black midnight or pearl white.
Photos via MOTA