Prohibition Bakery
07.17.2014
In a clever and unconventional move, alcohol is the featured ingredient within Prohibition Bakery, New York City's "boozy cupcakery" and its potentially inebriating cupcakes. A product of founders Brooke Siem and Leslie Feinberg's creative minds, Prohibition Bakery specializes in miniature cupcakes inspired by traditional cocktails. In these treats, the alcohol is added after the baking process, yielding delectably drunken desserts.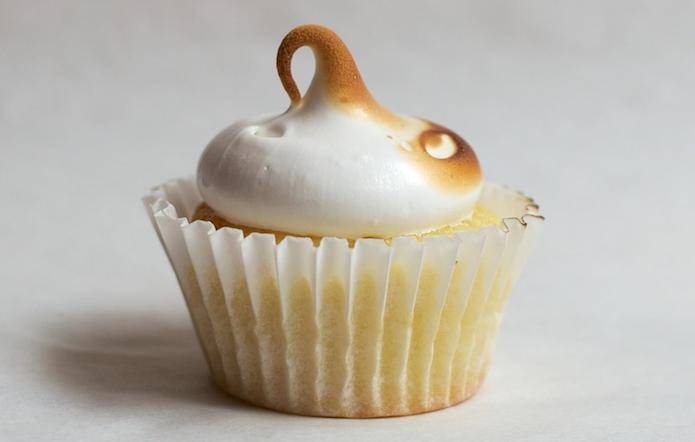 To craft each cupcake, Siem and Feinberg look to the liquors within as well as the flavor profiles of namesake drinks and thematic concoctions. Perhaps try your favorite cocktail in cupcake form and choose from a selection including Old Fashioned, White Russian, and Margarita along with more conceptual flavors such as Beer and Pretzels. Infused with wine, beer, or sprits and garnished with tempting toppings, the seemingly delicate cupcakes deliver sharp, full-bodied flavor. Located on 9 Clinton St, Prohibition Bakery crafts cupcakes with enticing tastes, fun textures, and palatable innovation that can't help but leave you smiling, if not a little tipsy.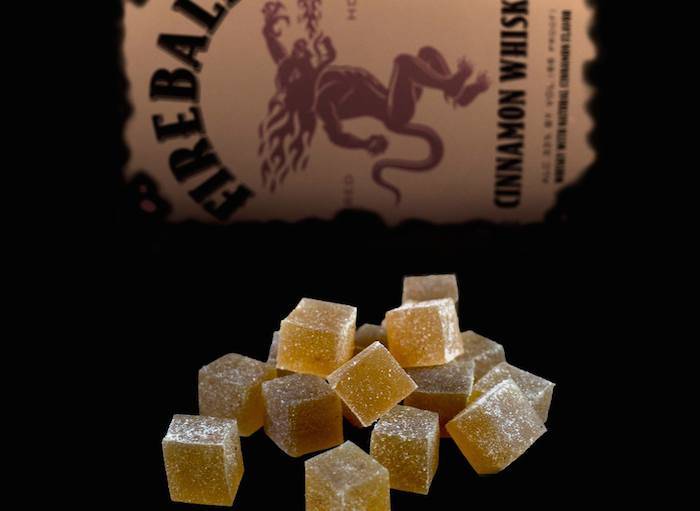 This season, share the boozy baked goods with friends and family during summer get-togethers and picnics or pair them with their cocktail counterparts to compare subtle tones and qualities. Summer staples such as Mojitos, Sangria, and Pina Colada are playful desserts sure to sweeten lighthearted social outings or wearisome afternoons.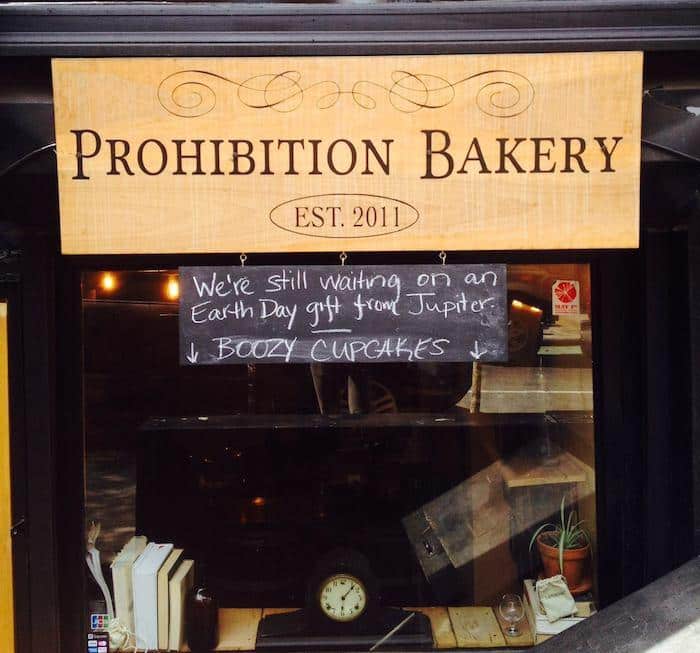 For the full menu and more information visit: http://prohibitionbakery.com.
Photos via Prohibition Bakery