'Right' Market for Tesla: U.K.
06.10.2014
Billionaire tech mogul Elon Musk was not afraid to invest in the electronic car company during the economic recession. Musk made his fortune from online payments system PayPal and has no fear of failure. His car business  has certainly seen the opposite occur as the first 5 right-hand vehicles are handed out out in the UK. Tilburg (Netherlands) is where the expansion of the final assembly plant is being built.
The luxury electric car Tesla Model S, with a hefty price tag starts at $80k USD. Last year, there were 22,500 units sold (90% believed to be sales in the US), which outsold the likes of Chevrolet in the US as well as topped monthly car sales figures multiple times in Norway. US Sales for the model S was forecasted that it would sell 35,000, thought to rapidly incline, however according to Autodata estimates rose less than 1% in Q1.
Musk predicts the UK as its largest European market, which falls on the list of one of its top five global markets. Additionally, the company is looking to build their next R&D center in the British Isles. 'Our hope for Europe is that we sell a comparable number of cars to we do in America, or a similar number at least, and we expect to increase our activities in Europe quite a bit,' he said. 'One of the things we're in the process of doing is expanding our final assembly operations in Tilburg, and we also expect to establish an R&D center in the UK next year or the year after.'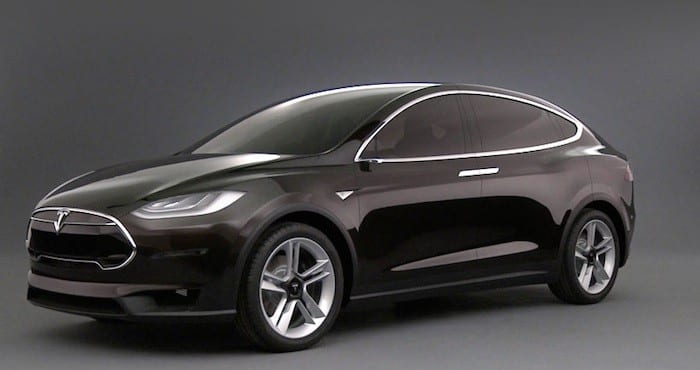 On the horizon, Model X a luxury SUV to be introduced to the market at the end of 2015 as well as a compact executive car priced at 25,000 GBP is expected to launch in 2017. Model S and its cooler mini-van sibling have an 18-month waiting list, I'd get your name down now if you fancy the future of automobiles known as S and X.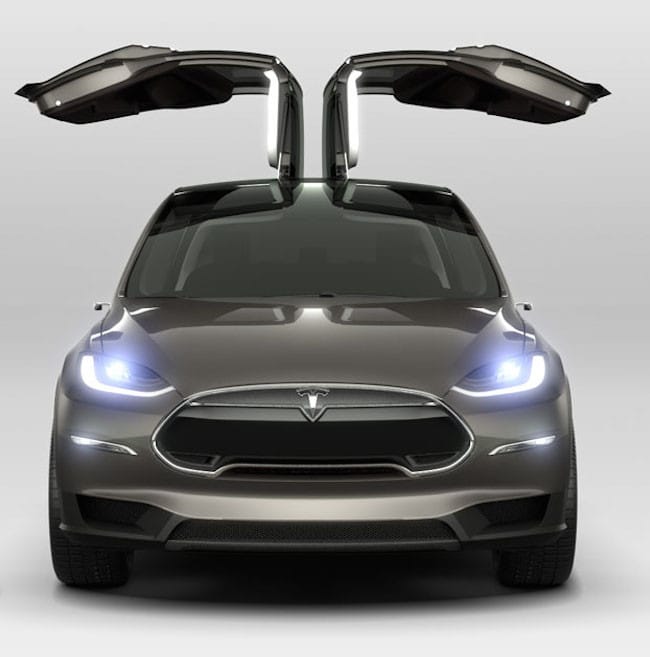 Will these new electric luxury, economical, go-green cars exceed the numbers of the luxury brands such as BMW, Mercedes and Audi? In the bracket (price point) of the comparably priced luxury cars on the lower tier, I wouldn't be surprised if Tesla, in fact does carve out its own niche. As it continues to grow in other markets while leaving its mark where it goes, Elon Musk may not be far off in his hopes of cornering the automobile industry and revolutionizing the new wave of what consumers view 'luxury' to be.
Photos via Tesla Motors
---
By Mademoiselle Wanderlust, Markets Media Life Contributor.