By May Zhee Lim, Markets Media Life Correspondent
SHWICK is a weekend bazaar that celebrates the creative entrepreneurial spirit of Bushwick by gathering some of the area's edgiest makers under one roof. In short, it's every flea market lover's dream come true, owing largely to the diverse and eccentric tastes of its vendors. Wall clocks made from laminated faces of celebrities, anyone?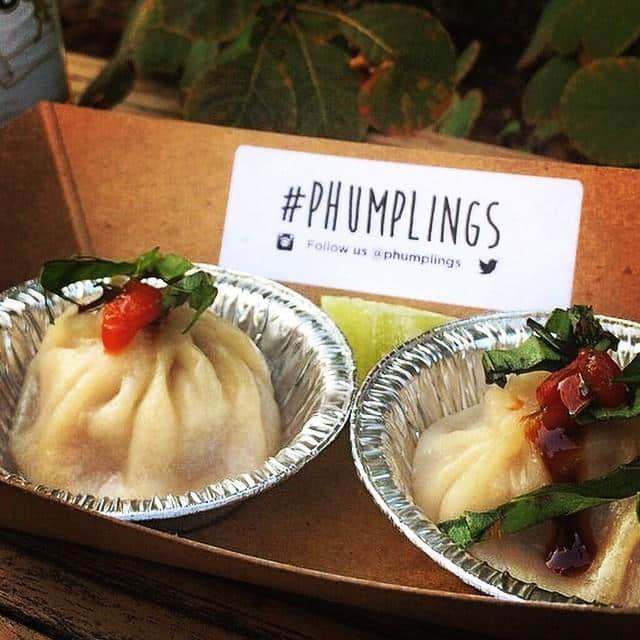 Walk into their indoor location at 6 Charles Place and you will encounter rows of handmade accessories, vintage pieces, recycled craft, organic products, and delectable food items. Whether you're looking for tasteful jewelry (try Amber Ink's wood-burned designs or Billoware's crocheted trinkets) or a fun gift (Aliens of Brooklyn's "cats on hats" collection) or something practical (Cork Buds refashions wine corks into teeny pots for succulents), some vendor at SHWICK is bound to catch your fancy.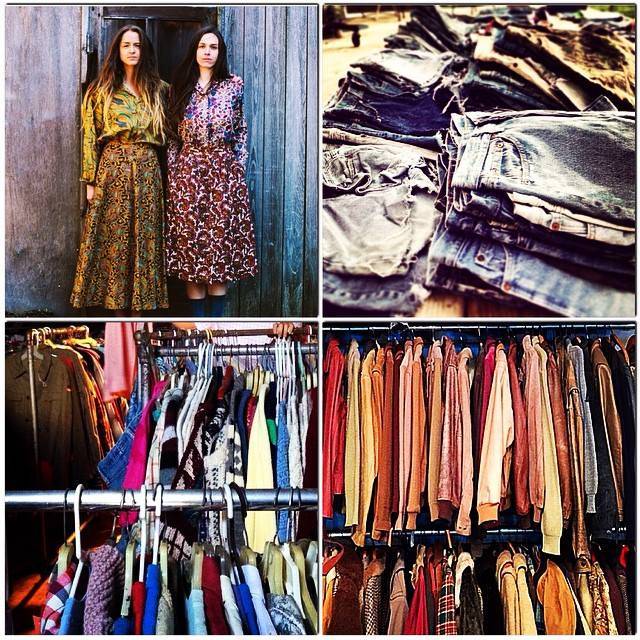 Their culinary offerings are also a big draw for market goers eager to sample snacks as they shop. Phumplings made their debut at SHWICK and will continue to sell their pho soup-filled dumplings at the market, the ultimate comfort food of December. Also for sale at the market are locally made products like jams and jellies, hot sauces, chai tea concentrate, and chili-infused spicy honey. SHWICK's Holiday Pop-Up Shop starts on December 1 and runs every day from 11 to 7pm. Just in time for the holiday shopping!
Photos via SCHWICK