Shop Original at BloomNation
02.11.2015
By May Zhee Lim, Markets Media Life Correspondent
This Valentine's Day, skip the middleman and order unique, hand-crafted bouquets directly from local florists through BloomNation.com. Not only will you actually get the design you paid for, this online marketplace is giving businesses back to local stores, which have been shut out of the flower industry by large sites like 1-800-FLOWERS and Teleflora. It is also the only flower site to accept bitcoin, if you happen to have any lying around.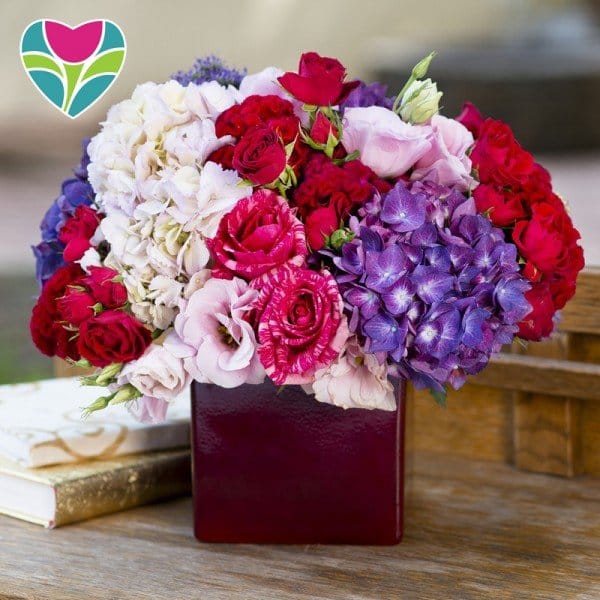 In the rush of the popular lovers' holiday, people settle too easily for stock photos or flowers that are delivered in an unappealing box. The demand for basic, cookie-cutter designs is the reason why florists lose out on the chance to promote their own creations, which are far more exciting than the cliché arrangement of red roses. When businesses aren't able to replicate the stock photos, they're forced to substitute with what's available, with no way of informing you of the change. CNN reported in 2013 that florists dreaded the Valentine's Day rush because they were losing money on the big orders that came in.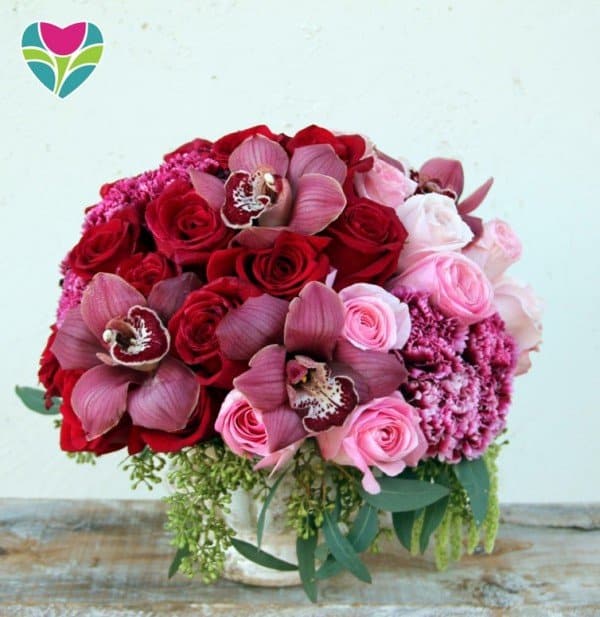 Enter BloomNation, which provides florists with their own customized websites at no cost, professional photo shoots, as well as PR and marketing opportunities. The goal is to make you feel like you're walking into a flower shop online, but still retain the ease of choosing from over 45,000 designs, prices, and reviews in one place. You will also receive a photo of your completed arrangement, called a "BloomSnap," before it's hand-delivered to your desired recipient. Not only will you be supporting local florists this Valentine's Day, which receive 90% of each sale they make through BloomNation, your loved one will thank you for a thoughtful gift that stands out from the rest.
Photos via BloomNation.com