Spotlight on Jewish Films
01.16.2015
By May Zhee Lim, Markets Media Life Correspondent
Back for its 24th year, the New York Jewish Film Festival is a fantastic showcase of the diverse Jewish experience around the world, as caught on camera. Presented by the Film Society of Lincoln Center and the Jewish Museum, the festival is screening 47 features and shorts from 11 countries. Some of these are being showed for the first time in the country, and some in their world premieres.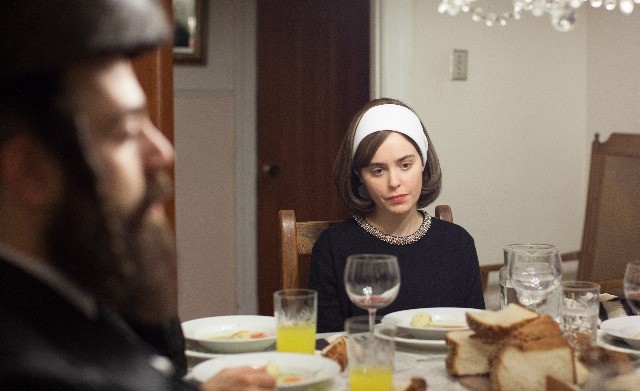 The festival opened on Wednesday with The Muses of Isaac Bashevis Singer, a documentary on the Nobel Prize-winning author. This year, the event is shining the spotlight on Israeli artist Keren Cytter, who uses experimental modes of storytelling in her films, video installations, and drawings to build powerful and stirring narratives. Four of Cytter's works will be shown on January 27, with the artist in attendance, followed by a discussion moderated by the festival's curator.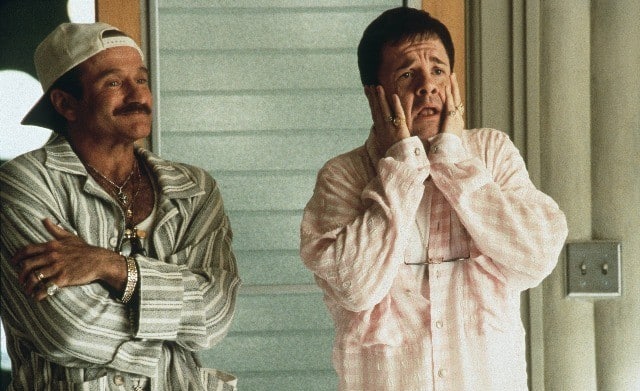 Other highlights include the 25th anniversary screening of the iconic documentary Paris Is Burning with an introduction by the director herself; exhibitions of film noir trailers featuring the works of Stanley Kubrick, Fritz Lang, and many others; antiwar films and poster display; a midnight showing of the 1980s breakdancing hit Breakin'; and a special screening of the 1996 comedy The Birdcage in memory of director Mike Nichols. Rounding up the festival on January 29 is the New York premiere of Maxime Giroux's Felix and Meira, a tale about the forbidden love affair between a Hasidic Jewish wife and mother and a middle-aged, wandering atheist.
The New York Jewish Film Festival's screenings will be held at the Film Society of Lincoln Center's Walter Reade Theater (165 West 65th Street) and the Elinor Bunin Munroe Film Center (144 West 65th Street). Tickets are $13; $9 for students and seniors (62+); and $8 for Film Society and Jewish Museum members. Tickets may be purchased online or in person at the Film Society's Elinor Bunin Munroe Film Center and Walter Reade Theater box offices, 144 and 165 West 65th Street. For free event ticket policy and complete festival information, visit NYJFF.org.
Images via Film Society of Lincoln Center