The Grand Feast
09.23.2014
By May Zhee Lim, Markets Media Life Correspondent
A four-day fine dining event that could rival the Bacchanalian rites of Roman times, the Food Network NYC Wine & Food Festival is back in town for a sixth sumptuous year. From October 16 to 19, New York finds itself transformed into the temporary kitchens and cellars of international culinary icons, celebrity chefs, and wine professionals serving up the most opulent feasts and finest wines.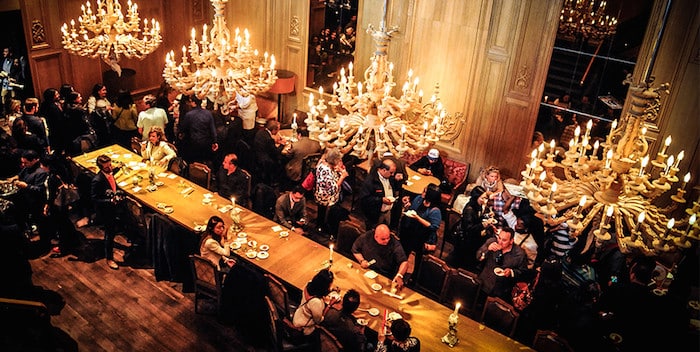 The festival consists of over 100 dinners, brunches, tastings, and parties scattered around New York, with price tags ranging from $20 to $350. Whether you prefer to gorge on a burger prepared by Food Network megastar Rachael Ray on a rooftop by the Hudson River or snack on dainty treats made by Brooklyn's best dessertiers in a late night ice-cream social, there is something for every kind of food lover at the festival.
You can also go big and buy a grand tasting ticket, which gets you a full day of eating, drinking, schmoozing with your fellow foodies, and rubbing elbows with the likes of Martha Stewart and Andrew Zimmern! Countless celebrity chefs will be showing off their craft, answering questions, and signing books at these grand tastings, the signature event of the NYC Wine and Food festival. For an extra fee, you can also taste exquisite and rare samples from wine and spirits distributors in special collection rooms.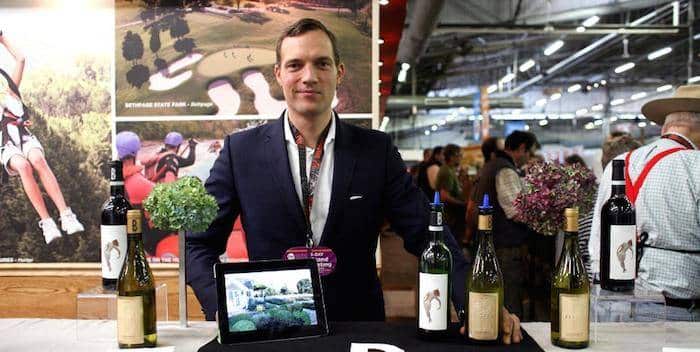 For those who prefer to observe and learn, there are seminars, classes, and panel discussions on the food industry, graced by professionals and personalities eager to share the tools of the trade.
Tickets are selling fast – with popular events like the dim sum party at Buddakan already selling out, so decide fast! As the festival has done in years past, proceeds from the event will go to community-based organizations fighting hunger in the country. A full listing of the events can be found on the festival's website.
Photos via Food Network NYCWFF