Tired of the Local Gym?
06.25.2014
For a change of scenery this fall, relocate your fitness routine to South America and embark upon Escape to Shape's dynamic escapade through Quito and the Galapagos, Ecuador. Based in Hudson, New York, Escape to Shape is a traveling fitness spa, integrating active adventures and enriching cultural explorations within premier destinations around the world.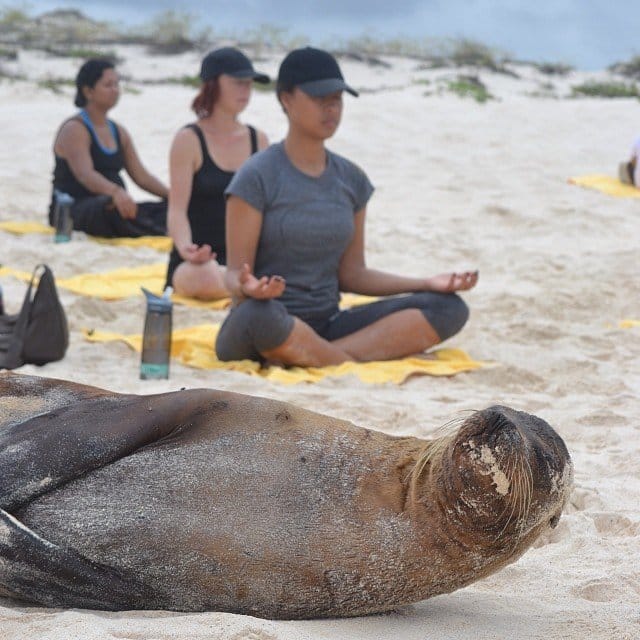 Organizing all the details, Escape to Shape affords you the ease of mind to fully immerse yourself in the restorative cultural and physical excursions through Ecuador. The one-week November journey features an enchanting expedition through cultural and culinary delights in Quito and natural wonders in The Galapagos with invigorating physical activities balanced throughout the program.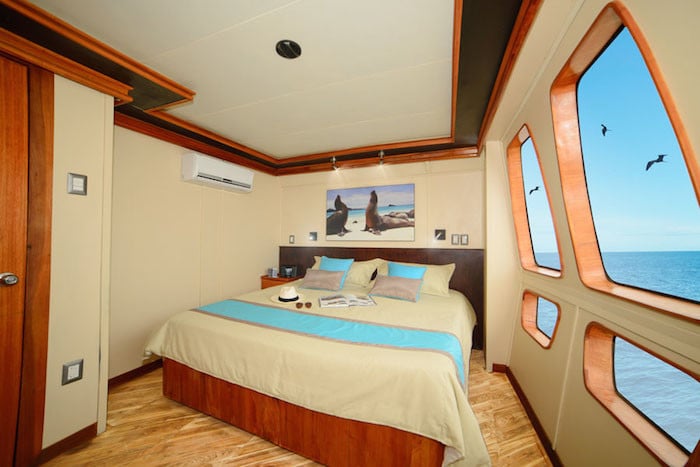 Begin your adventure within Quito, Ecuador's vibrant capital city nestled within the majestic Andean peaks. Distinguished for its exotic mingling of architecture, heritage, and cultural traditions, Quito is a rich cityscape abounding in historic venues, cultural treasures, and scenic vistas. Rejuvenate with daily yoga, stroll through historic highlights and savor the eclectic regional flavors of Quito before departing for the surreal Galapagos Islands.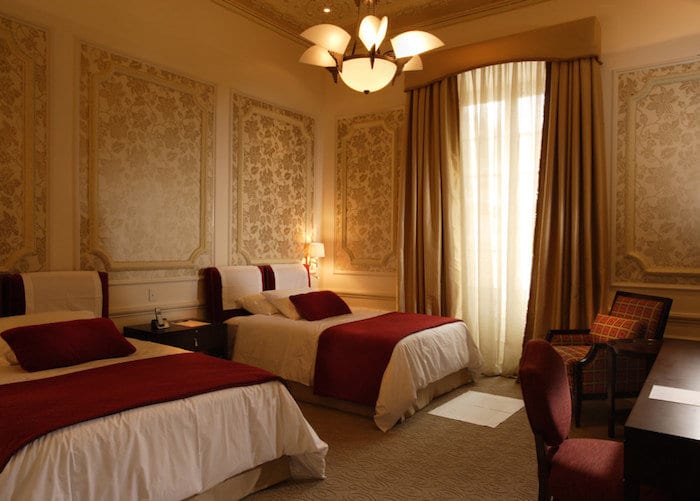 Rare natural discoveries await 600 miles off the coast of Ecuador in a chain of remote volcanic islands brimming with colorful wildlife. Within its pristine grounds, the Galapagos Islands nurture an extraordinary array of flora and fauna including giant tortoises, marine iguanas, and equatorial penguins. Exploring the unique ecosystem with an expert Naturalist Guide, snorkel among unrivaled aquatic life, hike along dramatic vistas, and kayak through the unspoiled landscapes of the Galapagos National Park.
The program is scheduled for November 18-25 and begins in Quito. Accommodations include three nights in the esteemed Casa Gangotena Hotel in Old Town Quito and four nights in a private luxury yacht within the Galapagos. For a double room, rates start at $7,350 per person.
To check for availability email info@escapetoshape.com or to explore the website for more information visit www.escapetoshape.com
Photos courtesy of Escape To Shape