Virgin Chocolate
09.21.2014
By May Zhee Lim, Markets Media Life Correspondent
The traditional way of making chocolate is by roasting cocoa beans of indiscriminate sources and sweetening it with refined sugar, before lumping in the cacao butter, emulsifiers, and artificial flavoring. What we miss from this highly processed method of making chocolate is the unique flavor profiles of cocoa beans grown in different regions of the world, as well as the actual health benefits of chocolate consumption!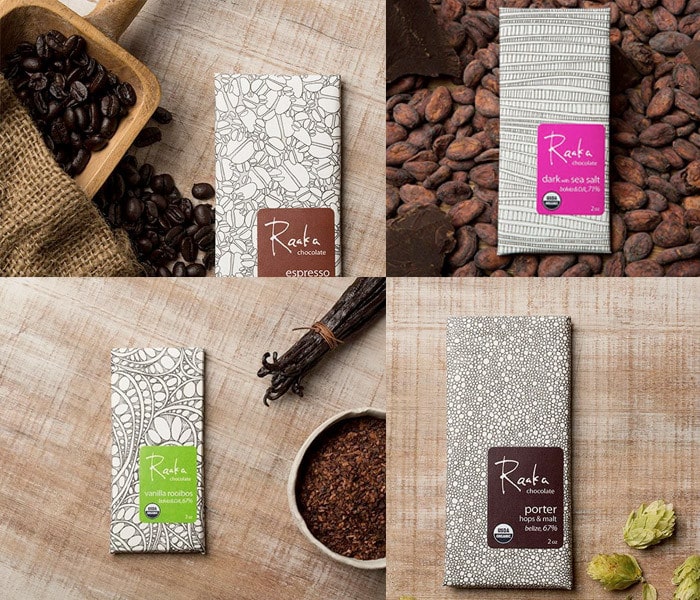 Enter Virgin Chocolate, an apt name for the bare-bones chocolate bars Raaka produces in their factory in Red Hook, Brooklyn. The brand prides itself on using as little as two ingredients, single-origin whole beans, and little processing. Instead of roasting the beans, they make the bars with their own bare hands, with the help of special stone grinders.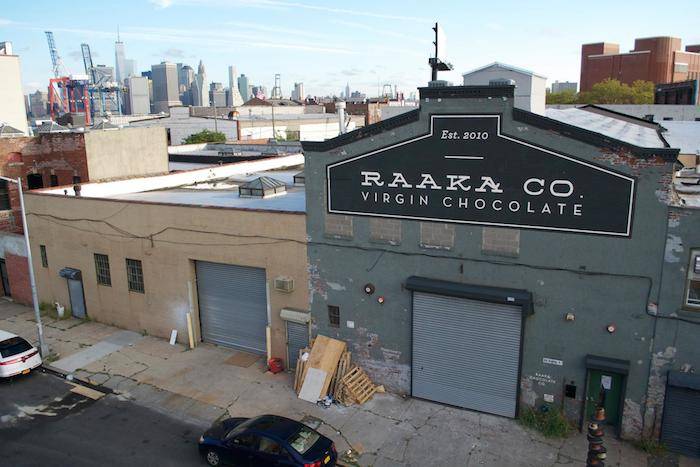 The end product is chocolate that hasn't lost the subtle and delicate flavors contained within the original beans. Bars from the Sambirano Valley in Madagascar, for instance, has hints of golden plum, rice wine, and pistachio, which is different from the notes of almond and molasses present in bars of Ecuadorean origin.
Raaka's bean-to-bar method allows them to infuse the bars with different ingredients along the way to create creative flavors for their chocolate, like Vanilla Rooibos and the hops-infused Porter bar, a favorite of co-founder Ryan Cheney. The focus on small batches also ensures that their chocolate does not come into contact with soy, dairy, nuts, or animal products, and most of their bars are gluten-free.
The factory, located on 64 Seabring Street offers 45 minute tasting tours ($10 per person at specific times) and two-hour chocolate making classes ($50). Their bars are available for purchase at select stores around the country and on their website.
Photos via Raaka Chocolate