What to Wear on Casual Fridays?
05.28.2015
Wardrobe stylist Jessica Cadmus, AKA Wardrobe Whisperer, joins with us weekly to answer your style questions. Have a query? Send to jessica@wardrobewhisperer.com
Q: What is acceptable office-wear for casual Fridays? At first I was excited and now I'm just perplexed.
A: Amy Poehler takes on a version of this question in, Yes Please, when she discusses her birth plan: "…If the delivery is on "Casual Friday," the mother will be wearing a tube top and bike shorts. Regardless of the day, the father will be in a fun tuxedo with jokey suspenders…Everyone else should be wearing open hospital gowns with nothing underneath. It only seems fair." She has a point.
Casual Fridays (or Summer Fridays as they are sometimes known) can be tricky to navigate. Ideally, you'd like to be comfortable and casual but not get fired for looking inappropriate. Which reminds me of a sage piece of advice I received from my mother when I was a child. She said that if I was doing something I didn't want her to know about, I probably shouldn't do that thing. Similarly, if you have any doubt regarding the appropriateness of your outfit, you should probably not wear it. However solid that advice is, it likely still allows too much room for interpretation. So here are some actual guidelines: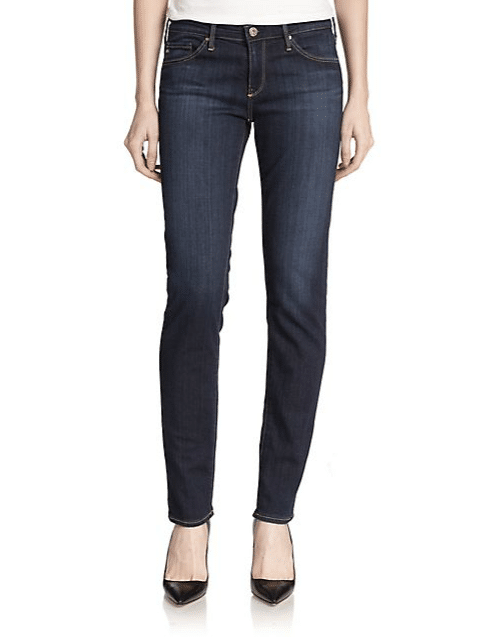 Women:
Jeans, even "skinny" ones, are fine for the office but they should neither be too tight nor too sheer. Try pairing structured denim in a darker wash with an interesting T or silk top and an unconventional blazer (this one is a sweatshirt in disguise!). Some fun flats in a color like red will bring this outfit home. Nay, to the office.
Feel free to experiment with less formal dresses, even white, but keep in mind that basic rules still apply. Undergarments should not be visible, hems need to hover near knees, and chests must be fully covered. Modesty remains paramount in the workplace.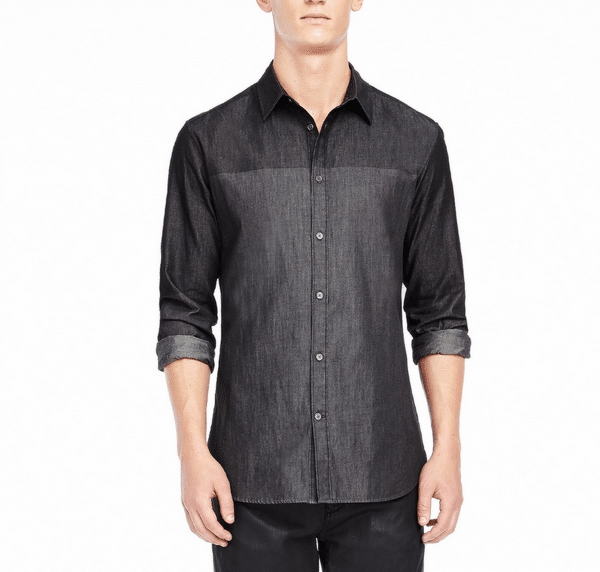 Men:
This is not an excuse to don your favorite hockey jersey to work. My suggestion would be jeans in a dark wash, an interesting polo or button down, and sneaker-slides. Flip flops are never acceptable and I'd rule out sandals too.
Casual Fridays should be exactly that: casual. Not tight, mini, low-cut, or trimmed in sequins. That's what the weekends are for!
The Wardrobe Whisperer is ready for your style questions! You can send them here and check this recurring column for a response: jessica@wardrobewhisperer.com
Jessica Cadmus, the Wardrobe Whisperer, is a former Goldman Sachs employee who is now a wardrobe stylist and personal shopper. She is recognized as an industry expert on dressing Wall Street professionals. She has appeared on Bloomberg's Rewind with Matt Miller and has been interviewed by Wall Street Journal's FINS.com. She is ready for your style questions. You can send them here and check this recurring column for a response: jessica@wardrobewhisperer.com
Featured image by Bacho Foto/Dollar Photo Club