What's New with Greenhook Ginsmiths
02.23.2015
By May Zhee Lim, Markets Media Life Correspondent
A lot has happened since Markets Media last spoke to the founder of Greenhook Ginsmiths, Steven DeAngelo. The small-batch gin company has been the drink of choice at two Markets Choice Awards, and attendees at last night's ceremony were treated to their award-winning, flagship American Dry Gin. Last September, they released a new product called the Old Tom Gin, the third style of gin produced at the Greenpoint distillery.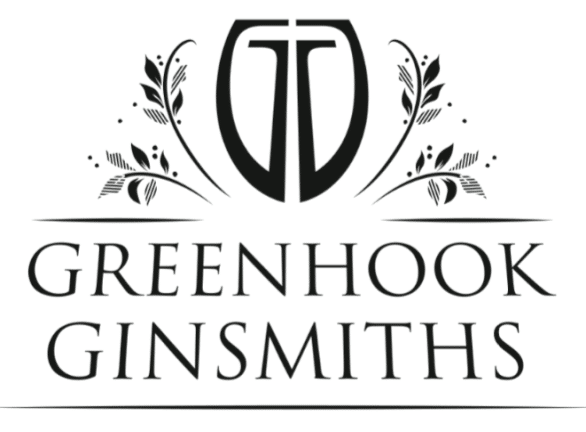 Unlike the American Dry, which is more versatile and retail-friendly, the sweet and full-bodied Old Tom will appeal to cocktail makers and drinkers. The Old Tom was once a popular style in this country and especially prevalent in 18th- and 19th-century England, but disappeared from the market for many years. The recent demand for classic cocktails like The Martinez and Tom Collins led to its reintroduction in the past decade, and Greenhook Ginsmiths saw a chance to contribute to the modern cocktail movement.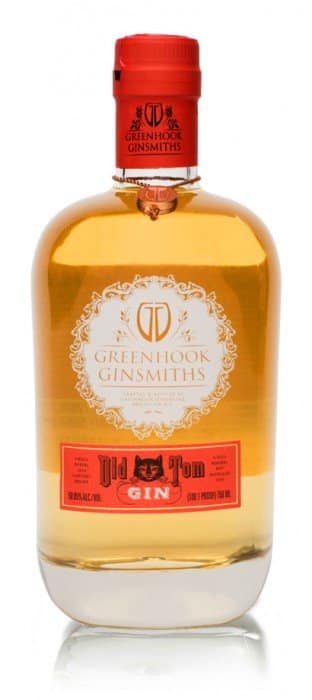 In particular, it was two of Brooklyn's esteemed bartenders, Damon Boelte of Prime Meats and Maxwell Britten of Maison Premeire, who were behind Greenhook's Old Tom project in 2012. They provided the bartenders' perspective to making a gin that'll work flawlessly for recreations of the cocktails mentioned above. (Recipes for these and other cocktails are available on their website.) The result is a well-balanced and complex gin with hints of crisp juniper and exotic spices, inspired by the British Spice Trade of the period. Like the other Greenhook gins, the Old Tom is distilled on a custom-made, copper pot still, which preserves the delicate aromas and flavors of the botanicals. It is then aged for 12 months in an ex-bourbon cask and finished in Oloroso Sherry casks.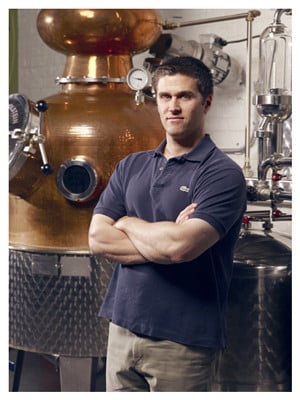 Greenhook's gins are supplied to top restaurants and bars in the city, so don't be surprised if you find your next cocktail order made with one of their gins. In the meantime, if you want to purchase a bottle, their products are available at top New York liquor stores including Astor Wines, Brooklyn Wine Exchange, Bowery and Wine, and more, with limited distribution in Boston, Washington D.C., and London. The distillery does not offer public tours at the moment but they are accepting tours by appointment on Saturdays.
When asked why he chose to enter the gin business over other liquors, DeAngelo responded, "Gin was always my spirit of choice, and if you're going to be working 100 hours a week, you better make something you enjoy drinking!"
For a store locater, visit http://greenhookgin.com/. Appointments for distillery tours can be made by calling (646)339-3719.
Images via Greenhook Ginsmiths