WhiskyFest NYC
09.25.2014
By May Zhee Lim, Markets Media Life Correspondent 
In a city that has a festival honoring every imaginable thing on earth (food, wine, art, books), whisky enthusiasts will have their turn come October 29, when the much anticipated 17th Annual WhiskyFest takes place in the Grand Ballroom of the Marriott Marquis.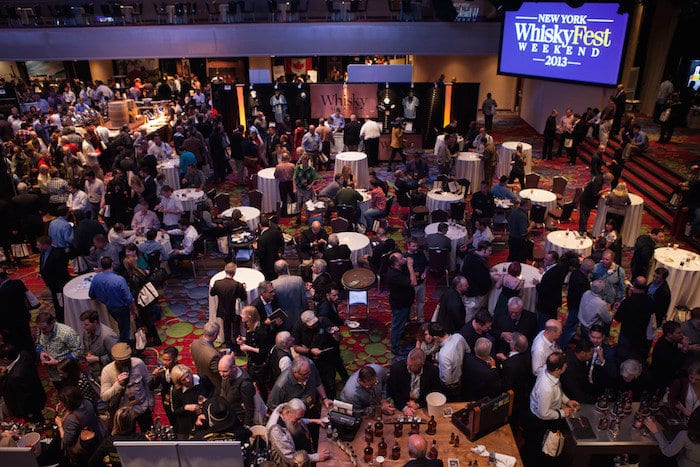 Presented by Whisky Advocate, the festival promises an evening of grand tasting of over 300 brands and types of whiskies from around the world. The master distillers stationed behind their tables will pour you their finest whiskies while chatting with you about how their whiskies are made. No whisky festival would be complete without rare and limited edition releases at these tastings, such as the 2014 Limited Edition Small Batch by Four Roses (though most of these samplings are only for VIP ticket holders).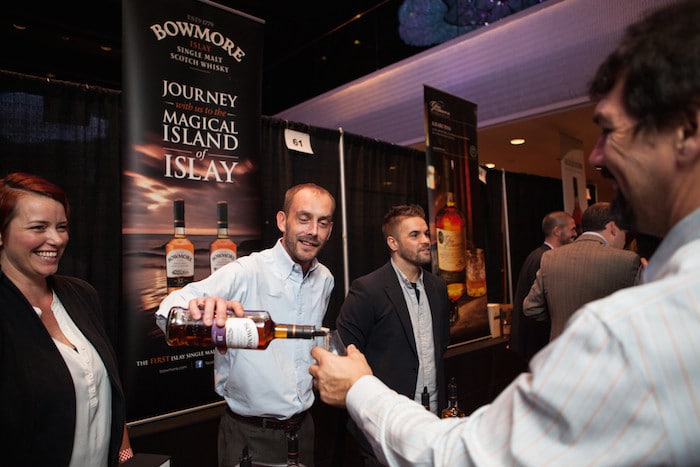 Ever wanted to learn about the art of Japanese whisky or what makes wheat a great whisky base? Throughout the evening, there are seminars given by ambassadors of brands like Glenmorangie and Highland Park, with further opportunities to sample exclusive and award-wining whiskies that may not be offered at the main tasting. The seminars will be informative for both whisky novices and experts alike, with the added benefit of sampling the products you've just been learning about!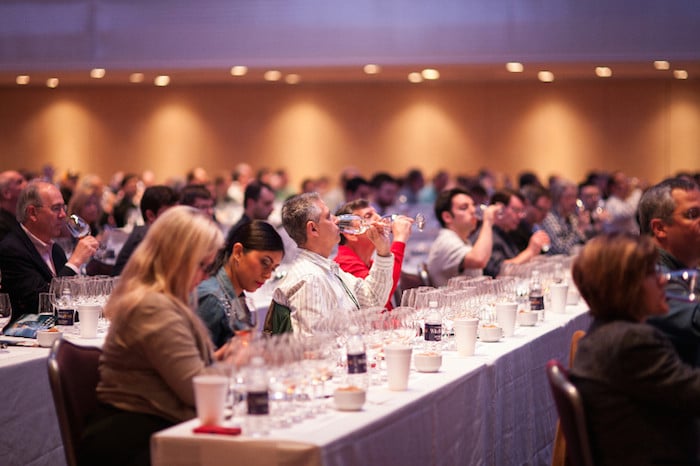 For the price of $245 a ticket, you get access to both tastings and seminars, as well as a generous gourmet buffet spread that will keep you satiated as you go from one tasting to another. A ticket also gets you a Glencaire crystal nosing glass for immediate use, the latest copy of Whisky Advocate, a program booklet, and a gift bag. Unfortunately, the VIP tickets have been sold out, but if you decide that you want to enjoy the full VIP privileges at a WhiskyFest, the tickets for the Chicago festival in April will go on sale later this year. General admission tickets for the New York location is still available here.
Photos via Whisky Advocate