Wine Classes at Otto
01.09.2015
By May Zhee Lim, Markets Media Life Correspondent
Otto Enoteca Pizzeria's wine classes will give you a taste of Italy's finest while transporting you to their scenic wine-producing regions. The Greenwich Village pizzeria–brainchild of Mario Batali and Joe Bastianich–hosts classes on Tuesdays and Saturdays, led by a sommelier from their expert wine team. Ninety minutes in length, each lesson is crafted around a different aspect of wine appreciation, making them suitable for wine lovers of any level.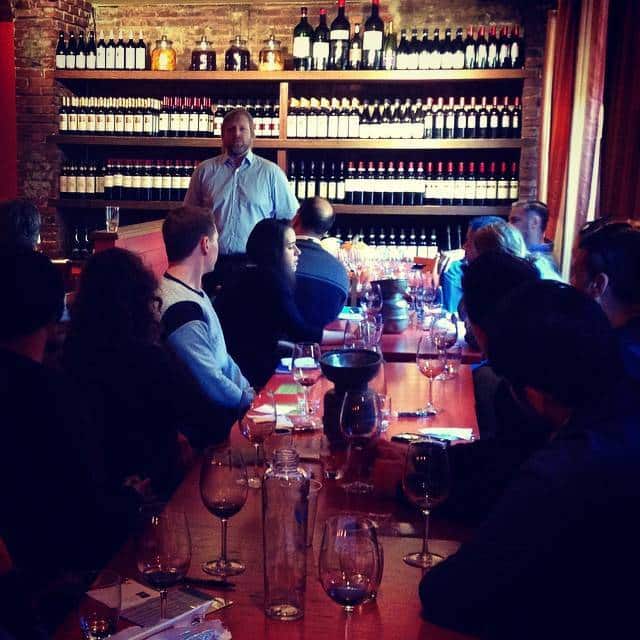 Those new to Italian wines are taught the basics in the "Discover" classes: wine-making methods, Italian wine laws, and proper tasting etiquette. "Intro to Italian Wine" will come in handy the next time you pick up a wine list and have to decide between the bottle from Piemonte and one from Abruzzo. If you want to know more about these regions, Otto also offers classes that explore a specific locale and wines that are produced there. While each class includes a selection of artisanal cheeses and Otto's famous house-cured meats, there are also classes that guide you through the pairing of food and wine. Whether it's wine and cheese, wine and chocolate, or wine and charcuterie, these classes will help you develop a sophisticated palate for complementary flavors.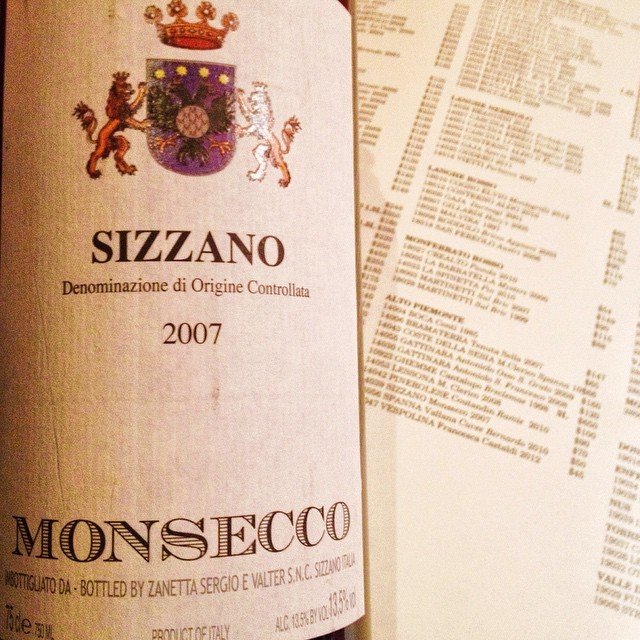 Self-proclaimed wine connoisseurs out there will get the most out of Otto's "Ultimate" classes, during which the wine team will proudly pour you some of their most prestigious and exclusive Italian treasures. These classes are usually priced higher than the others, but you'll be able to savor the richness and complexity of wines like Bruenello di Montalcino , Barolo, Barbaresco, and Franciacorte while learning about historic vineyards of Valpolicella or unlocking the secret to growing exquisite wines.
Otto Enoteca Pizzeria is located at One Fifth Avenue at 8th Street. Classes are $45 per person unless otherwise noted. Tax and gratuity are not included in the listed price. Reservations for the classes can be made by e-mailing vino@ottopizzeria.com or calling the restaurant at 212 995 9559. For a full listing of the classes, click here.
Images via Otto Enoteca Pizzeria